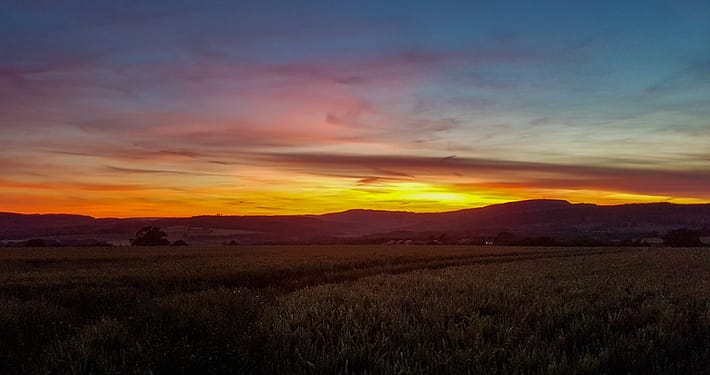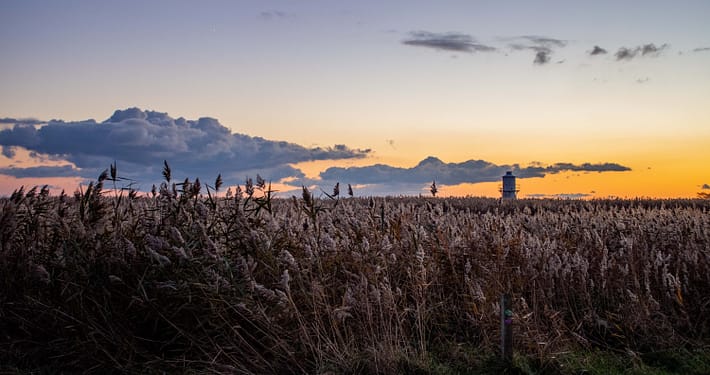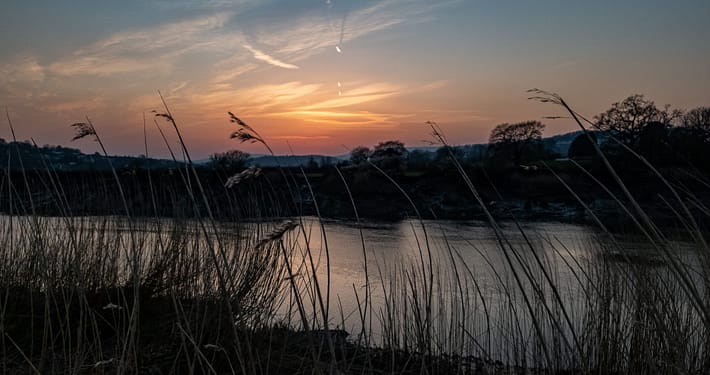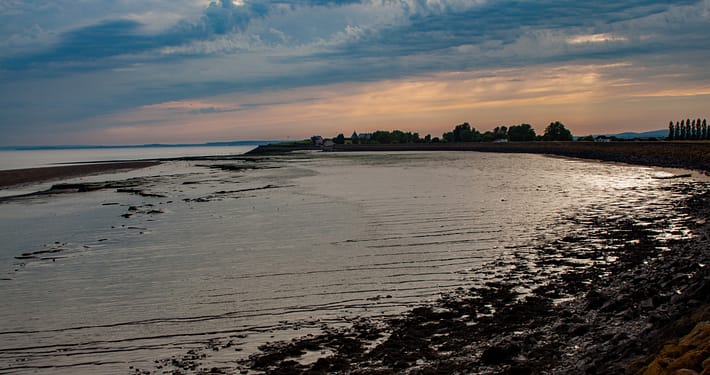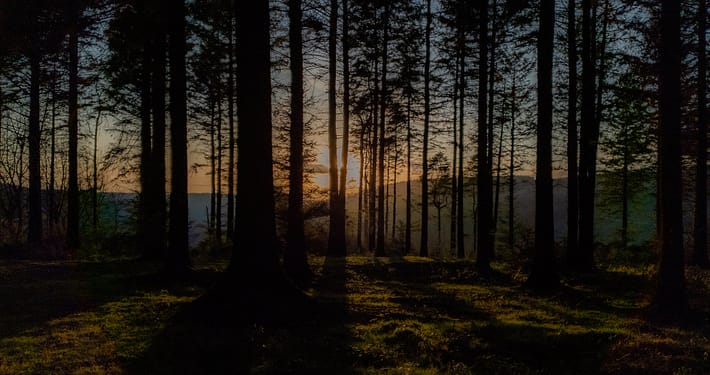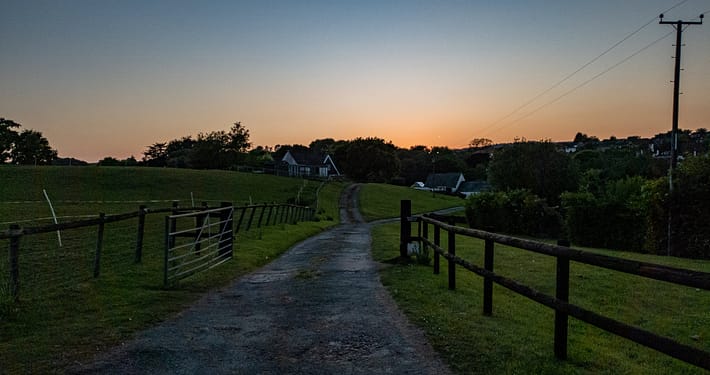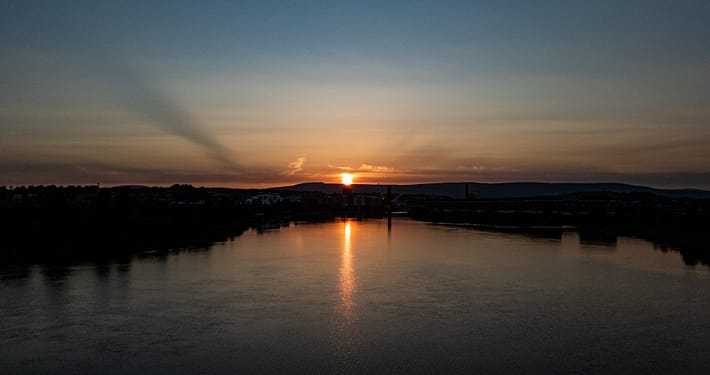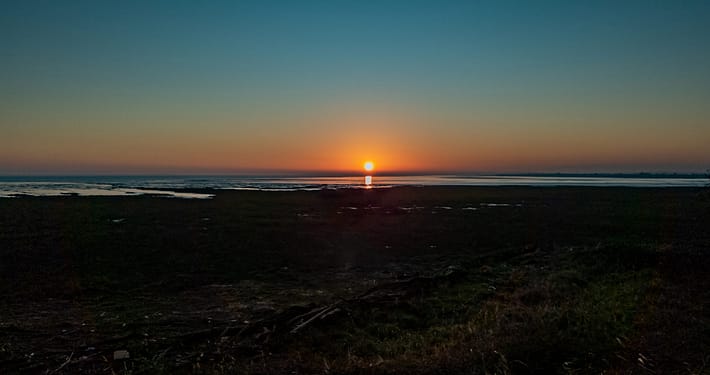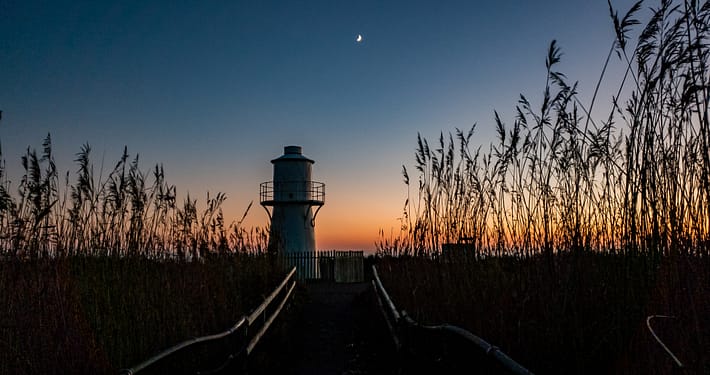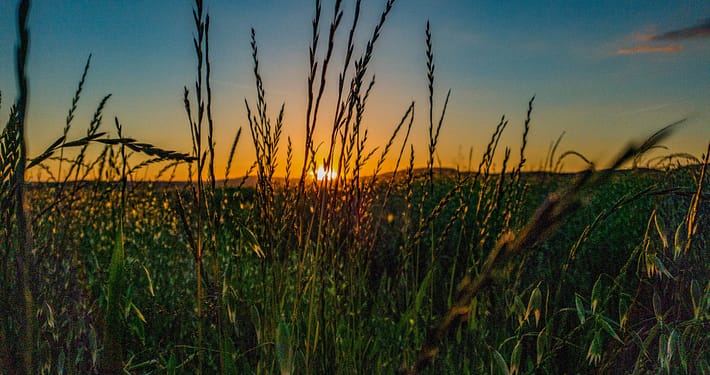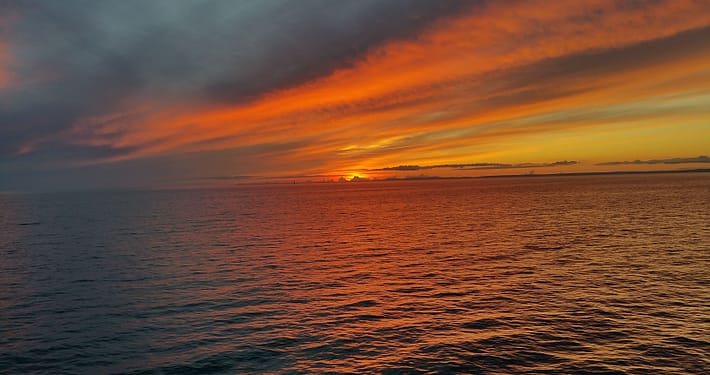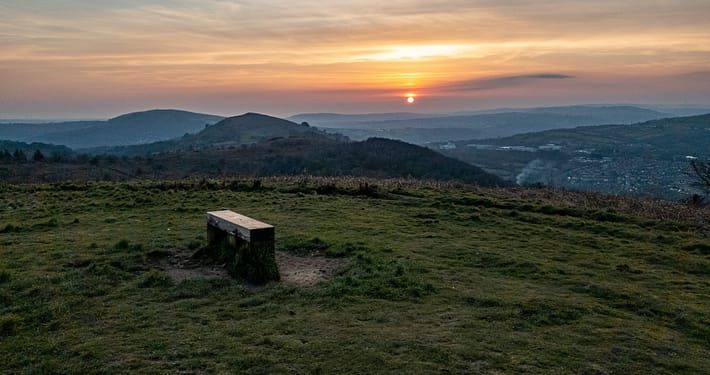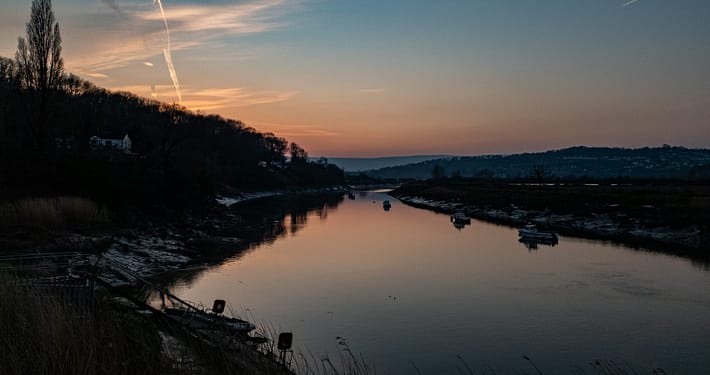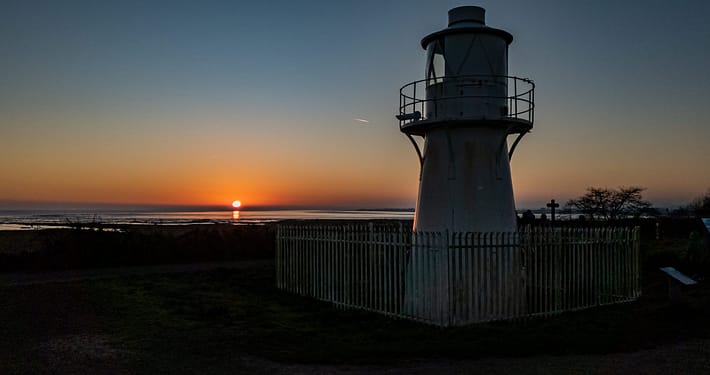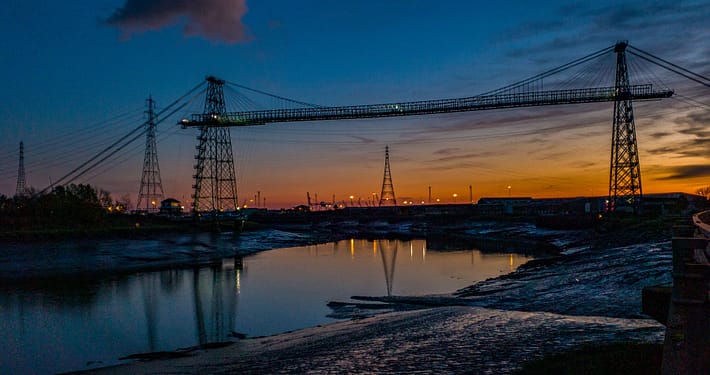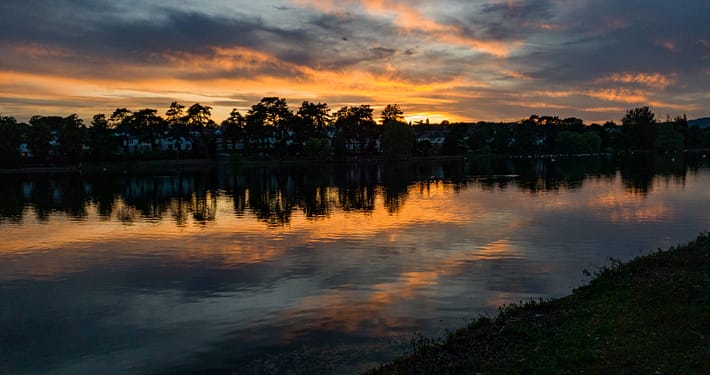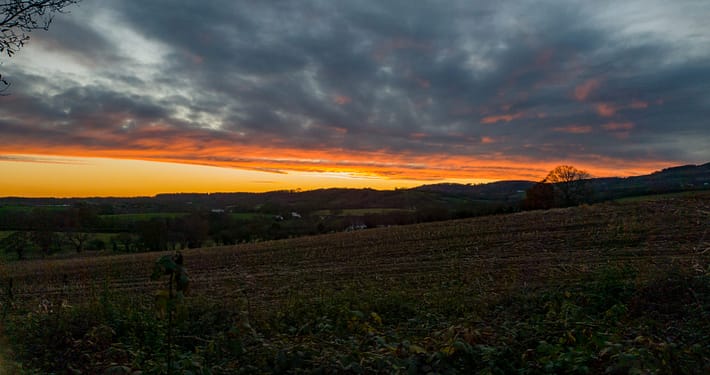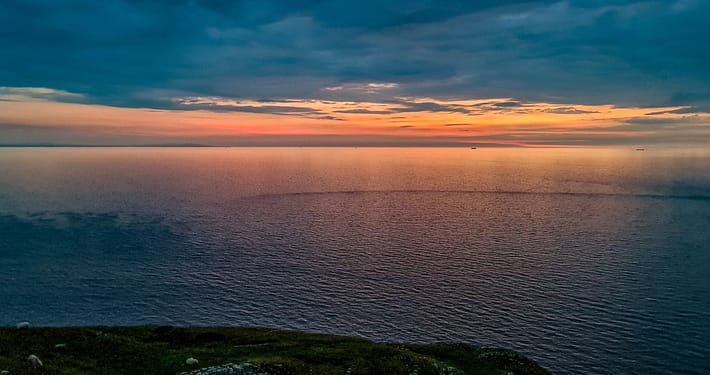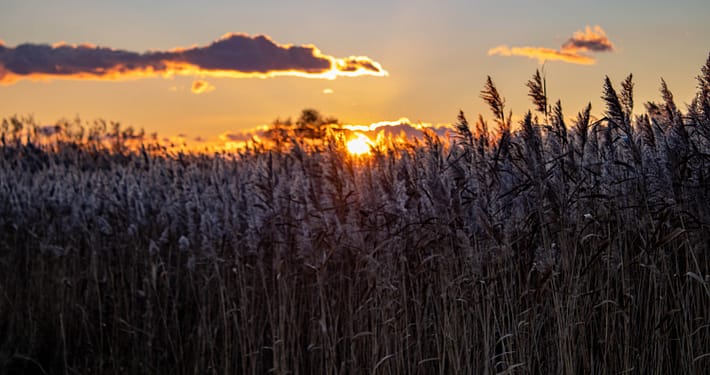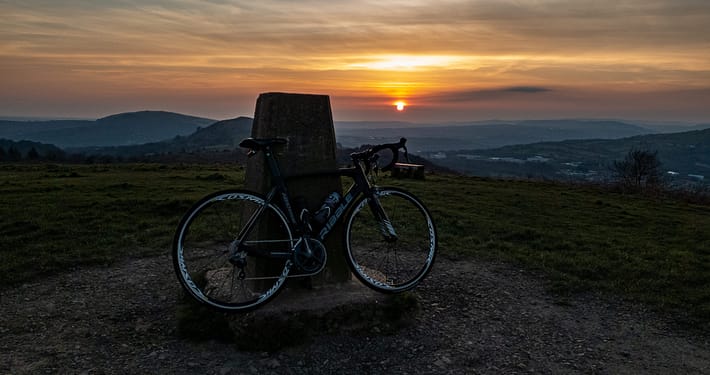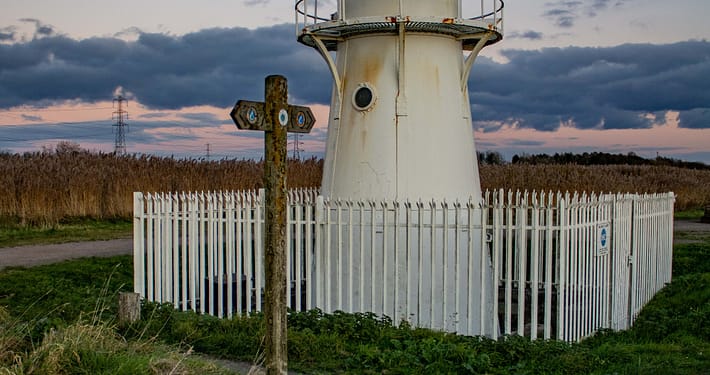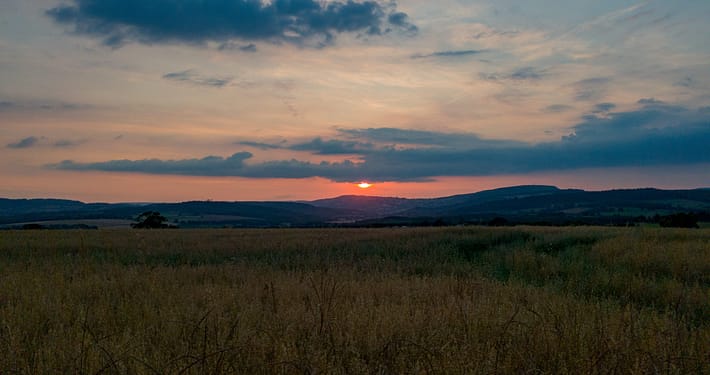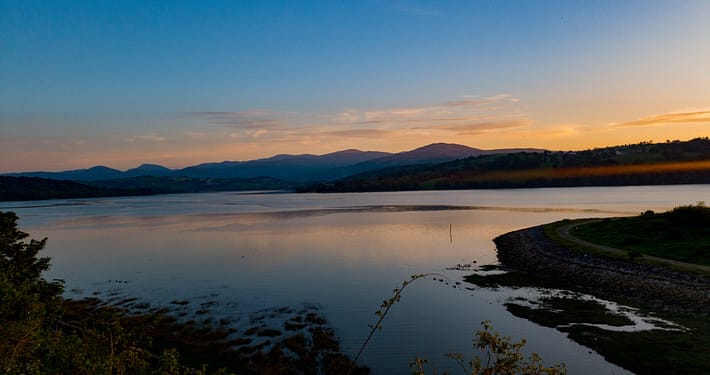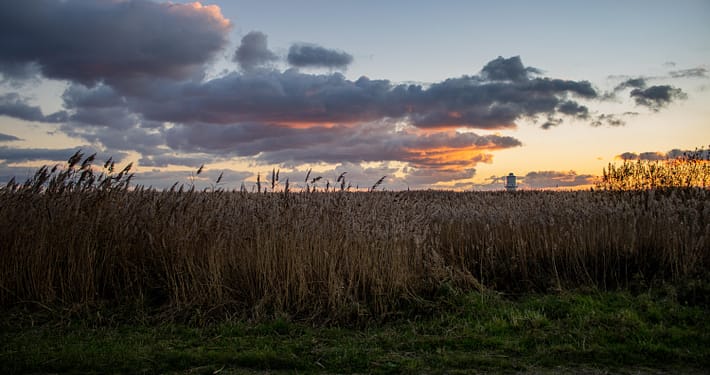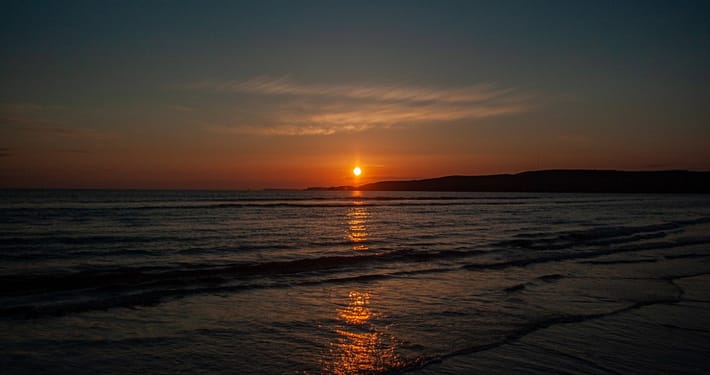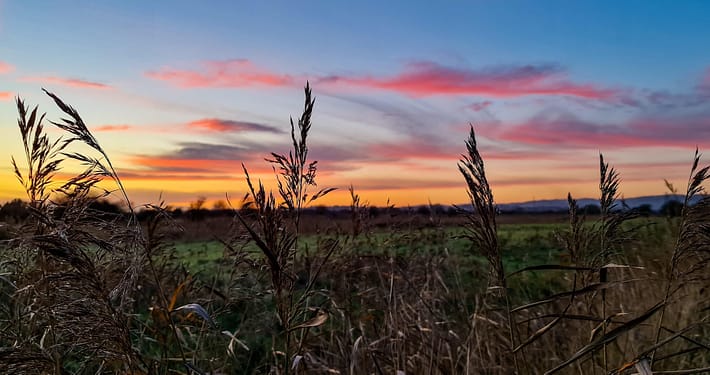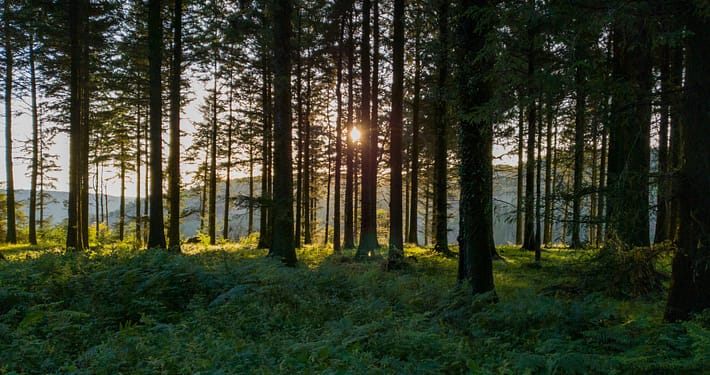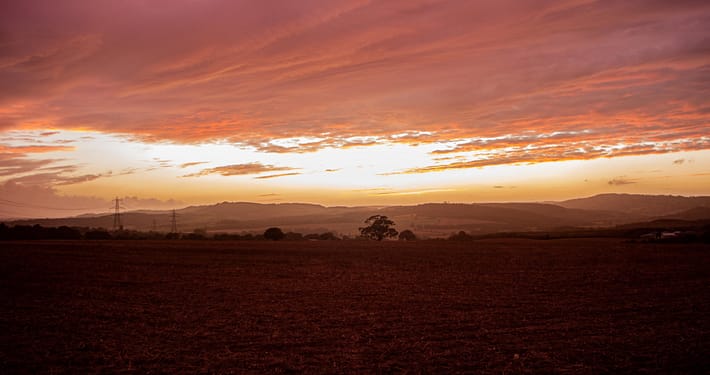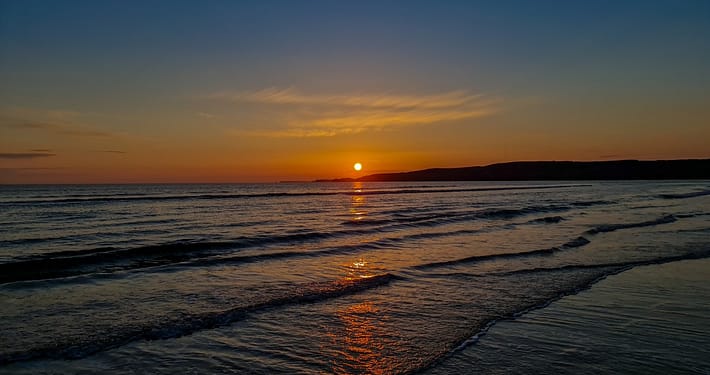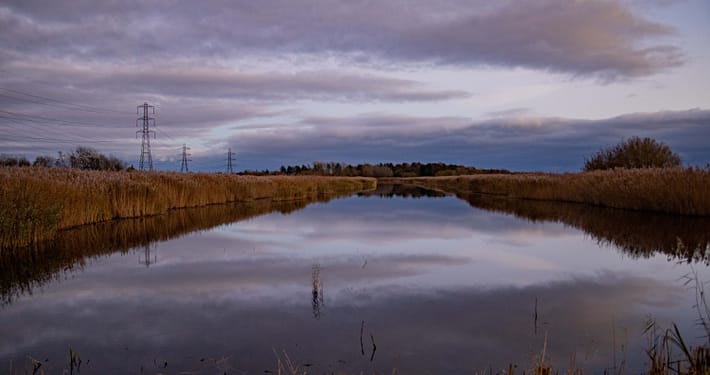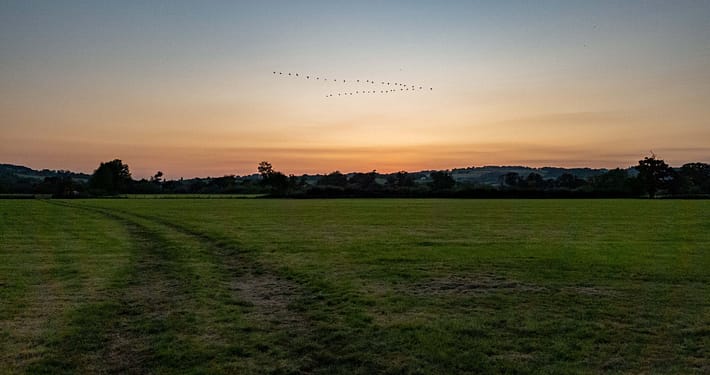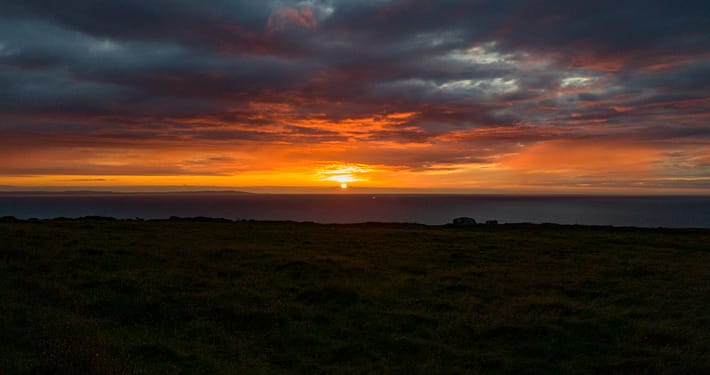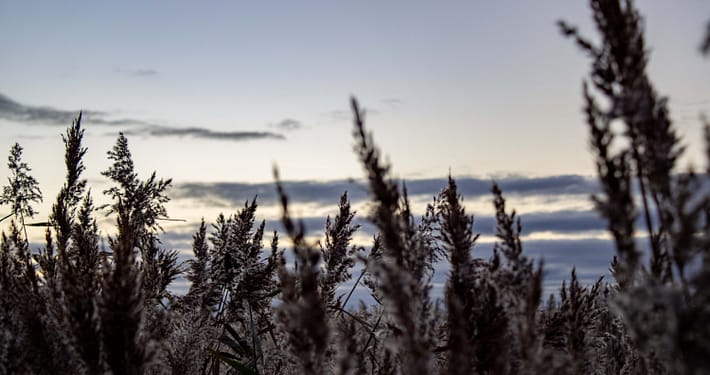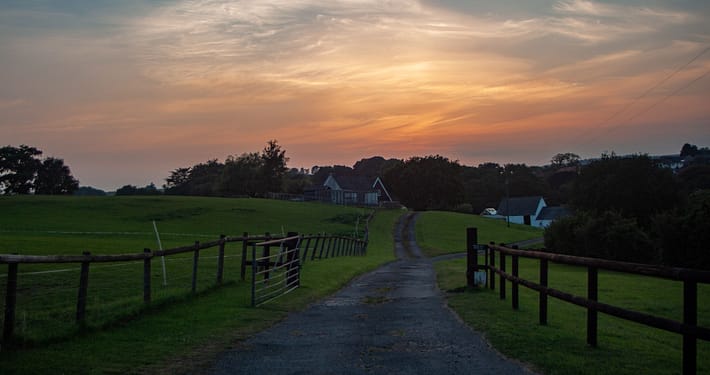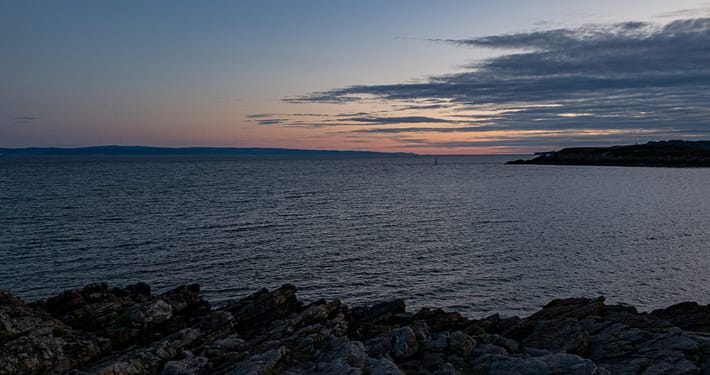 Everyone loves sunsets, right? It's not just about the moments when the sun is setting and then kisses the horizon goodnight, but sometimes the glow afterwards is just as rewarding. I can't speak for anyone else, but I think that sunsets can be the perfect tonic to a bad day. Whilst a sunset may not be able to fix all of life's problems, all is perfect in the world…even if it's just for those few moments.
"Sunsets are proof that endings can often be beautiful too".

Beau Taplin (2013)
Having road cycling as a hobby has many benefits: improved fitness, improved physique, being less of a burden on an already overstretched NHS (thanks partly to this cunt), arguing with knobheads in cars, enjoying nature and the fresh air of the countryside to list just some of them.
However, one of the best things about cycling is being able to get to prime locations to watch a sunset.
Not all of my sunset photos were taken on bike rides, but many were and there's something cathartic about cycling somewhere to get 'that' photo. Going over endless hills into headwinds and crappy weather conditions, putting up with shit driving that comes close to knocking me off and the inconvenient punctures, but seeing that sunset finally makes it totally worth it.
Then there's getting home. Back over those hills, more shitty close passes, flat tyres and somehow managing to find a headwind on the way back too…but, it all seems to melt away again when I look back on the captured photos.
Sunsets, you're fucking amazing!
The full sunsets gallery can be found here.
Photographer: Nick Thompson
Models: The sun, as she sets
Camera(s): Various