Random Photographs and Edits
Ffotograffau ar hap a Golygiadau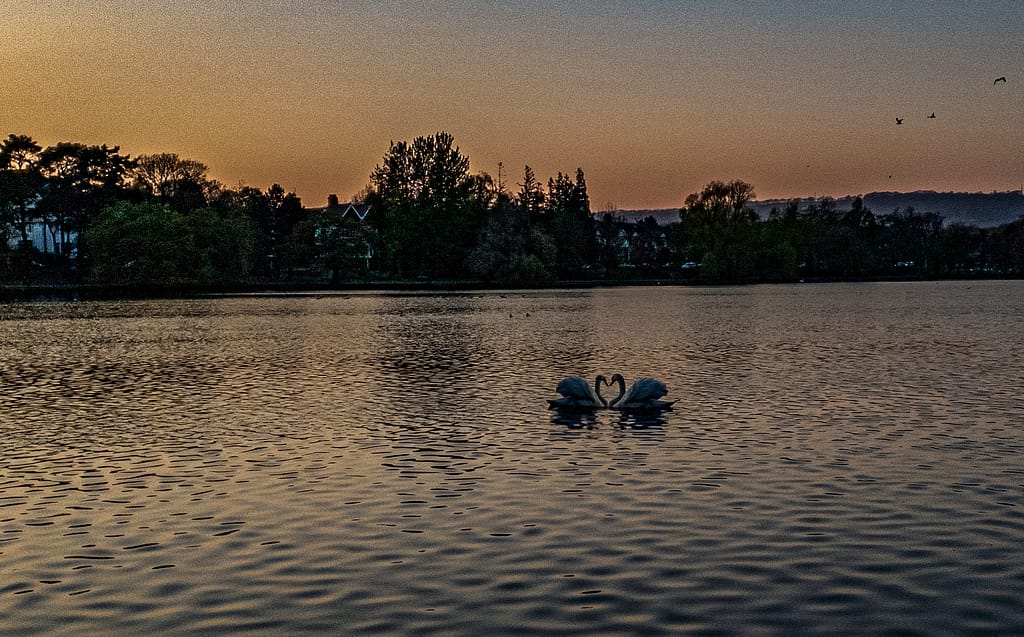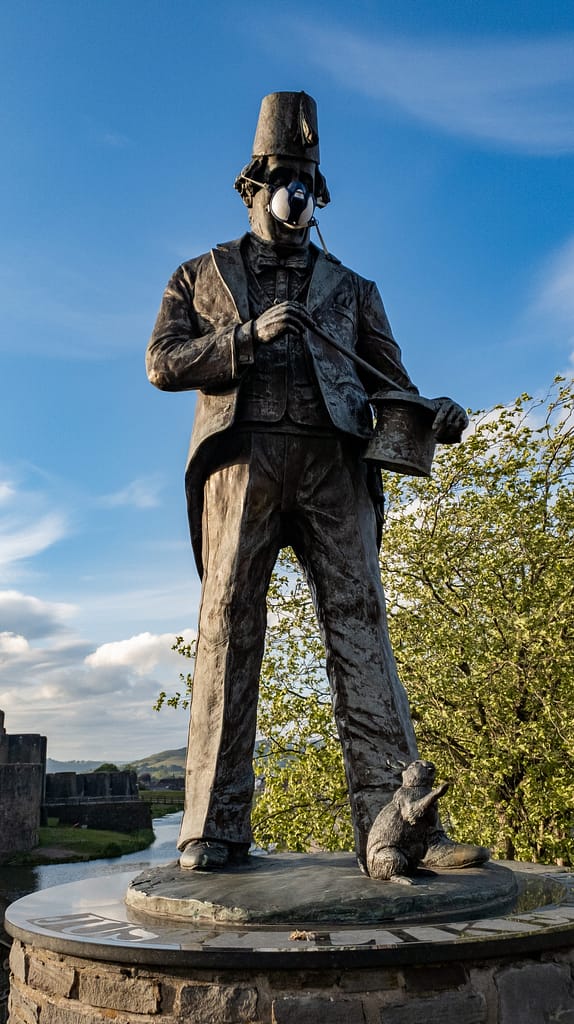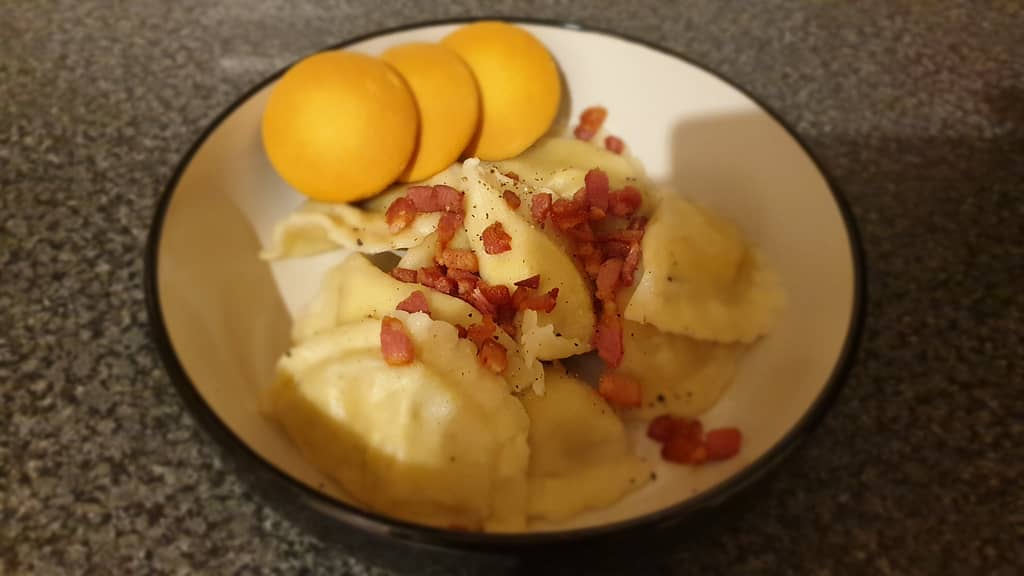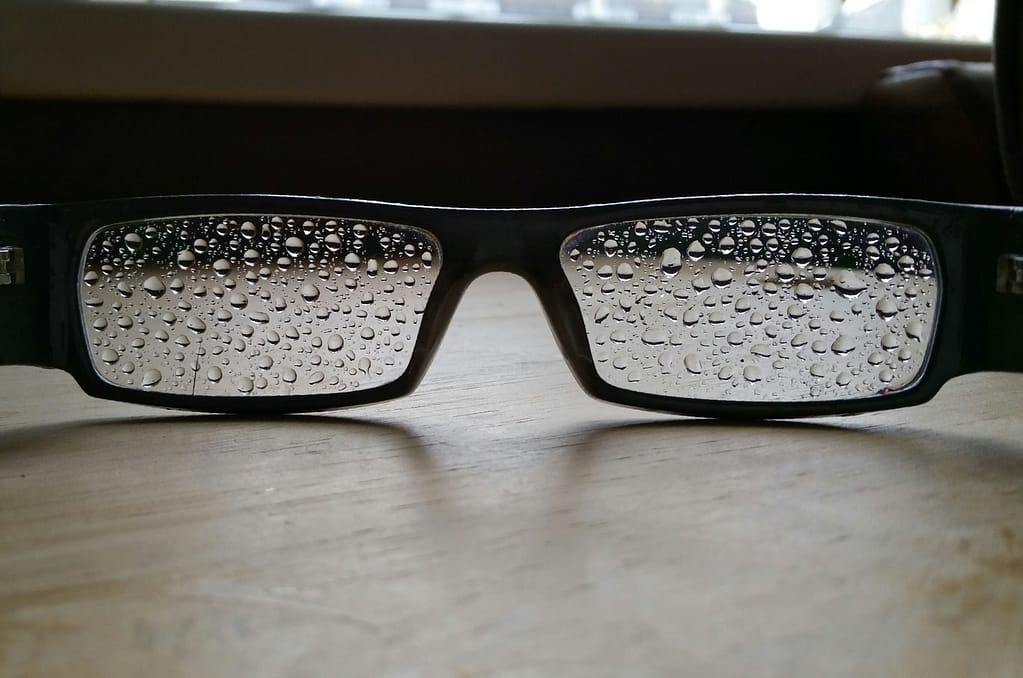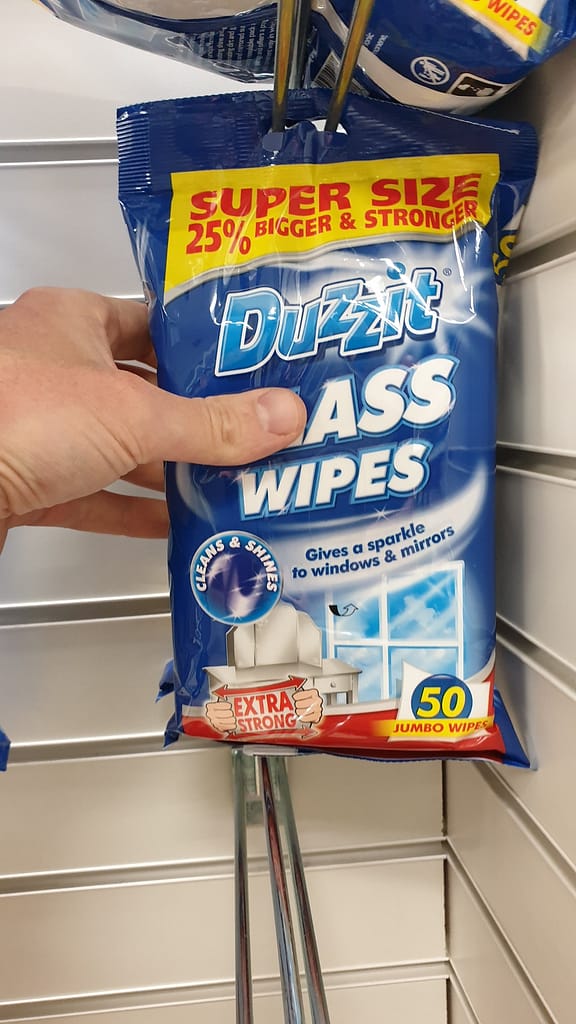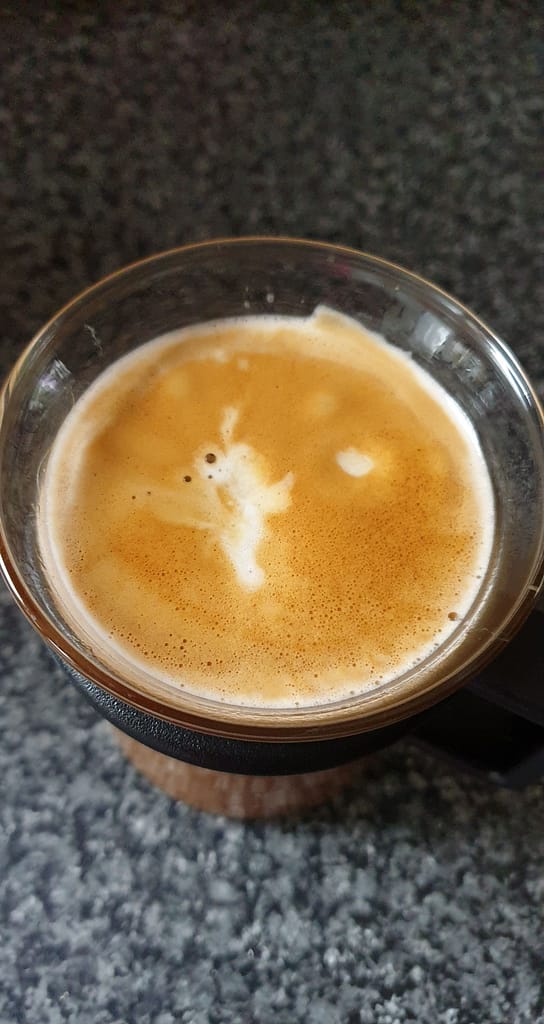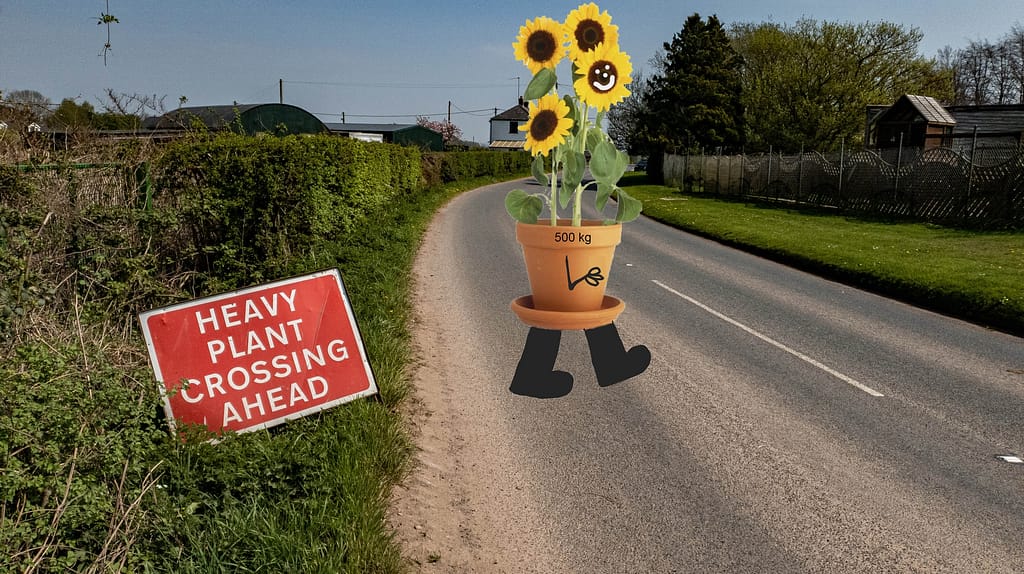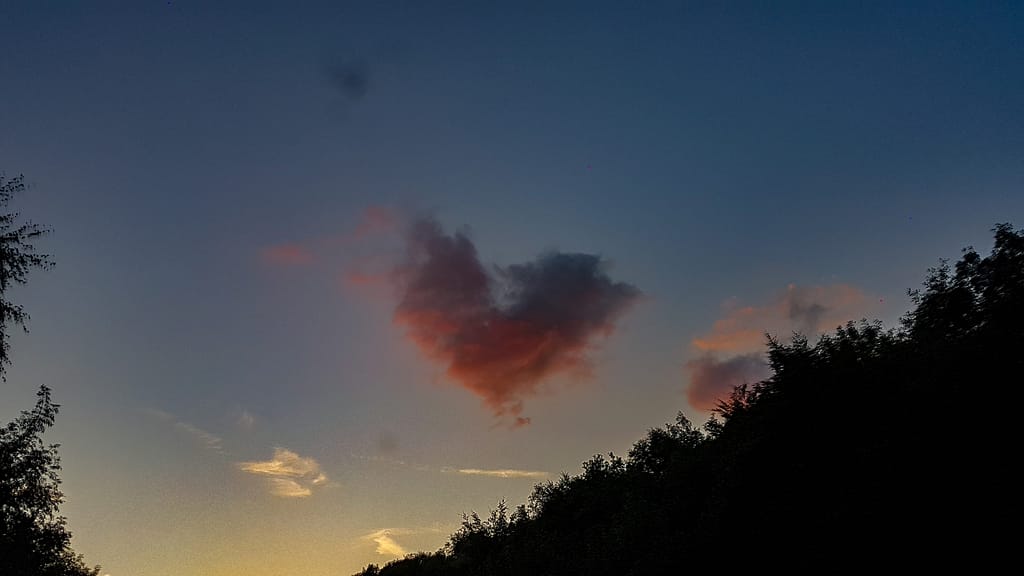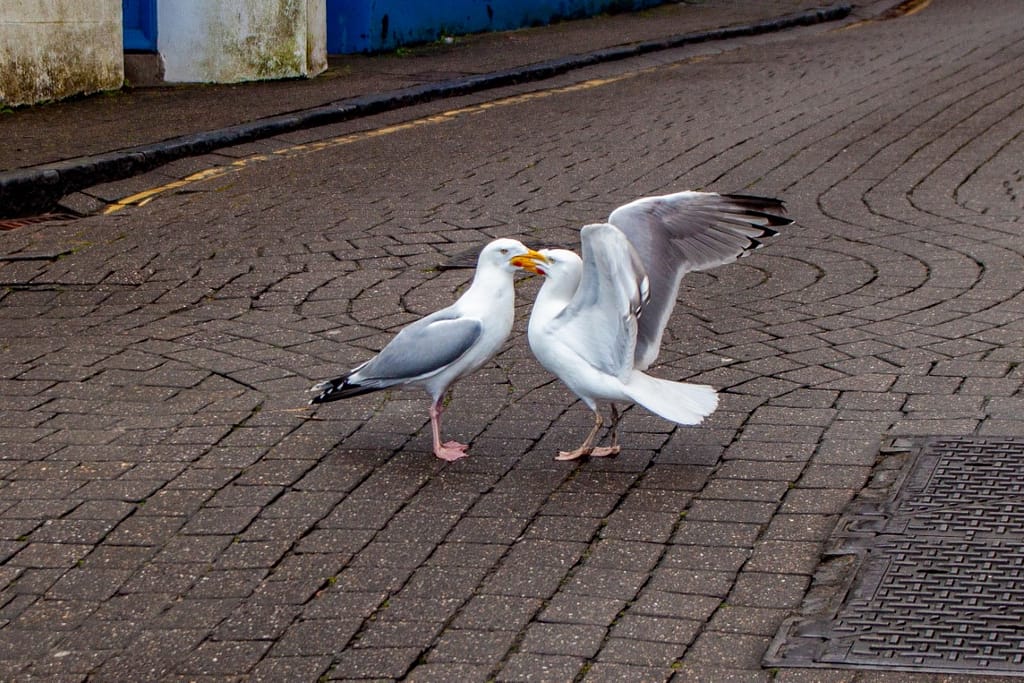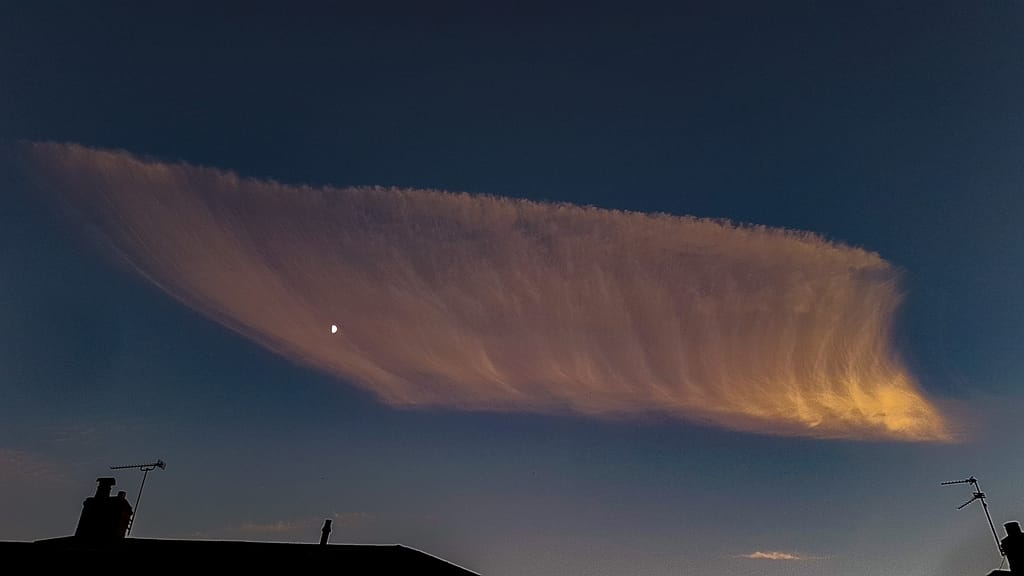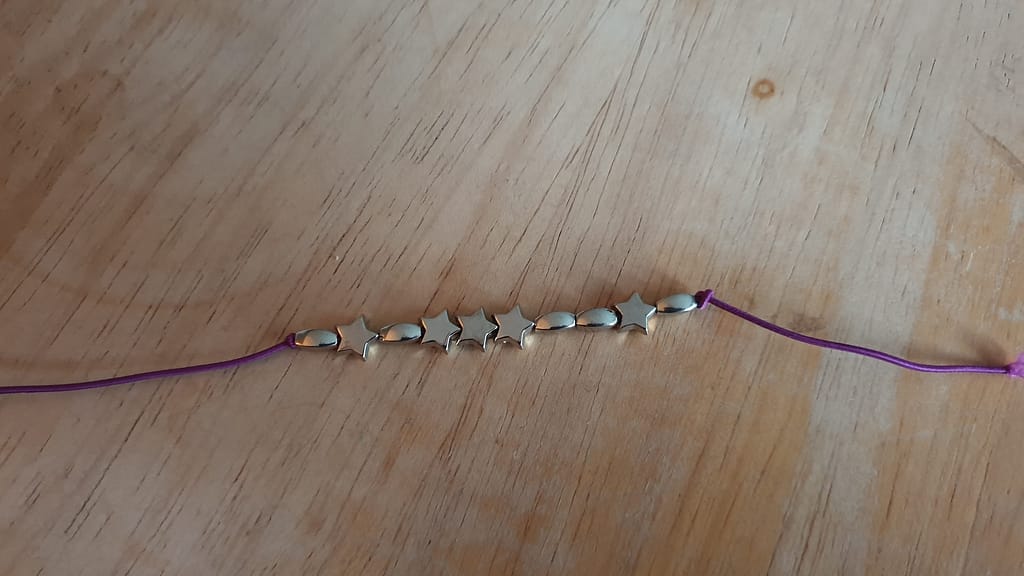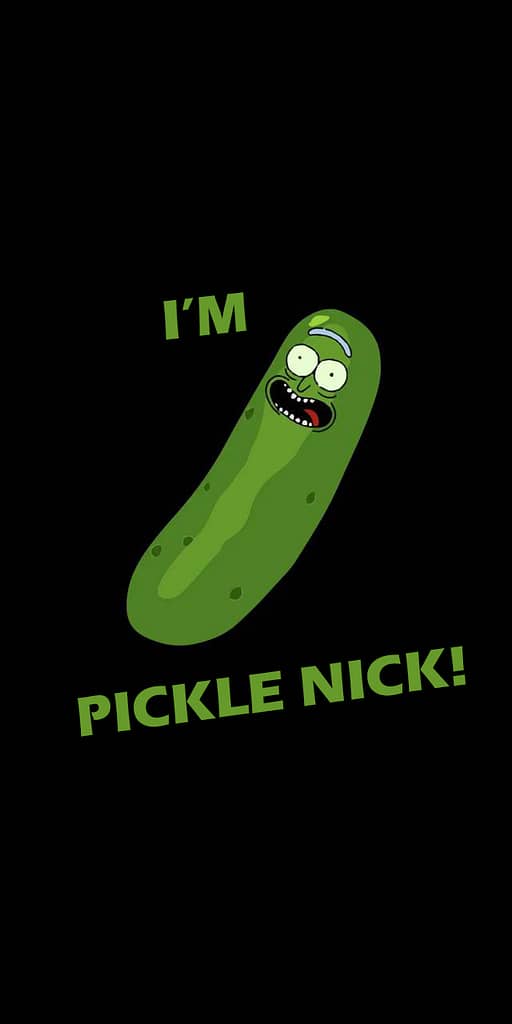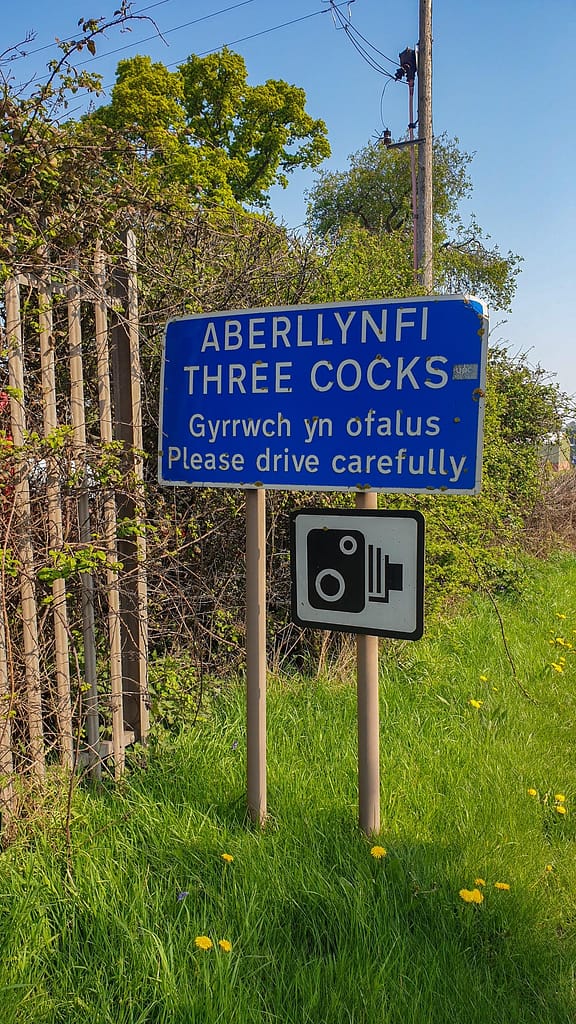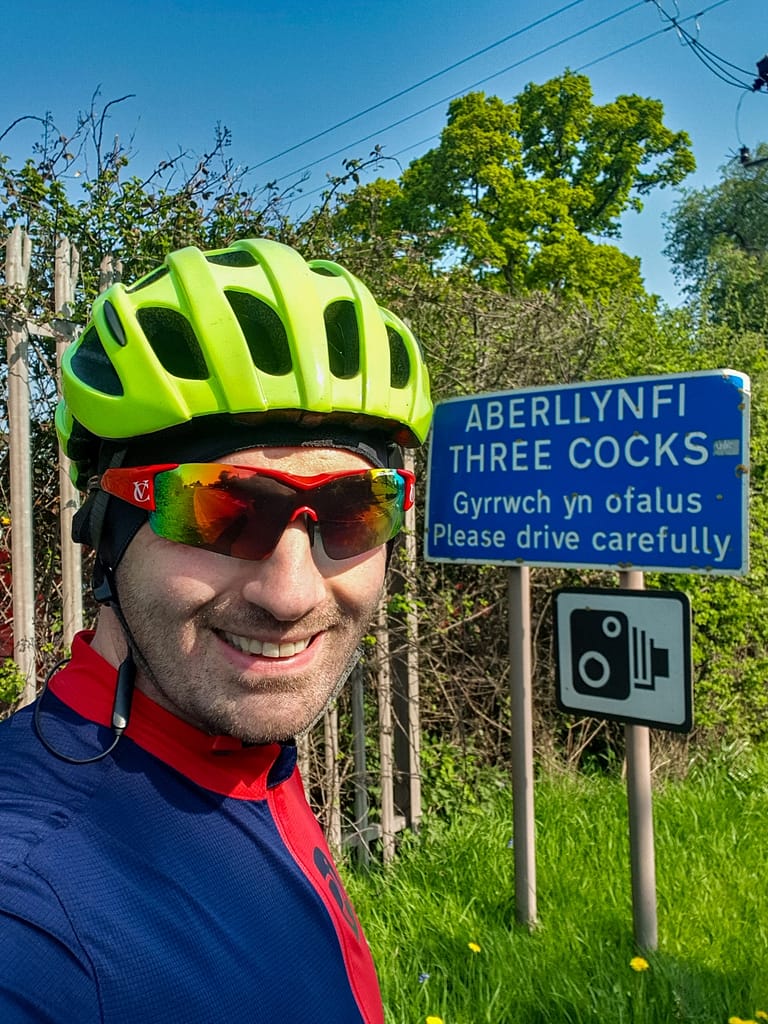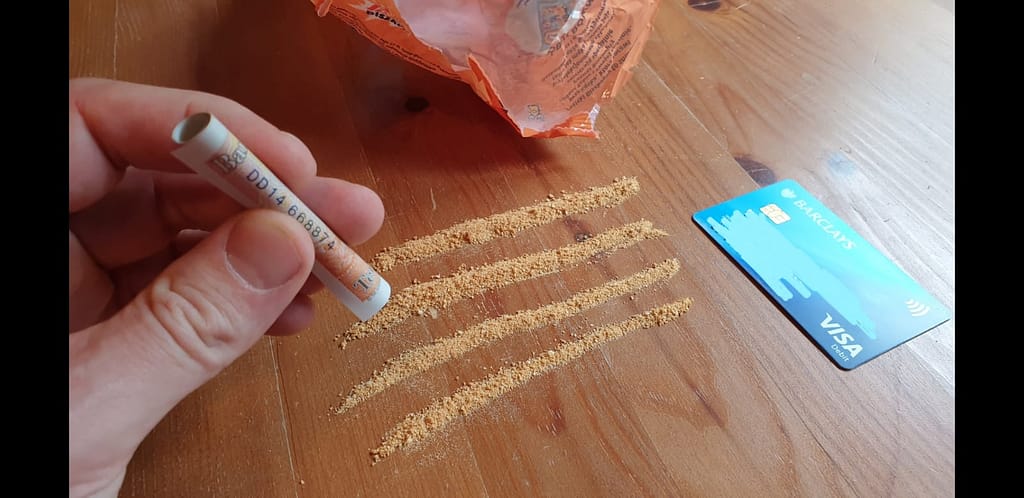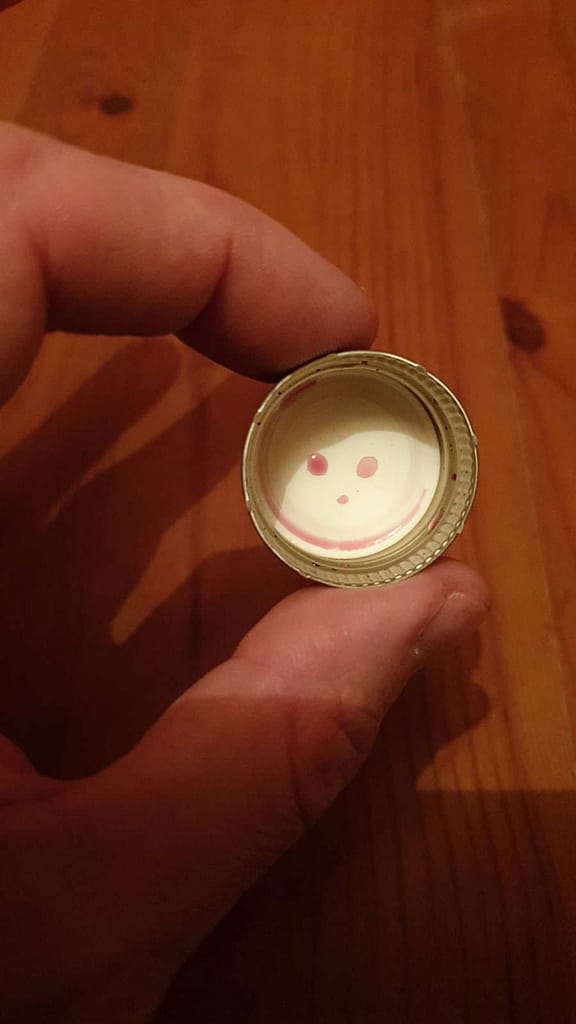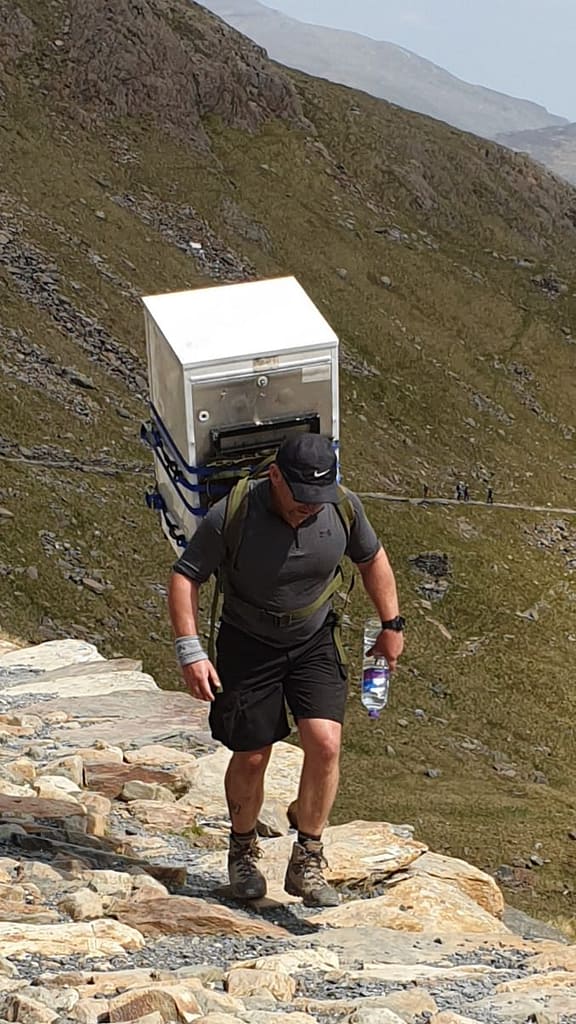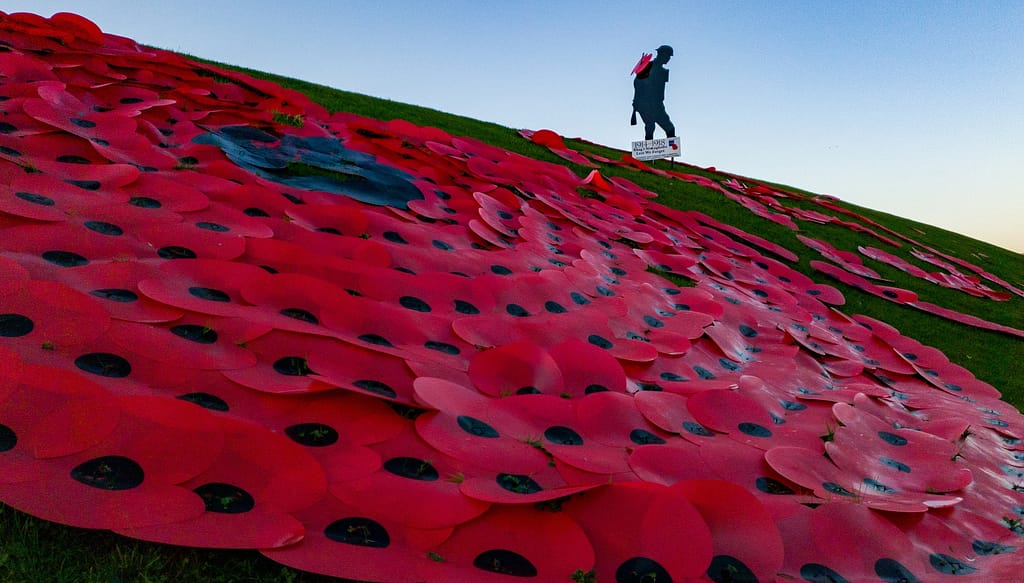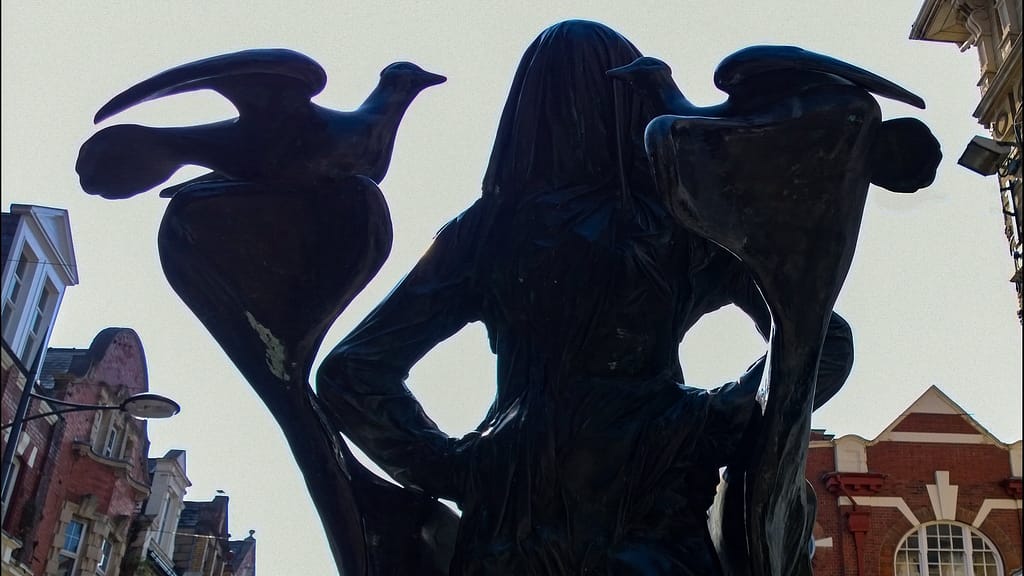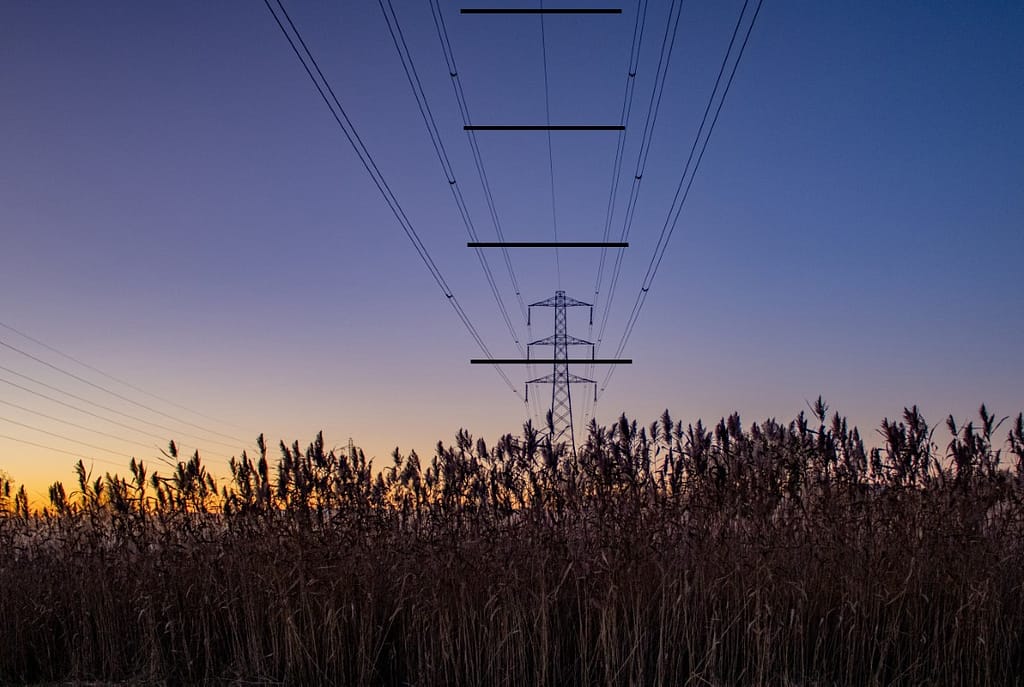 Just some random photos and edits…
Some of these photos and edits are indeed random, and most are the result of various levels of procrastination that have stopped me doing something more constructive with my time…usually studying.
"Time you enjoy wasting is not wasted time"

Marthe Troly-Curtin
Thanks Marthe 👍
Random life goals…
Spelling cunt in Morse code now feels like a successful life goal that I never knew I wanted to achieve:
Procrastination is the thief of time

from The Complaint: or, Night-Thoughts on Life, Death, and Immortality by Edward Young
I'm sure quite a few people have heard Edward Young's famous line at some point and it's hard to argue with the logic behind it. However, I'd be very surprised if they could recount more than 1% of the poem it comes from. This is because 'The Complaint: or, Night-Thoughts on Life, Death, and Immortality' which has been sensibly shortened to 'Night-Thoughts', contains just under 10,000 lines of blank verse!
That is not a typo, and the ironic thing is that Edward started work on the poem to avoid doing the dishes and taking the bins out! He probably wasted a few days fannying around thinking of the 65 character, 9 worded title. That's dedication to the cause.
10,000 lines of legendary level procrastination. Respect.
Click here to see the complete poem, although you may have to wait a while for it to finish loading.