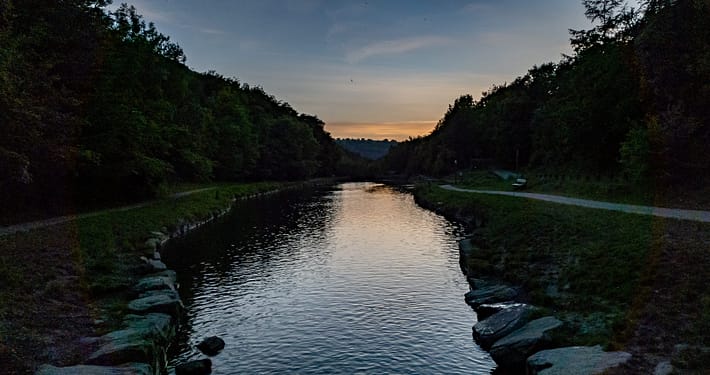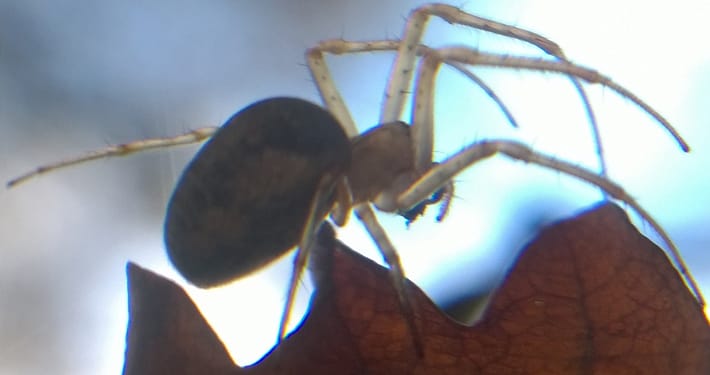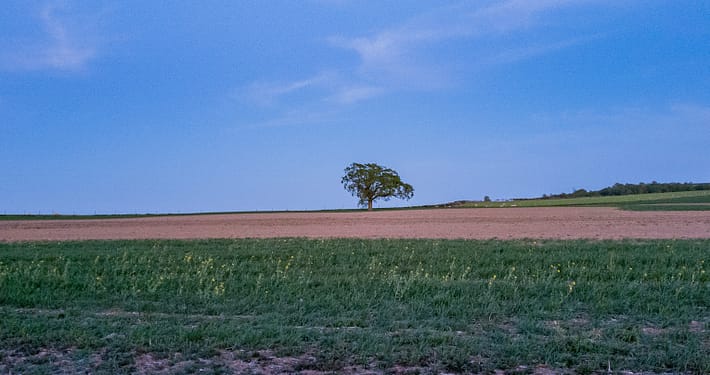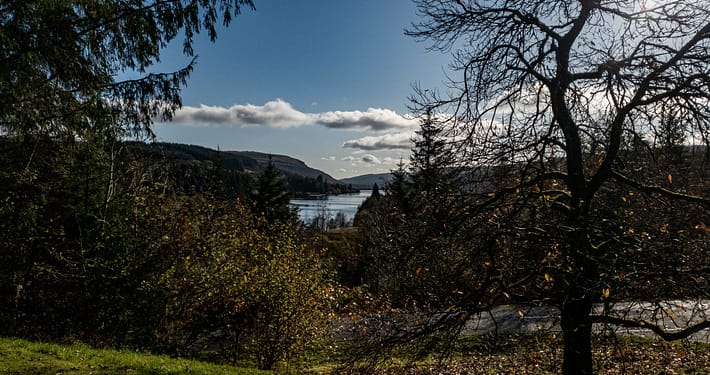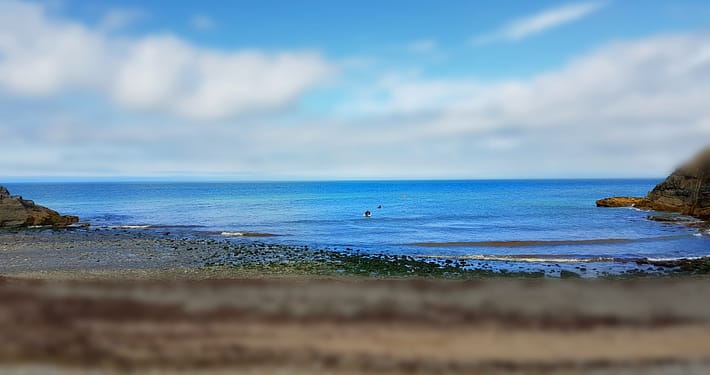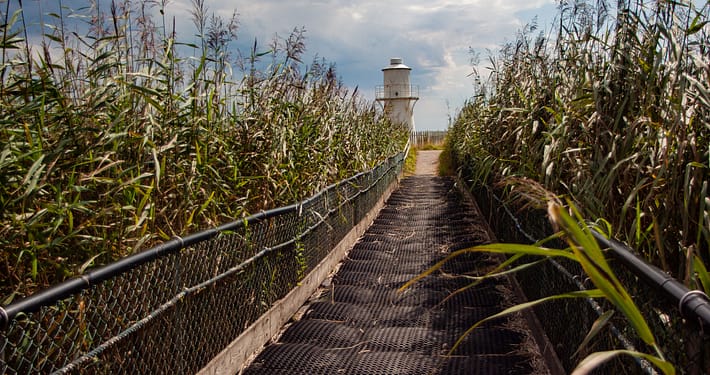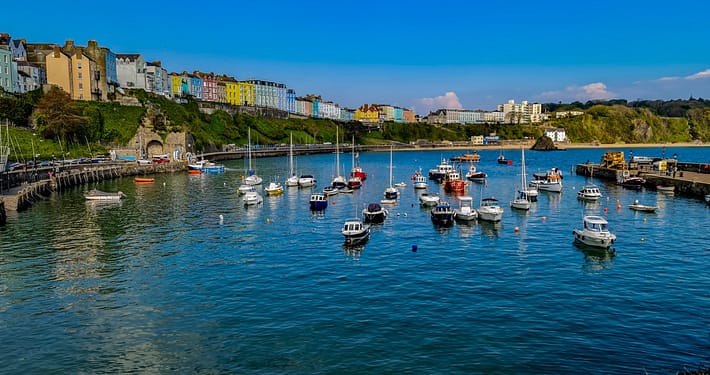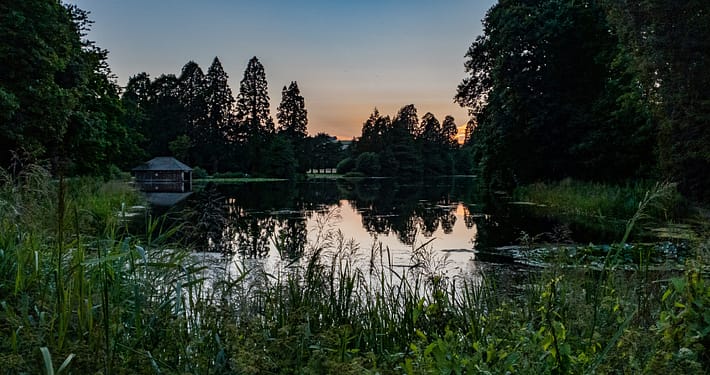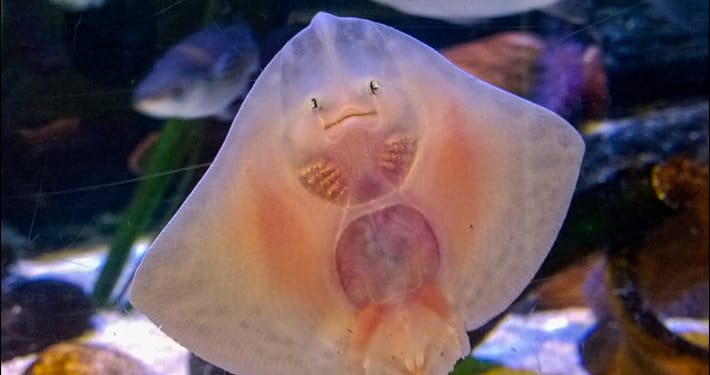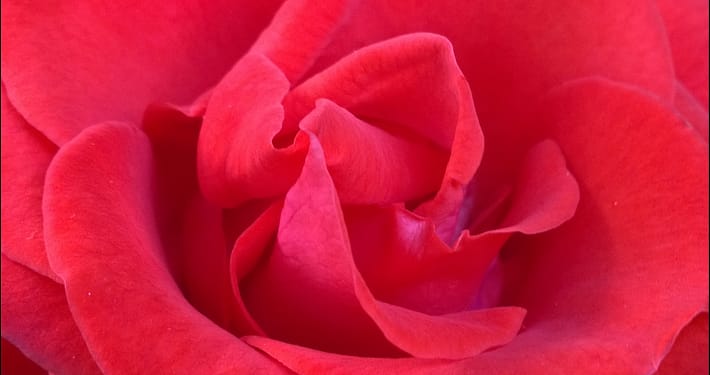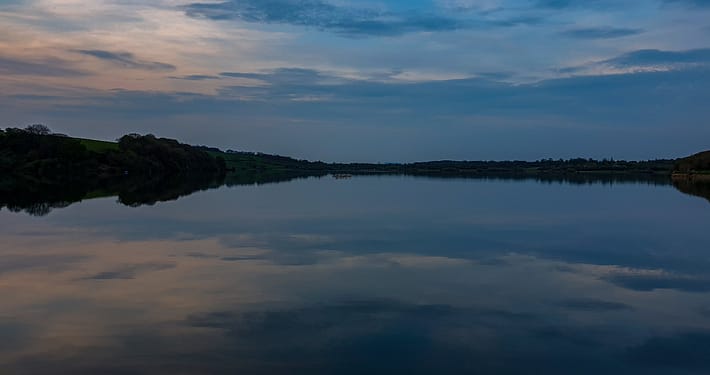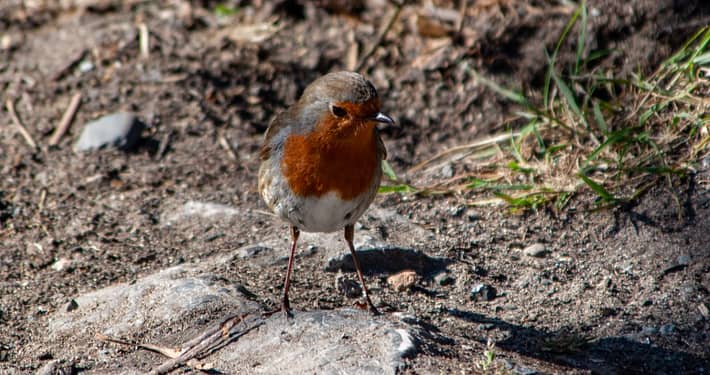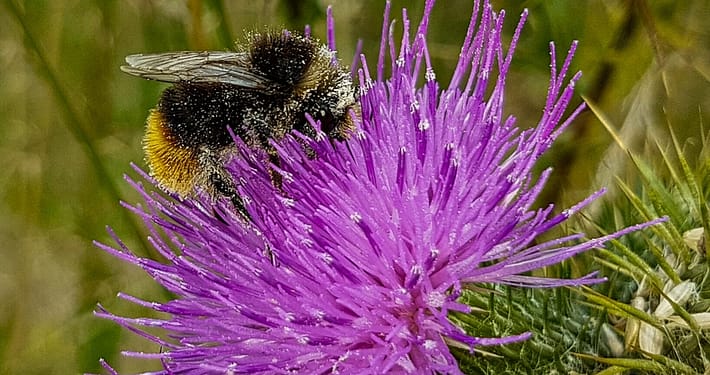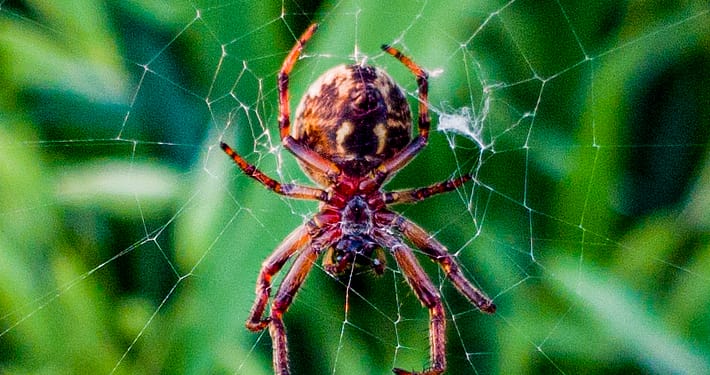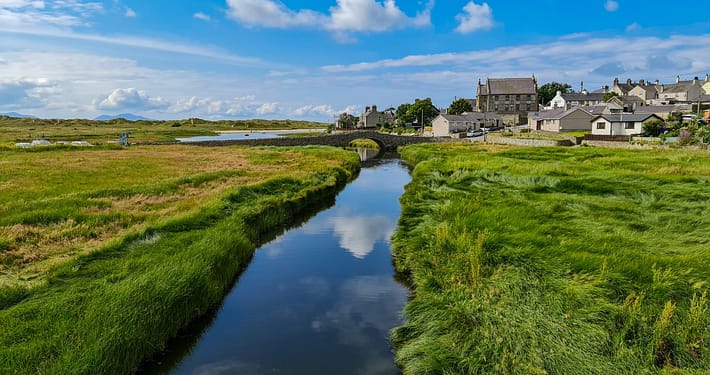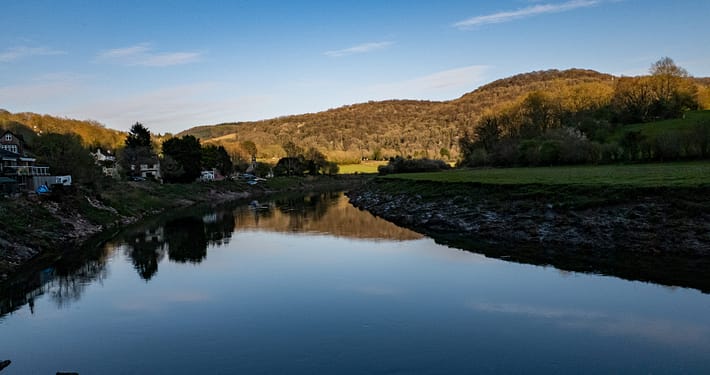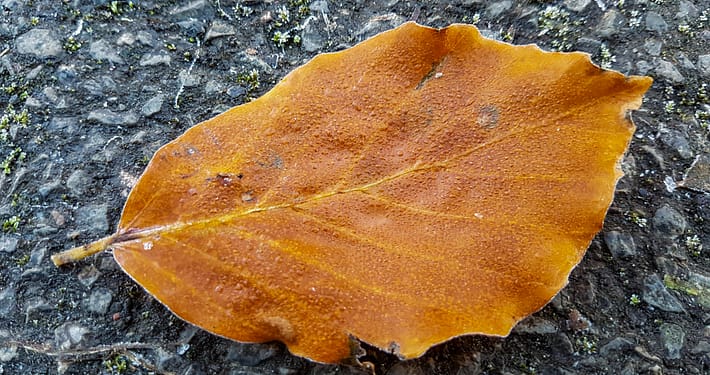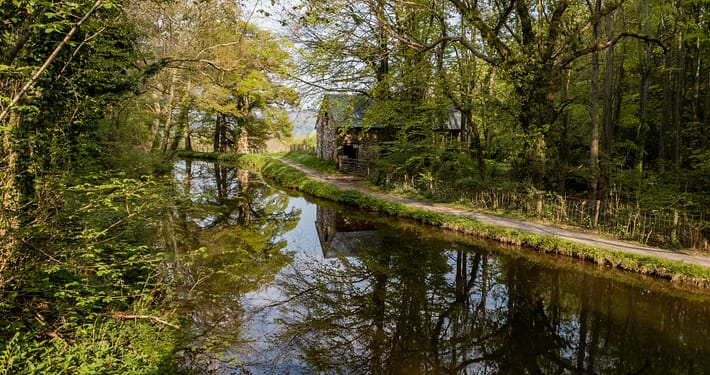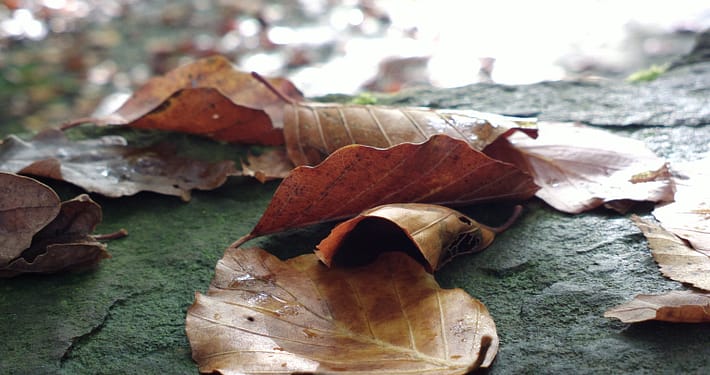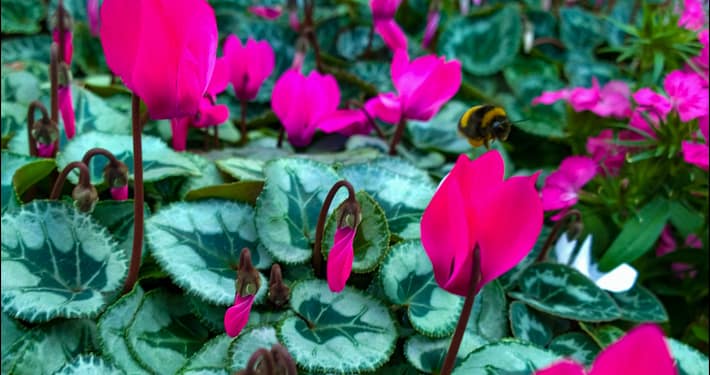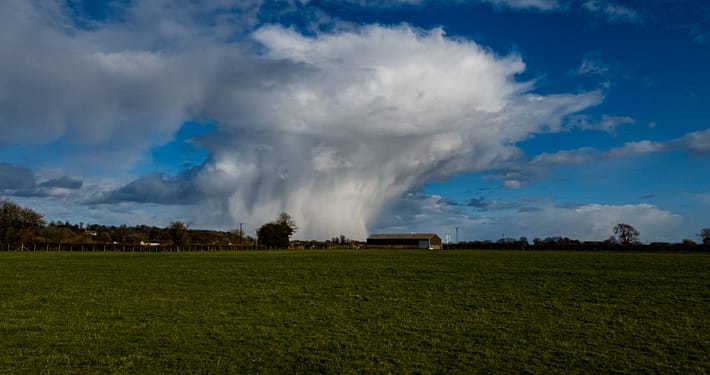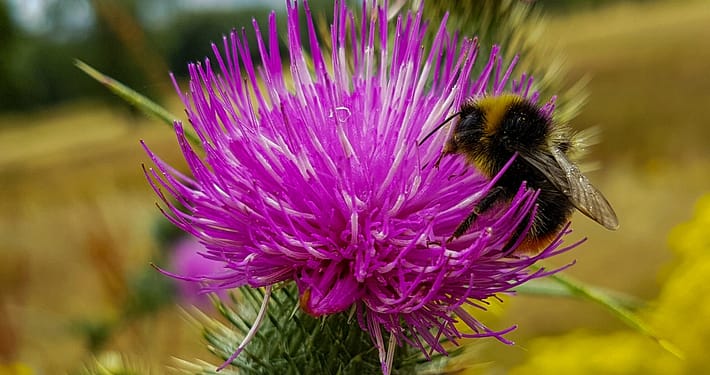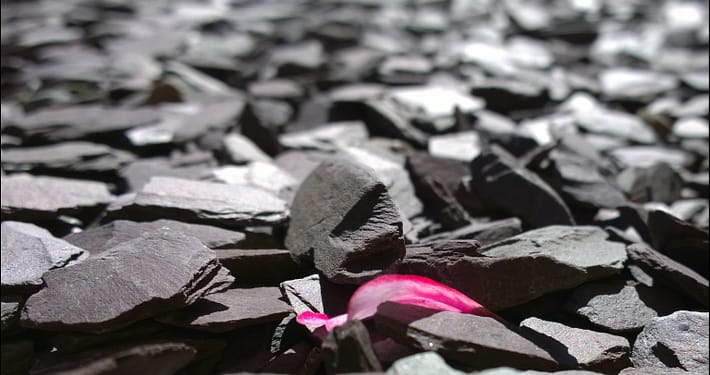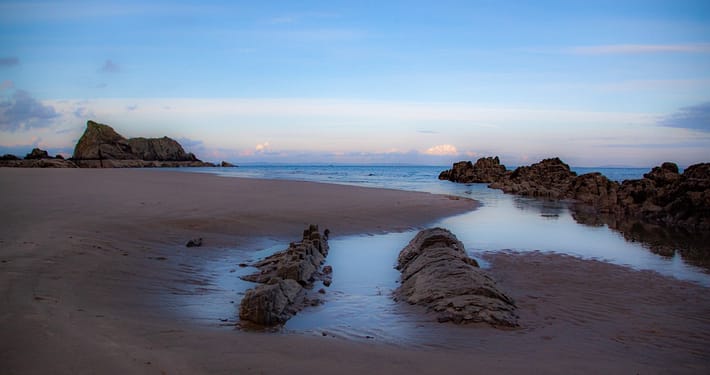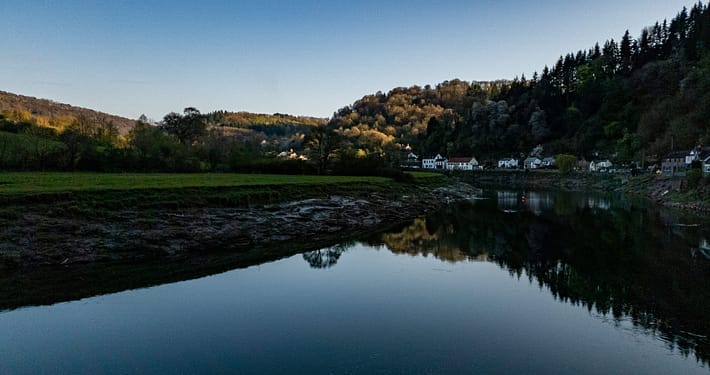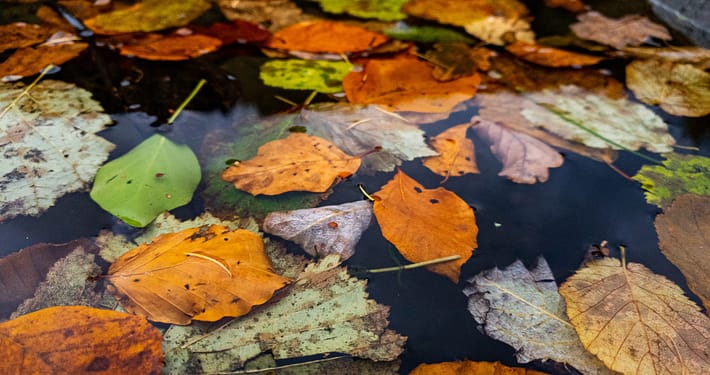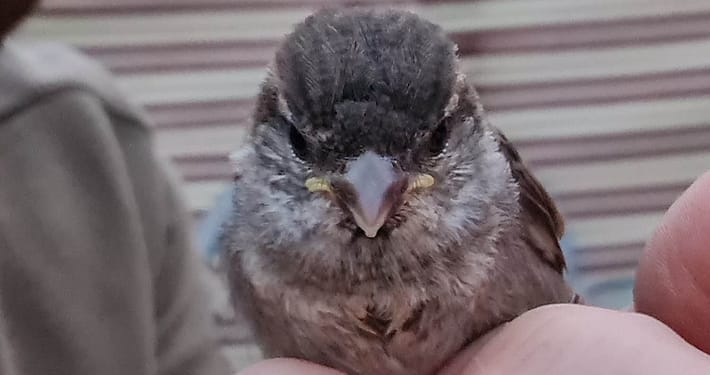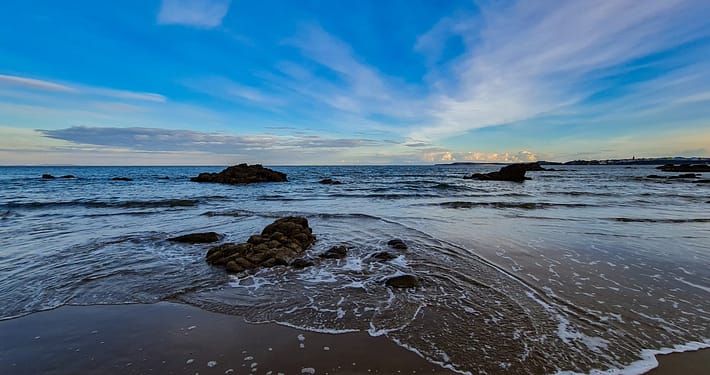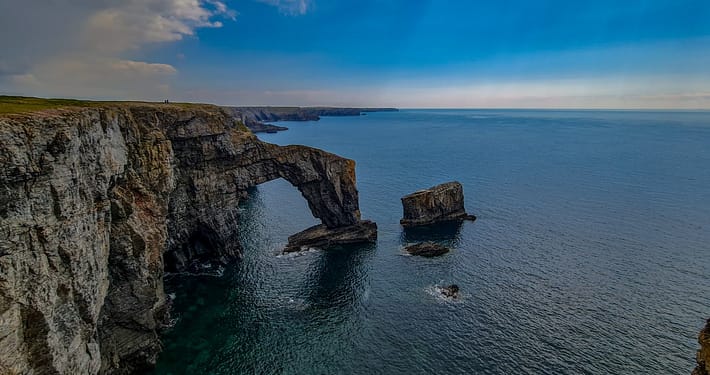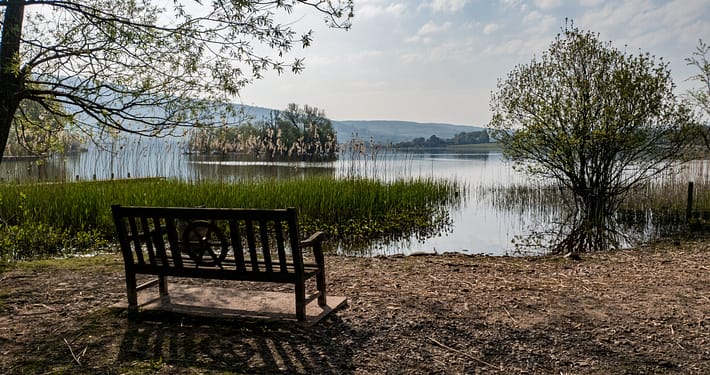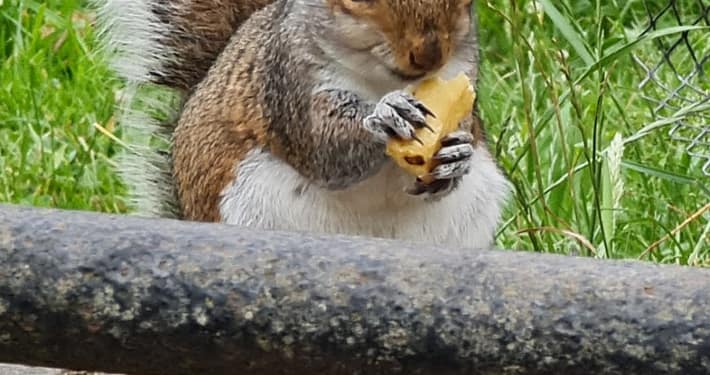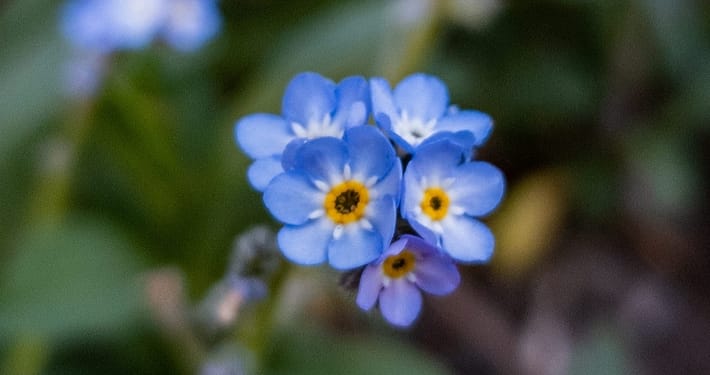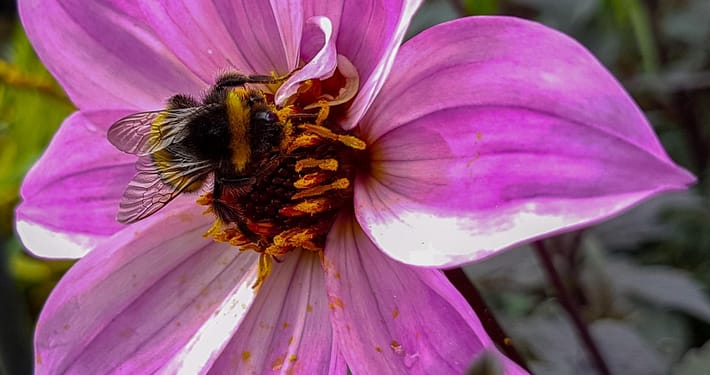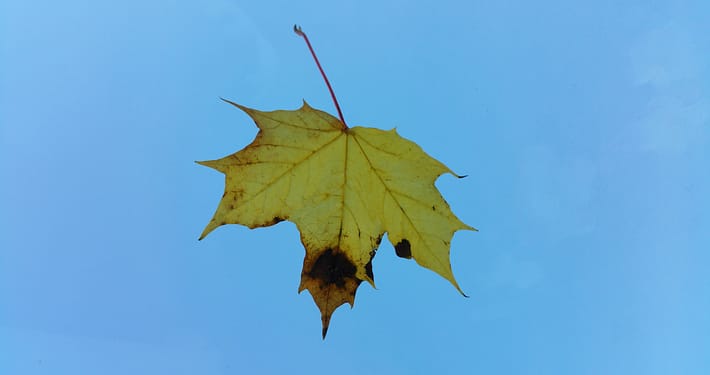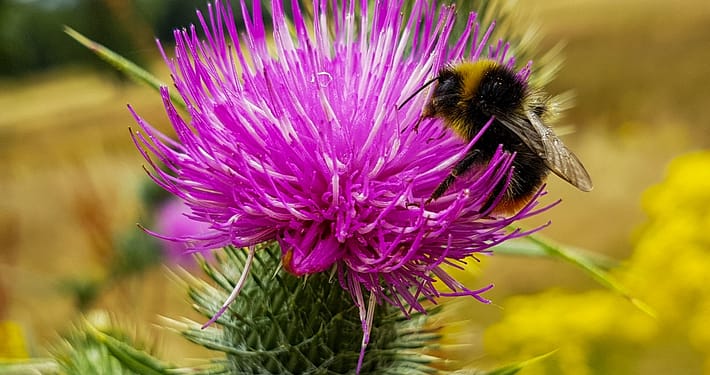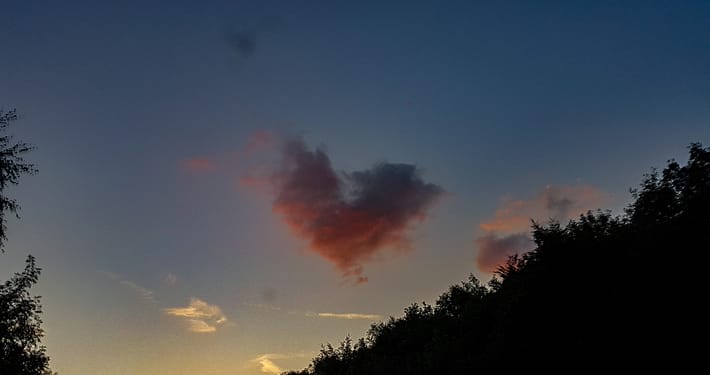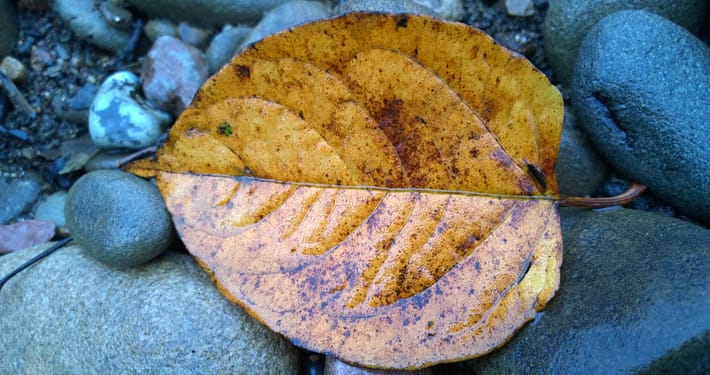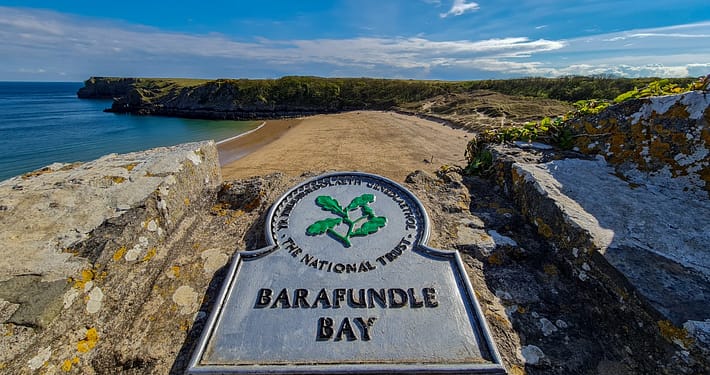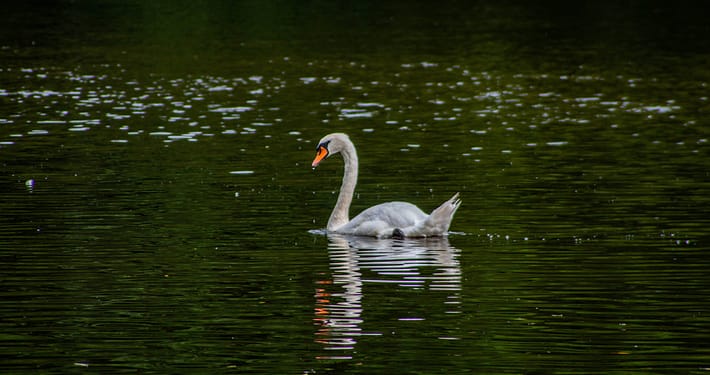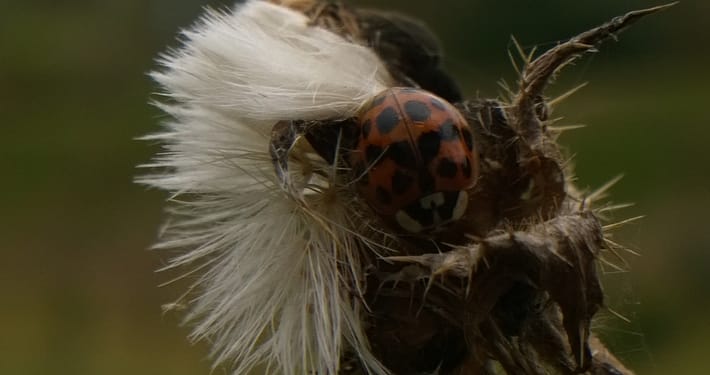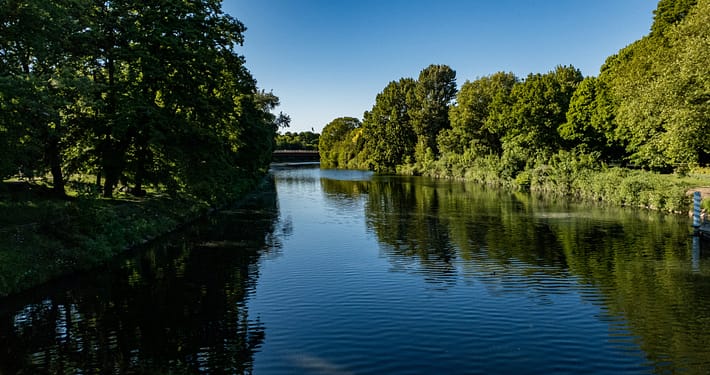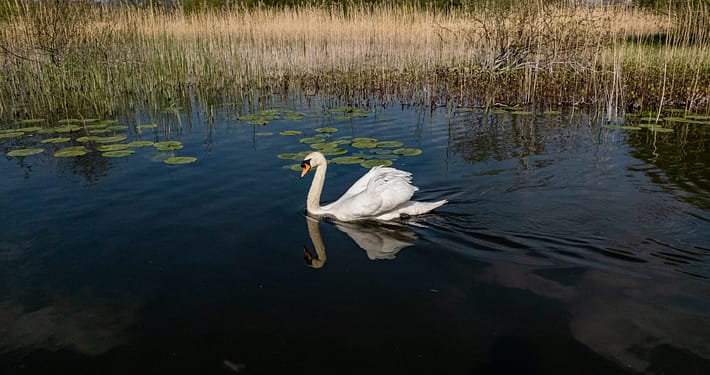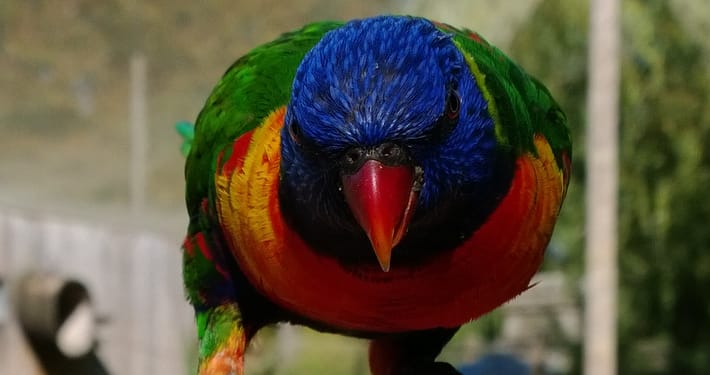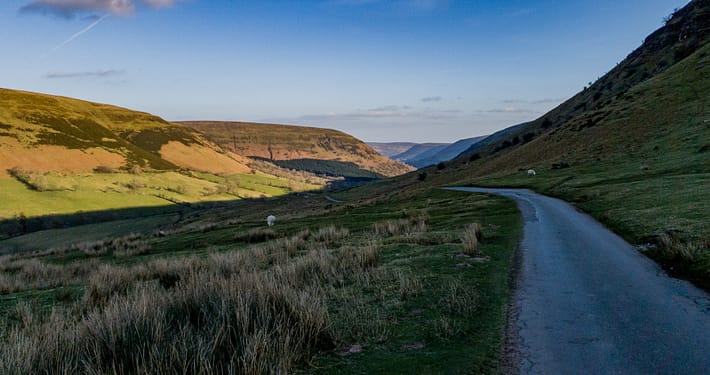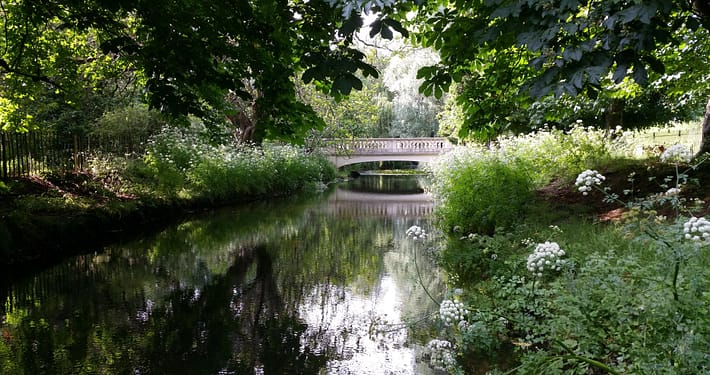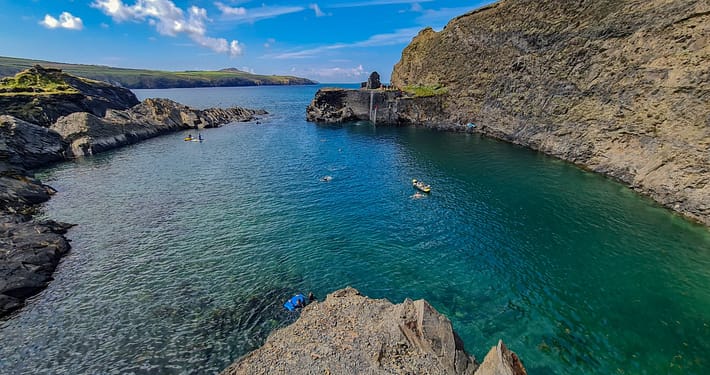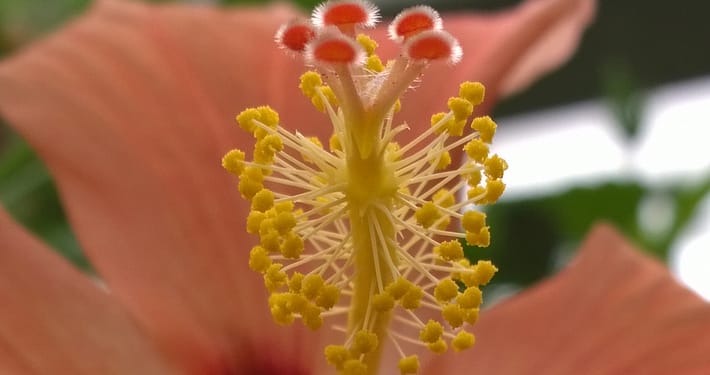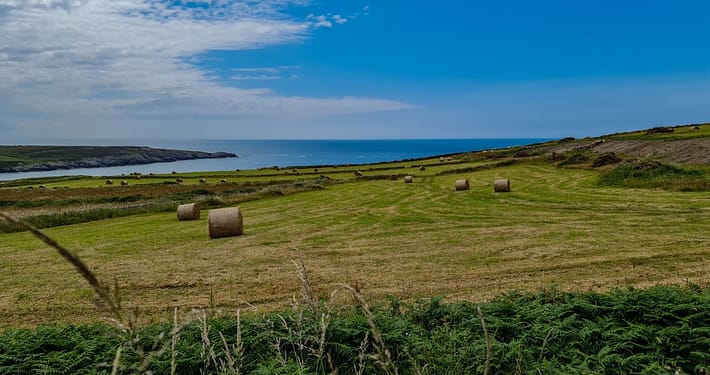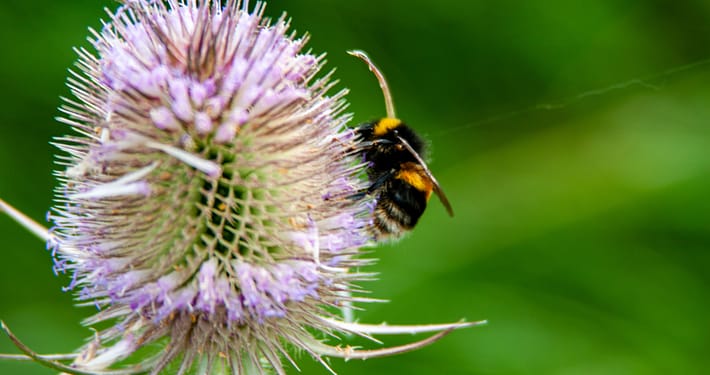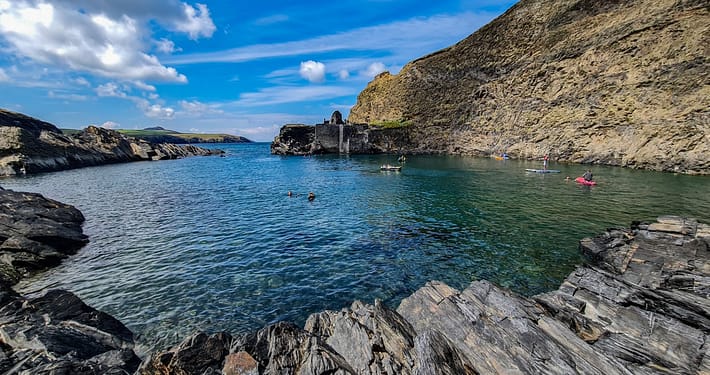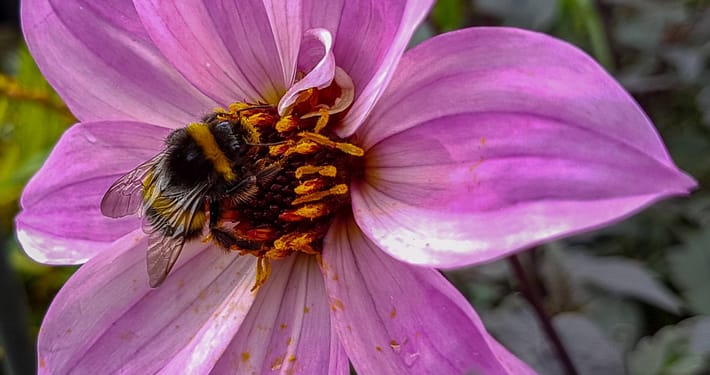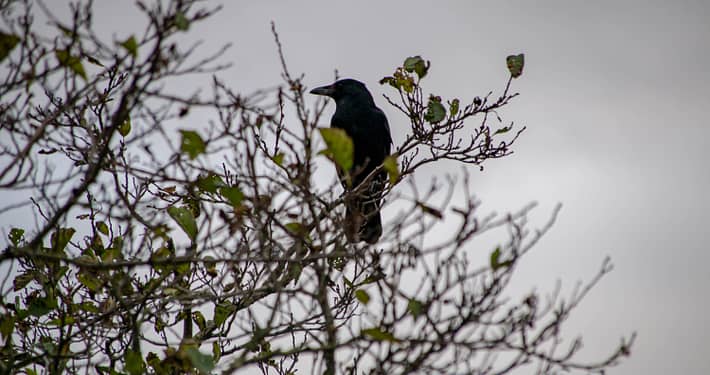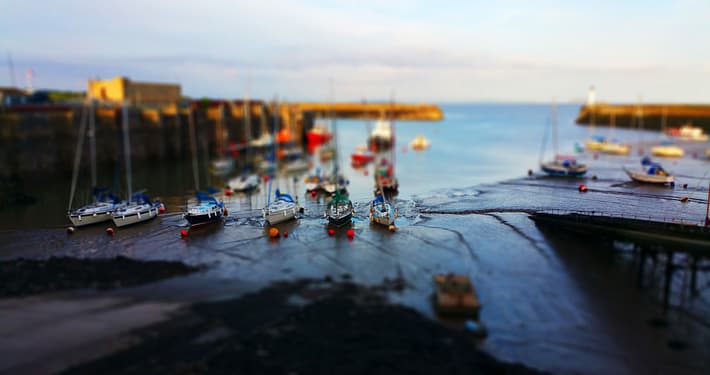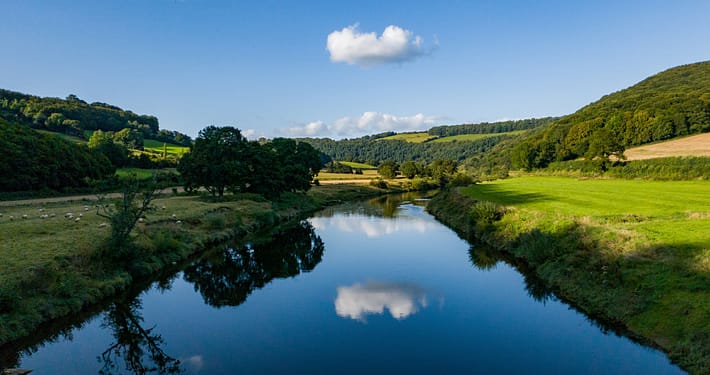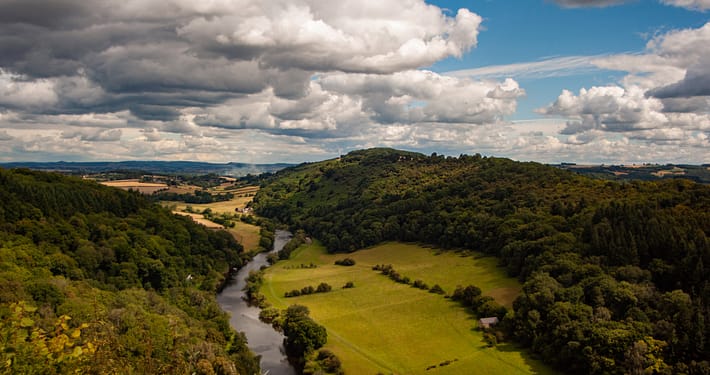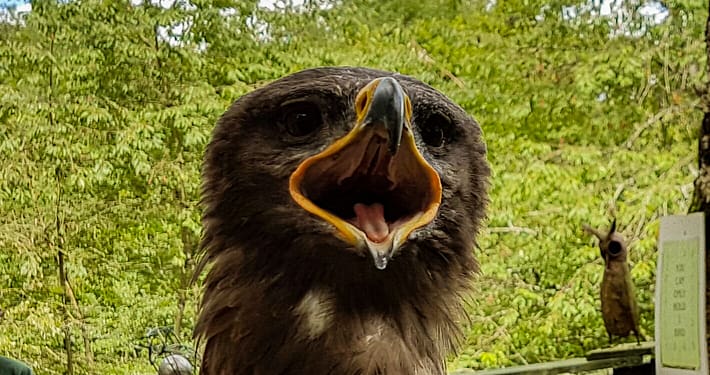 I love* nature. How could anyone not? Rhetorical question.
Whether I've been on the bike for hours, enjoying a walk or relaxing in the garden, I often marvel at the natural world around us.
"He is richest who is content with the least, for content is the wealth of nature"

Socrates
Is there no end to this guy's talents? Check out his stunner against the USSR in the 1982 World Cup group stage if you want more proof! 😁
*My love of nature comes with a caveat though. I fucking hate flies with a passion. Let me be clearer, I am passionate about hating flies..the flies themselves don't have to be passionate about anything. They may well be, but tbh, it's not something I've thought about before.
Flies are of some importance to the environment as well as to humans. They pollinate flowers and many species act as decomposers. Also, one cannot overstate the importance of Drosophila melanogaster in scientific research and in particular, the field of genetics, but that doesn't excuse the shit they do. Not by a long shot!
"To know your enemy, you must become your enemy. This means think like the enemy"

Sun Tzu
Wise words indeed Sun, my old son.
The complex world of fly psychology…
I thought I knew all I needed to know about my enemy. It was an annoying cunt with wings. They are indeed cunts and they do have wings, but it turns out flies are a little more complex than that.
Like flutterbies, flies undergo a complete metamorphosis from eggs, to larva, to pupa to adult cunt, I mean adult fly.
'Surely you can cut them a little slack as they have a similar life cycle to beautiful flutterbies, surely?' I hear you ask.
Absolutely not, and don't call me Shirley.
The moment flutterbies are capable of giving me dysentery, diarrhoea, typhoid, cholera, parasitic worm infections, eye infections, poliomyelitis, leprosy and/or endless other ailments, I will delete my photographs of them and add them to the 'no fly' list.
Within milliseconds of hearing the onset of buzzing, I instinctively know if it's a fly, bee** or a wasp***. Flies generally produce a frequency of around 200 Hz when flying. That frequency translates to a pitch of around G₃. This is a noticeably higher pitch than bees or wasps due to flies flapping their wings at a faster rate.
It's almost like they want you to know they're close by. Bastards!
How to get a supermarket ASBO…
Tzu's quote has emphasis on becoming and thinking like your enemy. Doing this required several months dressed as a fly, making buzzing sounds in supermarket's fresh produce sections and trying to swim in bowls of soup****. This yielded undesirable results as I was asked, well, told to leave Asda and several restaurants. As much as I tried, I couldn't imagine flies being escorted from supermarkets, and fuck knows how the little bastards make swimming in soup look so effortless!
Knowing your enemy included observing the fuckers. For all their faults and annoyances, it's hard not to be impressed with their flying skills. Flies can somehow manage 90° changes of direction mid-flight. They can land on pretty much anything, including on ceilings…upside down!
Eliminating them requires specialist training. Out of courtesy, I always give them a chance to leave on their own free will by leaving a window and/or a door open. It's actually surprising how many accept the offer. If they choose to stay though, they're fair game.
I say fair game, but flies are capable of seeing the world in slow motion so, ignoring their size, they have a massive advantage in some senses (literally). This, along with their ability to fly their impressive patterns makes me question how they haven't taken over mankind. I put this down to a lack of ambition on their part. If they were more motivated, we'd be fucked.
General swatting in the direction where you see the fly is usually ineffective, as well as being a waste of energy. You have to be more subtle. Those electric bug swatters can be good in some situations and they have improved my backhand game for tennis, but again, swatting isn't the best technique to use with them.
Behold, the tea-towel…
The successful taking out of flies requires varying degrees of precision. Ninja-like stealth is a must when armed with a rolled-up magazine and the strike itself has to be perfectly timed and from a close range..hence the need for Ninja stealth to creep up on the bastards. I have found the most efficient way of dispatching flies is using a tea-towel to flick the fuckers to oblivion. Not only is this method extremely impressive to witness, it also allows you to maintain social distancing to the fly as well as unleash the often-ignored power of a tea-towel. Each successful strike is worth about 10,000 skill points too, which is a nice bonus.
A direct hit isn't always necessary either. If you manage to aim the towel strike close enough, the shock wave created by the 'whip-crack' effect of the tea towel can be enough to incapacitate the tiny-winged tyrant. Stunned flies can be despatched humanely using C4 explosives. In the absence of military grade explosives, they can be vacuumed, but this method carries the risk of the fly regaining consciousness and escaping. I find it best to then incinerate and replace the hoover each time. These flies could be motivated by revenge, so it really isn't worth the risk.
If you don't hear a 'whip-crack' sound when flicking a tea towel, you're doing it wrong. Perhaps reach for the fly spray instead..but do make sure no pets are present (unless Marmite is visiting) 😁
Feel free to check out more nature photography in the full gallery.
Nature on my doorstep…
I'm lucky to live where I do as it enables me to experience parts of nature that are not as easily accessible for many people.
We have a decent-sized garden which also backs onto woods, so we can hear the birds chattering all day long. They're probably saying what an arsehole Marmite is and they'd be right!
Within minutes on the bike, I can be surrounded by fields and rolling hills. A little further and the Brecon Beacons dominate the horizon. The frequent 15-20% (and sometimes steeper) gradient climbs can be hard work, but the reward of a beautiful vista from the top makes it all worthwhile.
No time to turn at beauty's glance…
William Henry Davies summed up the importance of taking a step back from the hectic events of day to day and enjoying the beauty of nature that is often ignored, or not appreciated.
What is this life if, full of care,
We have no time to stand and stare.

No time to stand beneath the boughs
And stare as long as sheep or cows.

No time to see, when woods we pass,
Where squirrels hide their nuts in grass.

No time to see, in broad daylight,
Streams full of stars, like skies at night.

No time to turn at beauty's glance,
And watch her feet, how they can dance.

No time to wait till her mouth can
Enrich that smile her eyes began.

A poor life this if, full of care,
We have no time to stand and stare.

Leisure by W.H. Davies
It would be a poor life indeed, if you have no time to stand and stare at the wonders of nature…including D. melanogaster and the 1,000,000 related species from the Diptera order. Bastards.
Author's notes…
**Bees are just awesome. Without them, we'd be fucked. If you somehow manage to get stung by one, don't be a dick about it. You probably had it coming.
***Wasps are another example of nature's bastards. However, they also play an important environmental role, plus they eat flies as well as many disease-transmitting insects, so as far as I'm concerned, this gives them a pass, albeit a conditional one. The moment the fuckers try to sting me, their pass is revoked and I reach for a tea-towel.
****This didn't happen.