Exposure Photography
Ffotograffiaeth Dinoethiad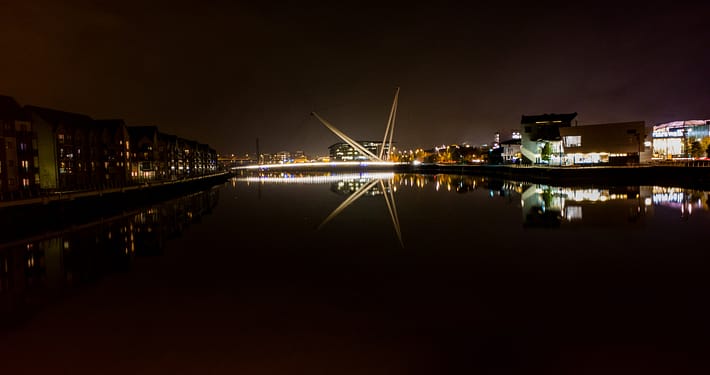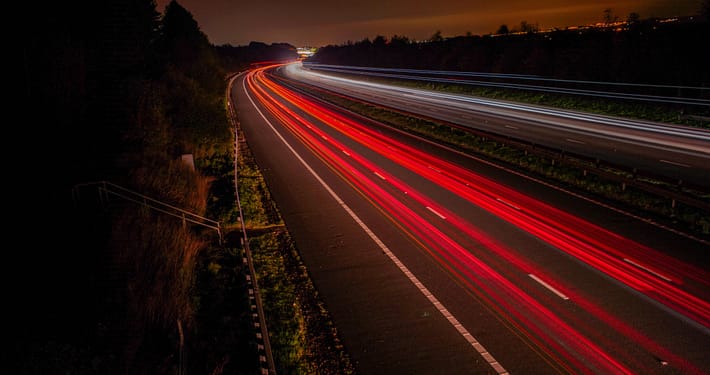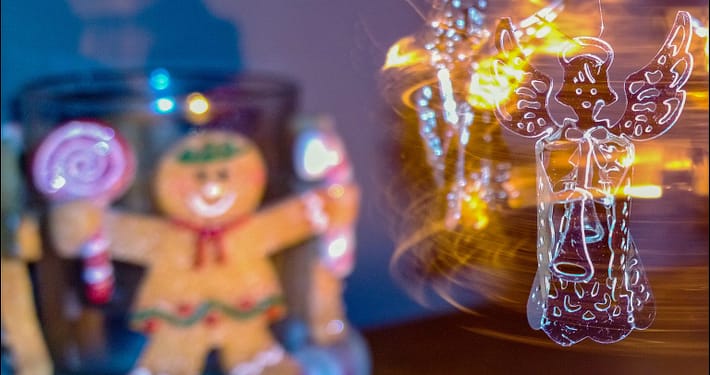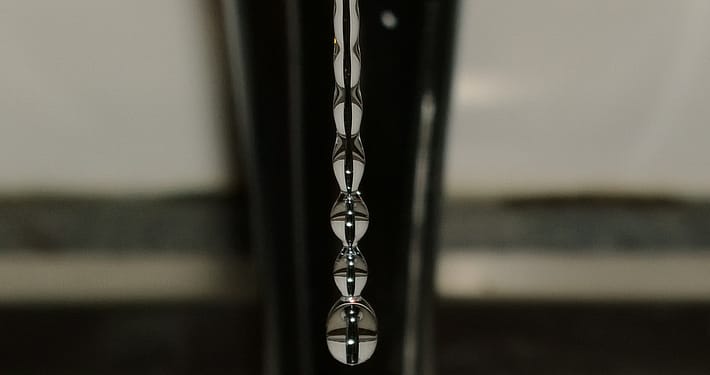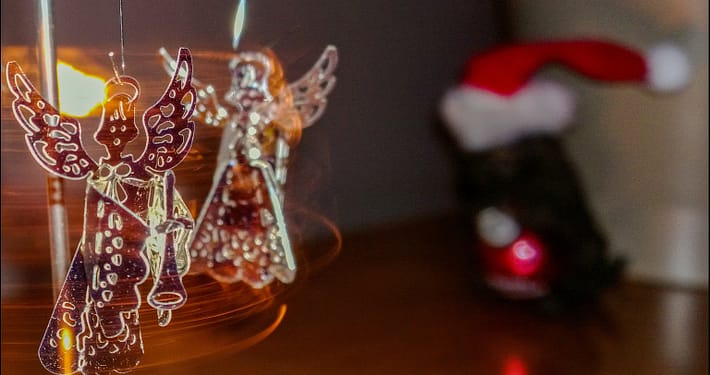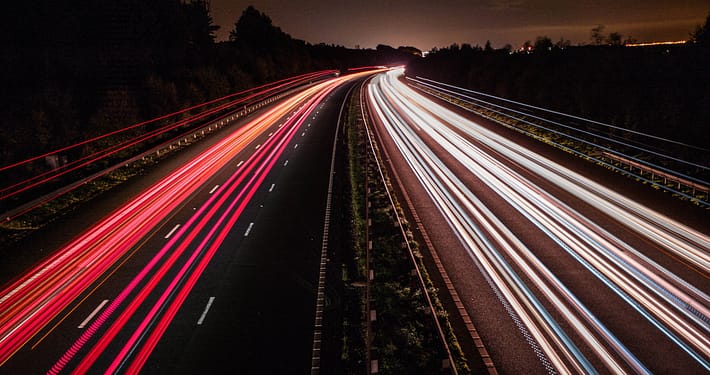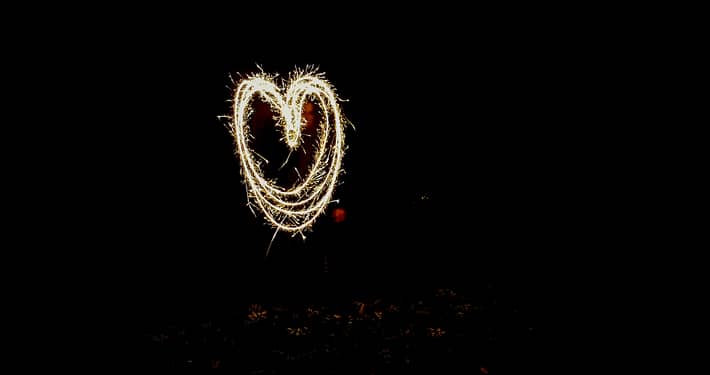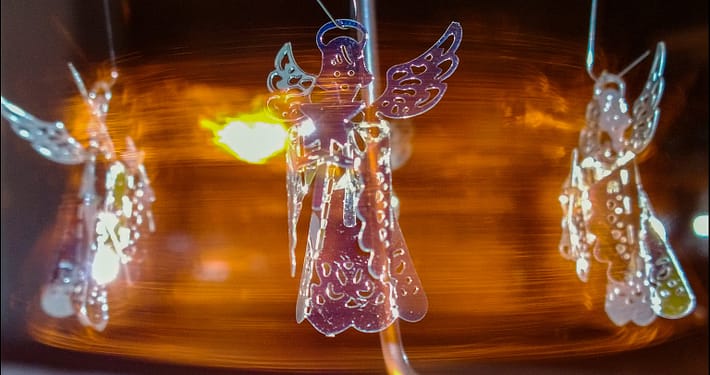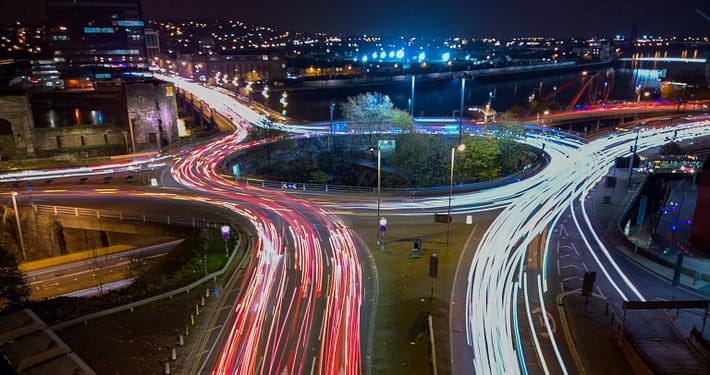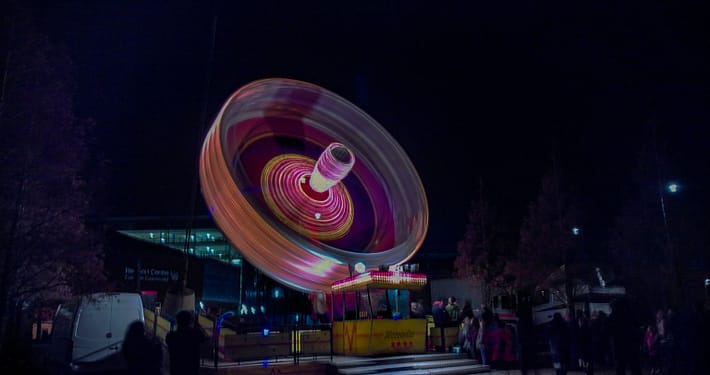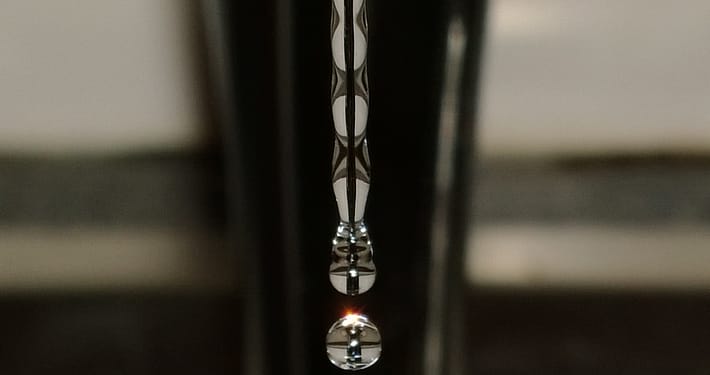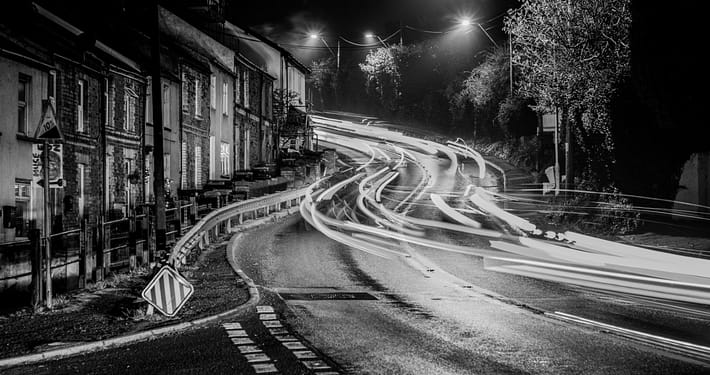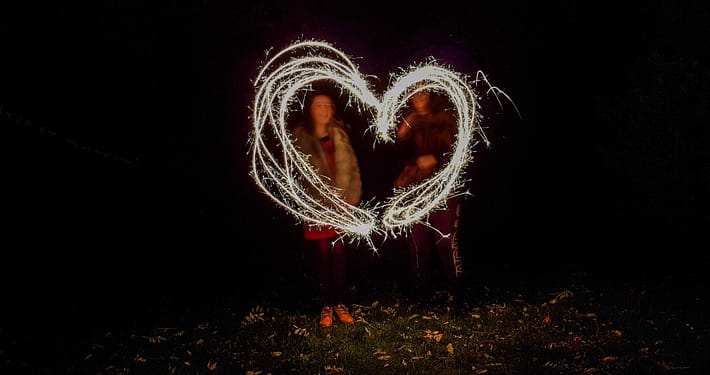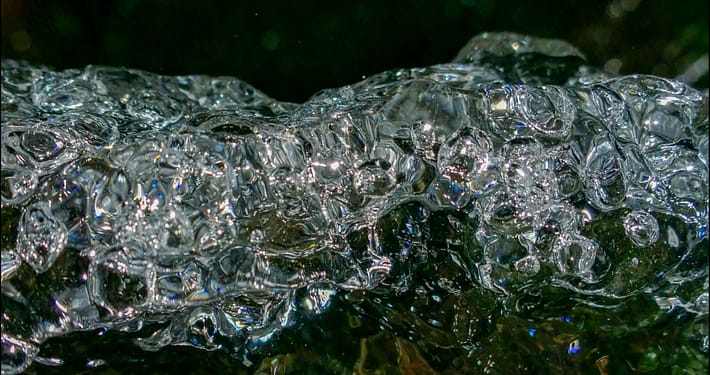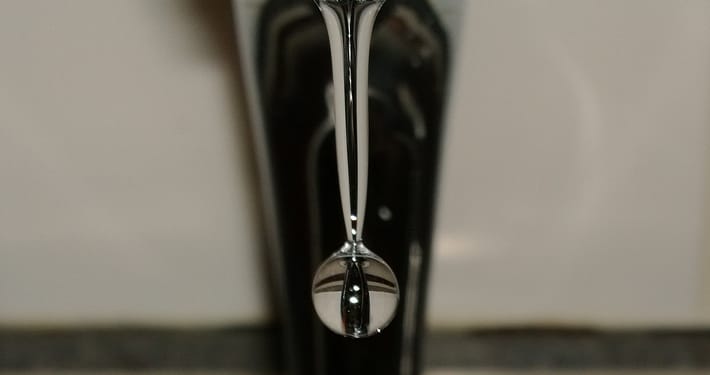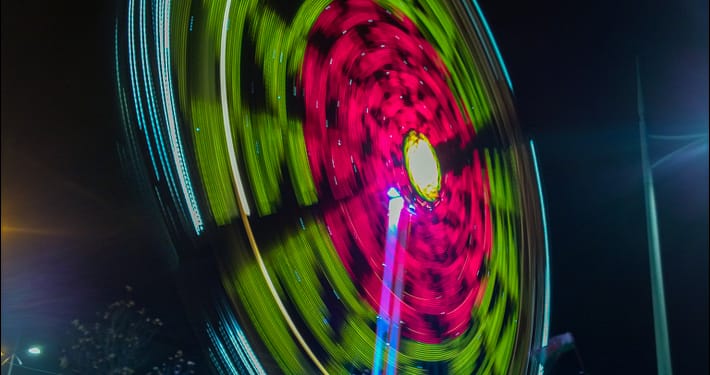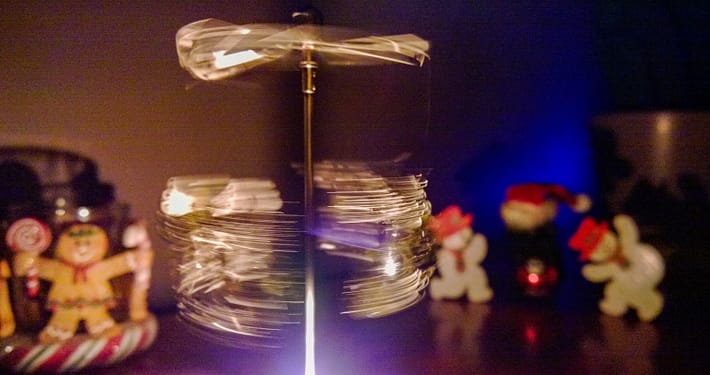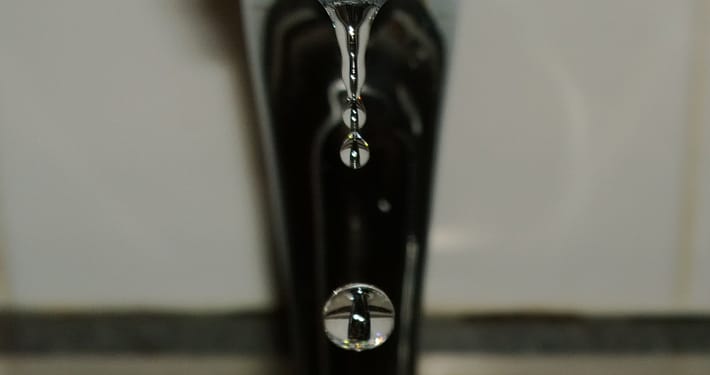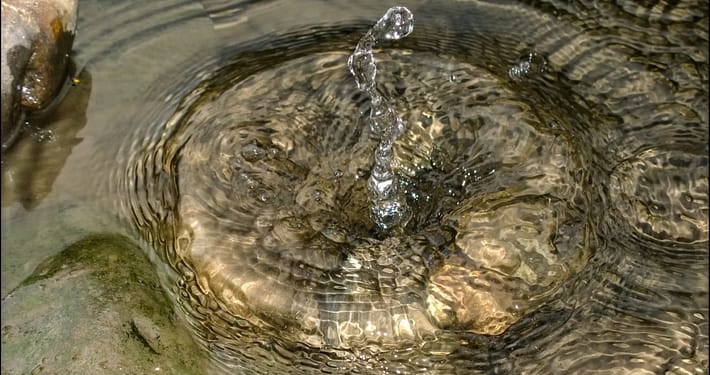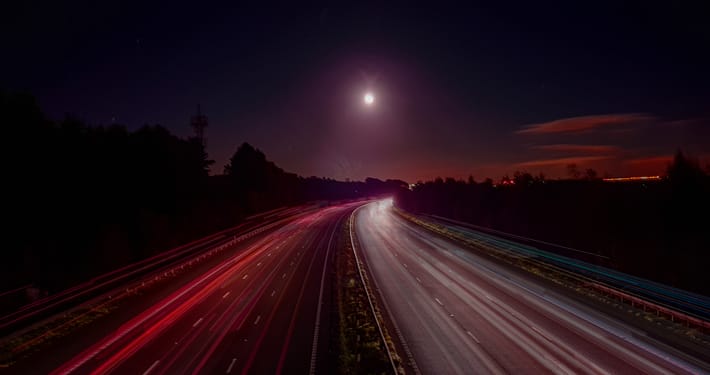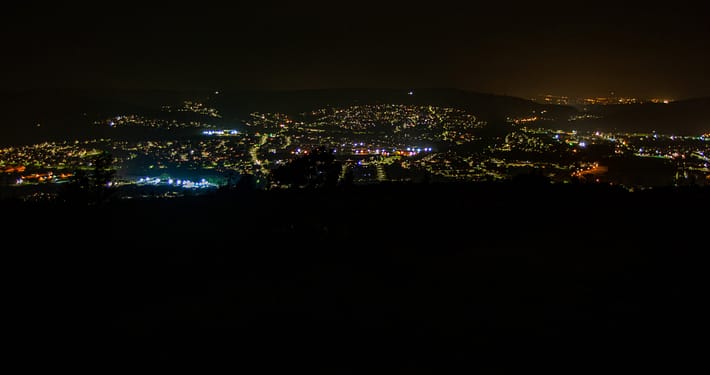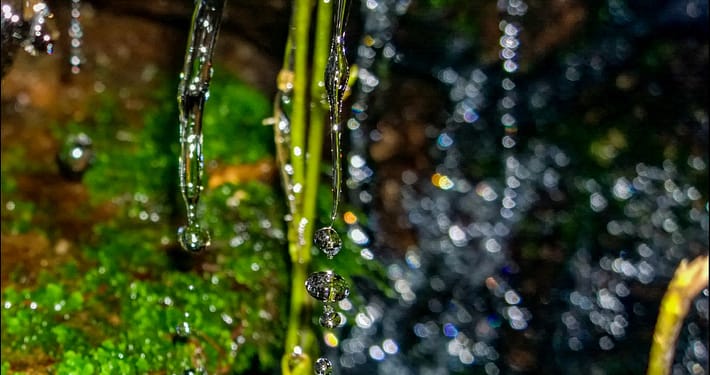 This section of the site is for long and short exposure photography. Most, but not all photos were taken using smartphones. My interest in photography started in around 2007 with the advent of the Nokia N95. The N95 featured a 5 MP sensor but thanks to its Carl Zeiss optics, it was capable of impressive photos. As an added bonus, I was already involved with developing custom firmwares for phones running Symbian OS. This enabled me to edit the system code in order to modify hardware and software functions. Although the camera technology on the N95 is now outdated, I still enjoy looking at photos taken on it:
Nokia FTW!
As camera technology on smartphones continued to improve, the Nokia 808 PureView enabled me to experiment with exposure photography. The 808 was released in 2012 and featured some impressive specs including a 41.5 MP 1/1.2 inch sensor. This is large even by today's standards. Nokia also created a tripod mount for the 808 which enabled it to be used on a standard tripod. This, along with manual control over exposure and the built-in ND filter made it possible to give a sense of movement in still images. It was also possible to freeze motion in moving objects thanks to its Xenon flash.
Nokia consequently improved on the 808 with the Lumia 1020 in 2013. The camera on the 1020 could match and possibly even out-perform cameras on many phones on the market today. Although the specs included a smaller 41.3 MP 1/1.5 inch sensor than the 808, it supported backside illumination, optical image stabilisation and lossless zoom which improved its overall performance. The PD-95G camera grip gave the 1020 the feel of a mini-DSLR, which was further enhanced by RAW support and an incredible interface with manual control. It was a truly impressive piece of kit, but it did have one major drawback when it came to exposure photography. When the 1020 was used to freeze motion with the Xenon flash, it would frequently overheat to the point where the camera software would shut down. This also happened when repeated long exposure shots were taken for light trail photography.
Getting to grips with the SDK of the new OS platform was also a bit of a ballache too!
R.I.P. Nokia…
By the time the 1020 was released, Nokia was rapidly losing its market share to Android and iOS-based phones. Although the Windows Phone operating system on the 1020 was an improvement on the discontinued Symbian OS, the lack of app support and development affected popularity. However, the many innovations that Nokia introduced to smartphone camera technology helped to make camera specs one of the main motivational drivers behind new phone purchases and upgrades.
Android FTW!
With the demise of Symbian and the crappiness of Windows Phone OS, I made the switch to Android. It features the root access modification abilities of Symbian, but also a level of app support that WP could not match. An added bonus is Android is open source. This allows full kernel modifications which makes it possible alter apps (including 3rd party apps) and their resources (basically hacking, but not the Piers Morgan type of hacking). This prompted me to learn about malicious code, or digital virology 😁
Even though smartphone photography has its limitations, these phones, particularly the Nokia ones made transitioning to a DSLR so much easier.
For more long exposure photography, feel free to check out my astrophotography and NEOWISE sections.