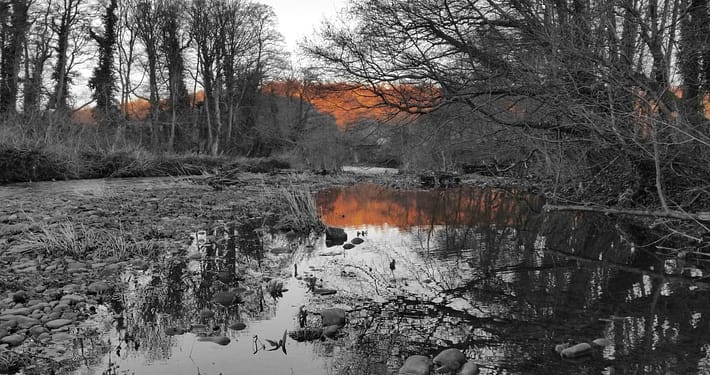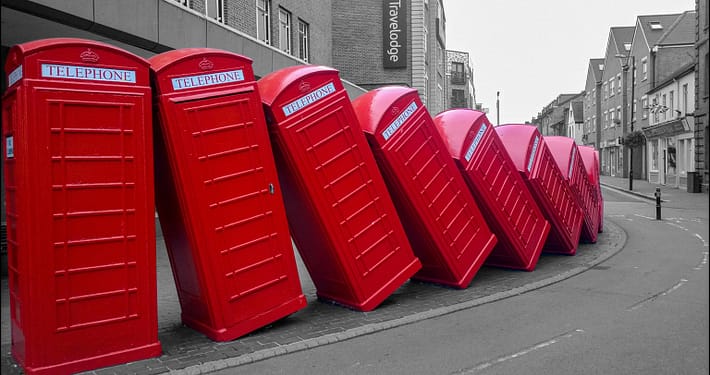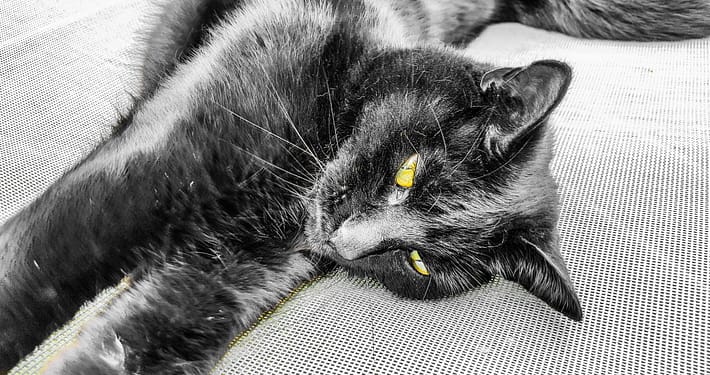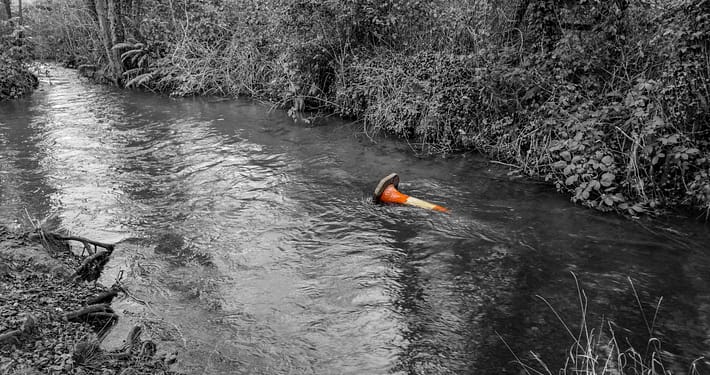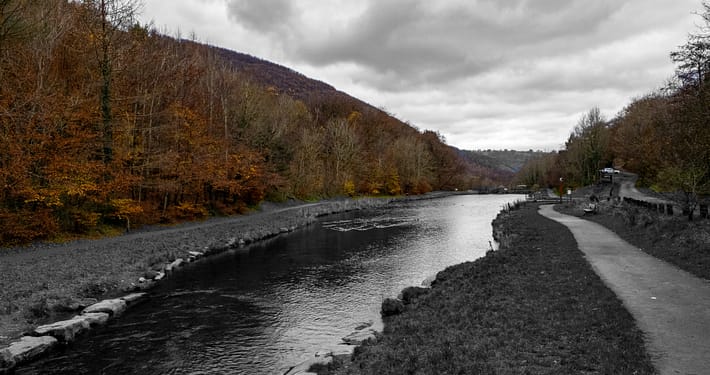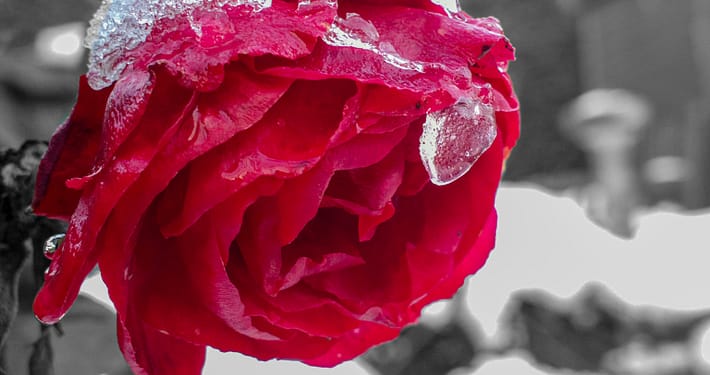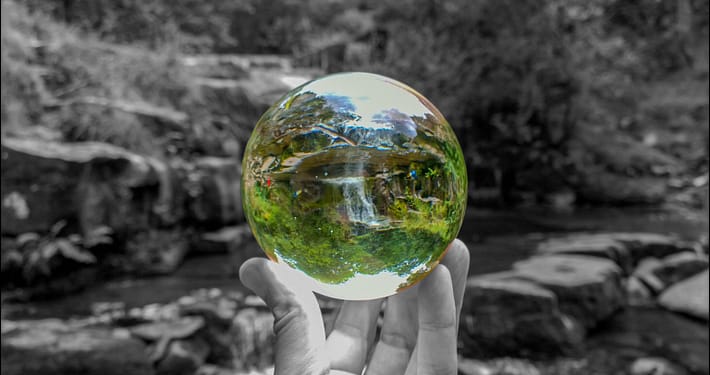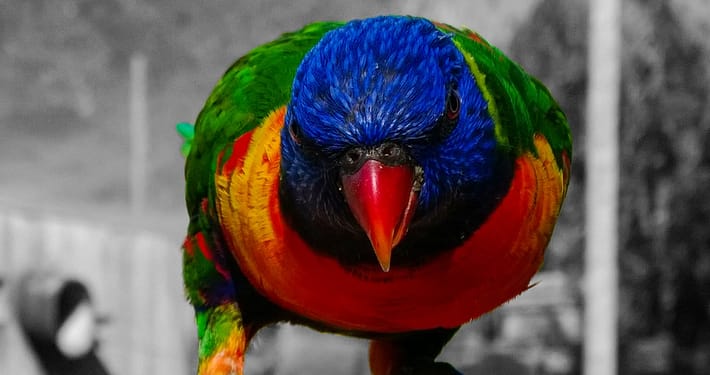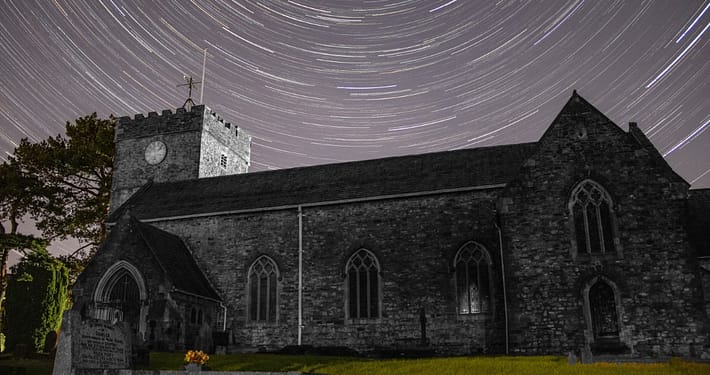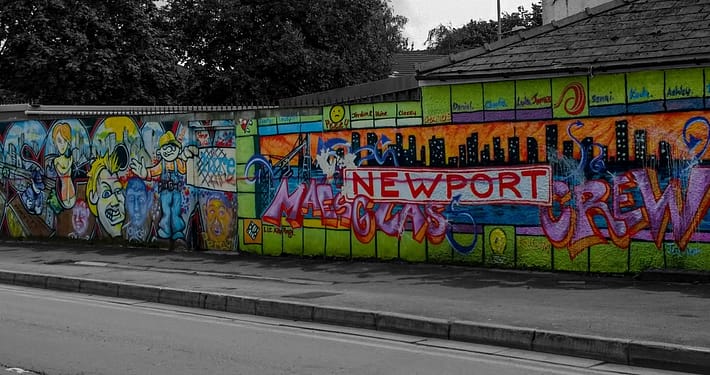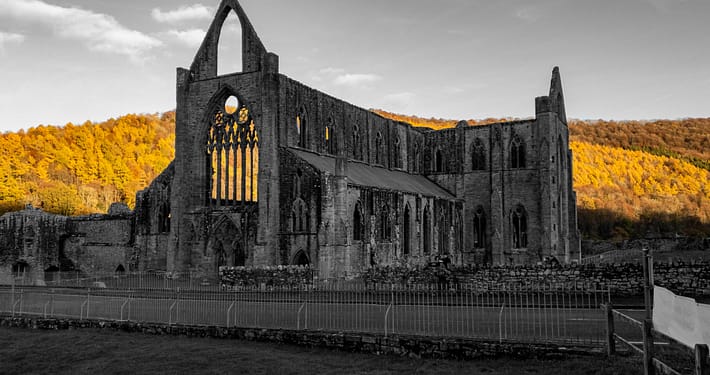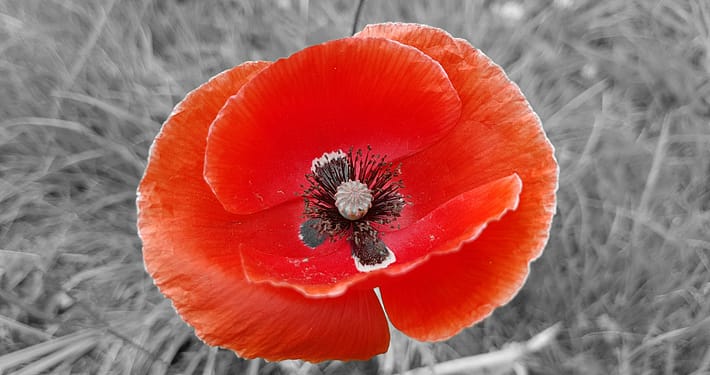 OK, so there's nothing that amazing about these colour-pops. I just loaded the original photos into Photoshop, created a duplicate layer on top in black and white. I then isolated an area and used a brush to allow the colours to 'pop' through from the original image.
"Life is full of colours: if you can embrace every colour, you can enjoy life"

Unable to attribute this quote to anyone, but if it's yours, or if you know its origins, please let me know and I'll be more than happy to provide a citation.
These images are not important, but now more than ever before, colour matters.
The reaction from some people to the BLM movement, as well as the symbolism of taking a knee has been at best, an inability to grasp a basic point, but more likely the result of overt racism. Anyone feeling the need to remind others that 'all lives matter', in response to the seemingly endless injustices primarily due to the victim's skins is part of the problem imo.
Racist fuckwits in positions of global power such as Trump and Bojo have done their best to divide people for years. They have shown very little regard for the millions of people forced to find refuge as a result of dubious wars and invasions. The PR spin for countless of the UK's military interventions in the Middle East has been about delivering democracy. In reality, it's all about oil, arms as well as appeasing some equally unsavoury governments with similar values when it comes to human lives.
I'm passionate about equality…
Unfortunately, the idea of equality quite frankly scares so many people. I see the vitriol on social media. I see the government policies which not only marginalise the vulnerable in our so-called tolerant and welcoming society, but they help to continue stoking the vitriol as well. All too often, we see what happens when that vitriol develops into abuse and violence. Racism and inequality are systemic in the UK.
Successive UK governments have been partly responsible for the deaths of nearly 400,000 civilians in major conflicts since 9/11. Whilst UK forces have had no direct role in some of the affected countries such as Yemen, our government continues to prioritise lucrative arms deals with Saudi Arabia. The Saudis then use the arms to murder impoverished Yemeni civilians. The UK gives quite a bit of humanitarian aid to Yemen, but it pales in comparison to the money they receive from a country with very little regard for human rights. Millions more civilians have been displaced in the Middle East in that time too. Escaping war, barbaric regimes and diabolical living conditions.
Hmm, could there be a link to the actions of our government and people wanting to create a new life elsewhere?
Option 1: Remain in a war-torn country with a scarcity of resources and an increased risk of developing disease and other health conditions. There's also an increased risk of dying from those health conditions due to poor, or non-existent health care systems. If that doesn't kill you, then there's a good chance a bullet, bomb or hunger will.
Option 2: Anything but option 1.
Bit of a no-brainer isn't it?
Where is the empathy?
Personally, I think that anyone who objects to fellow humans seeking refuge, asylum or opportunities in the UK, or anywhere else for that matter, is a soulless thundercunt. The real shame about those objections is that they reflect a staggering proportion of the population. There's a lot of soulless thundercunts out there getting increasingly angry about people seeking a better life away from war, famine, disease and dictatorships. Their lack of empathy is matched by that of our government's, whose actions and dealings contributed to the displacement of millions.
This shit stain on our tolerant society is echoed by so many other examples of inequality and injustice. Even with raised awareness, progress is painfully slow and is obstructed by those who refuse to give up their sense of privilege.
Don't let the powers that be take away freedoms or rights for people based on the colour of their skin, gender, sexual persuasion or the beliefs they have.
So yeah, the colour pops section is for giving colour a voice, regardless of its shade.
Photographer: Nick Thompson
Models: Various subjects
Credit to: Adobe Photoshop