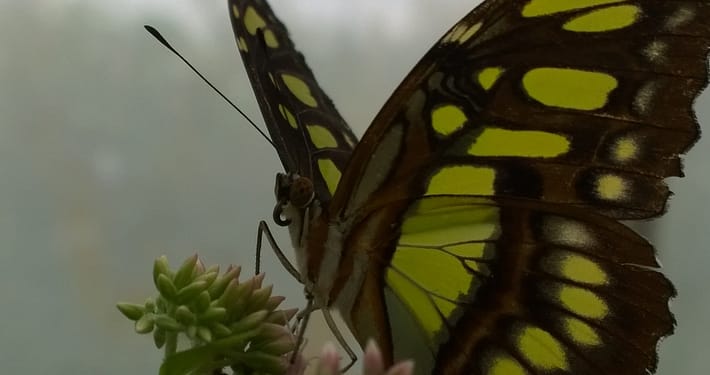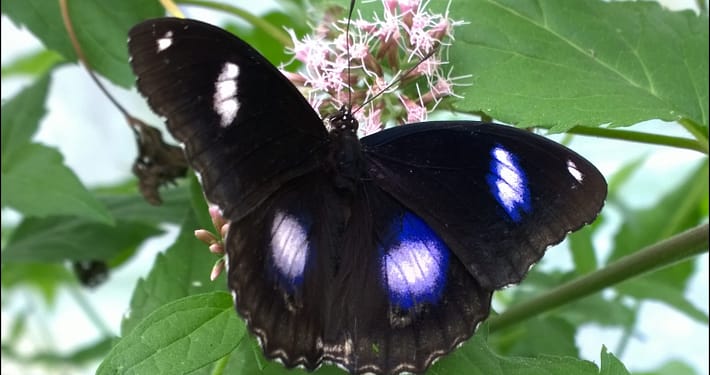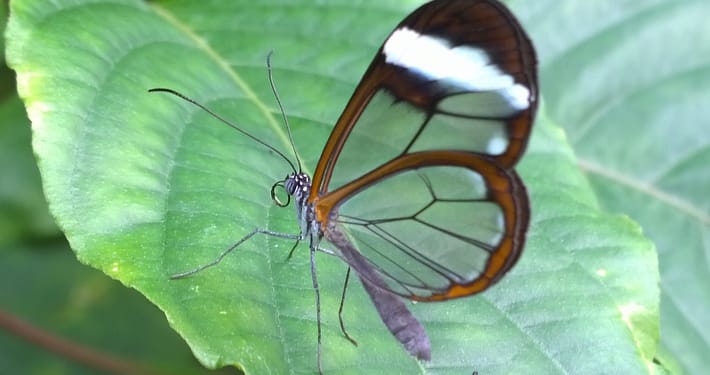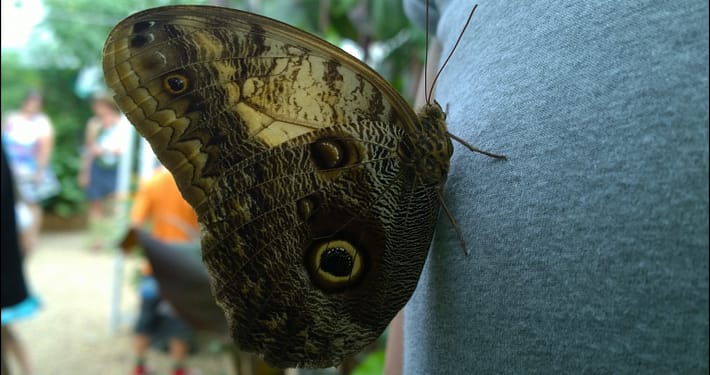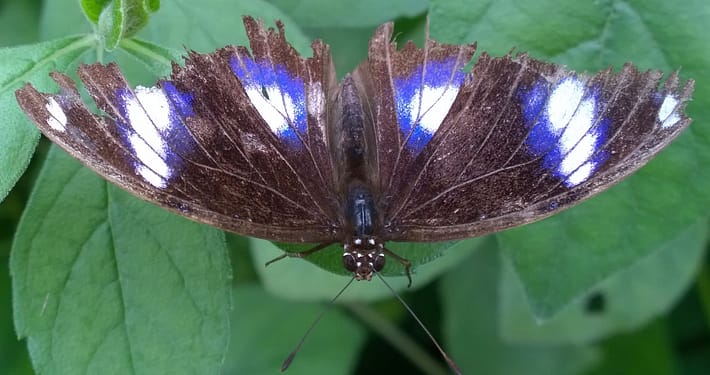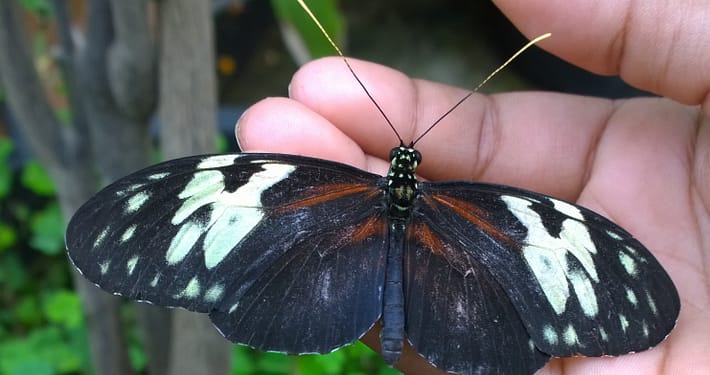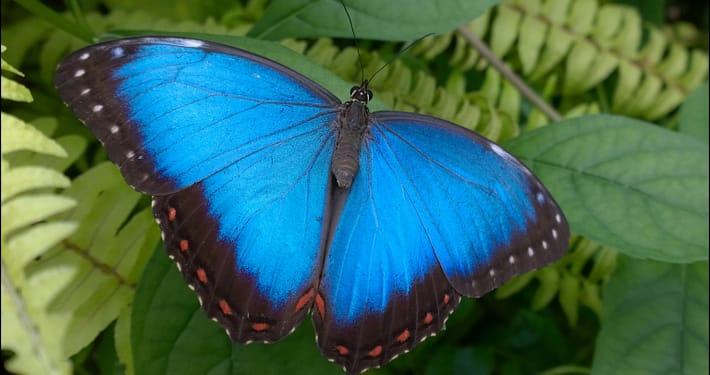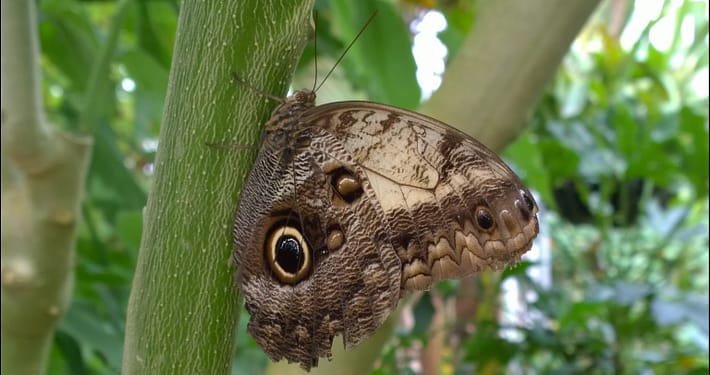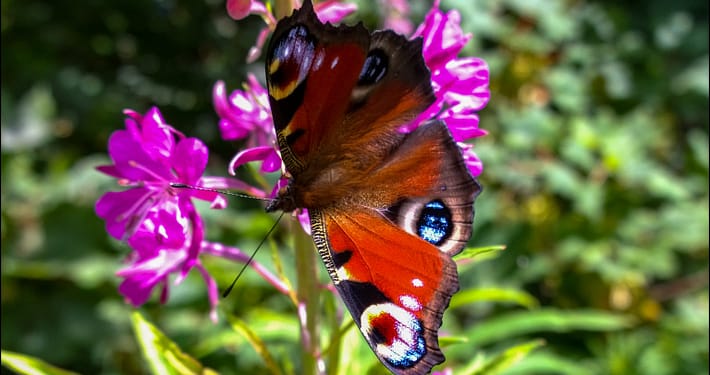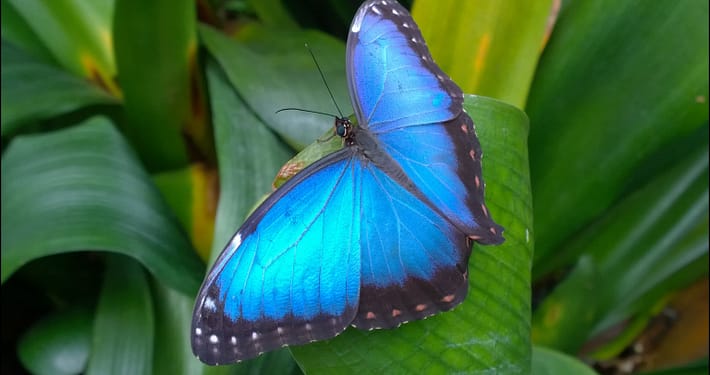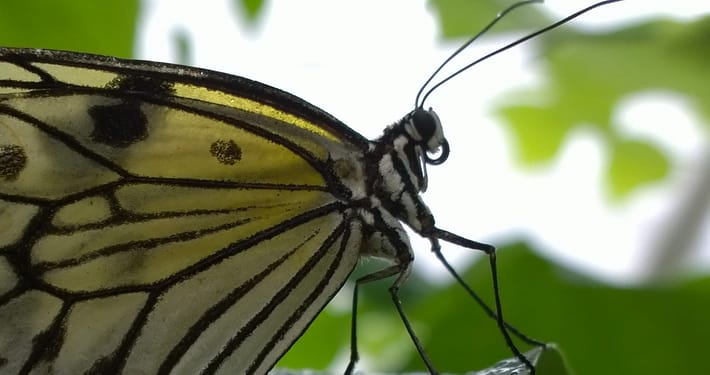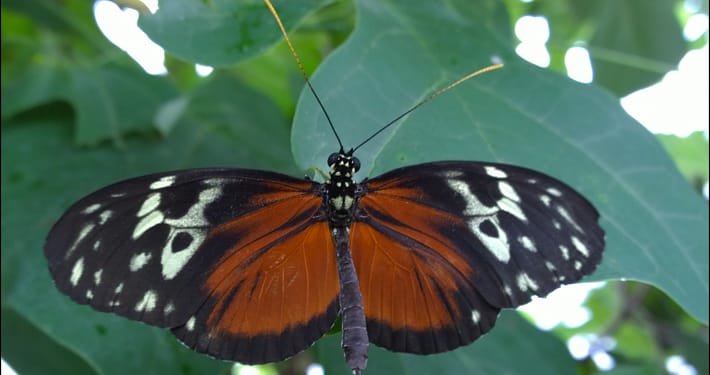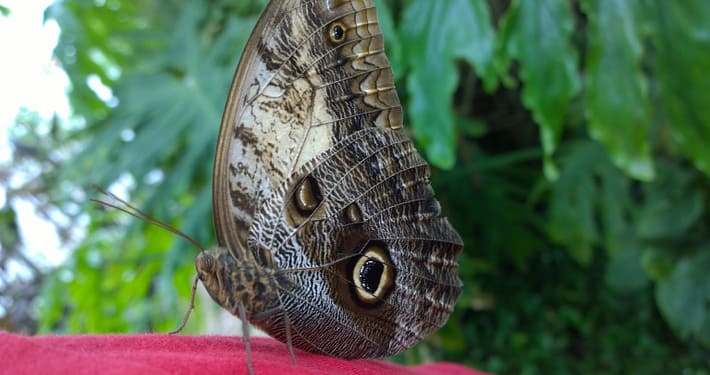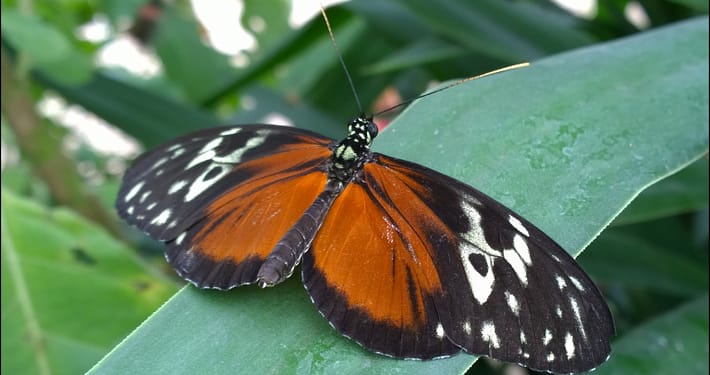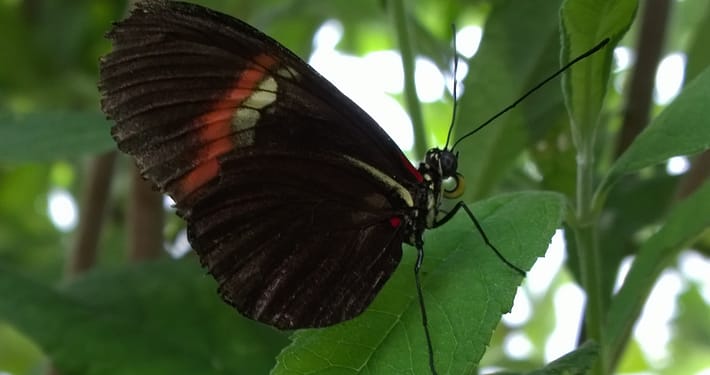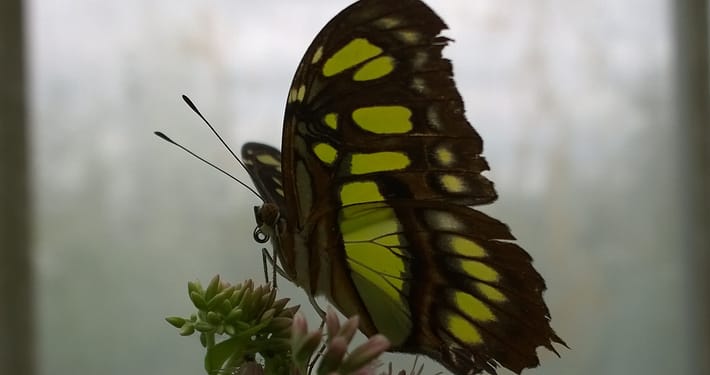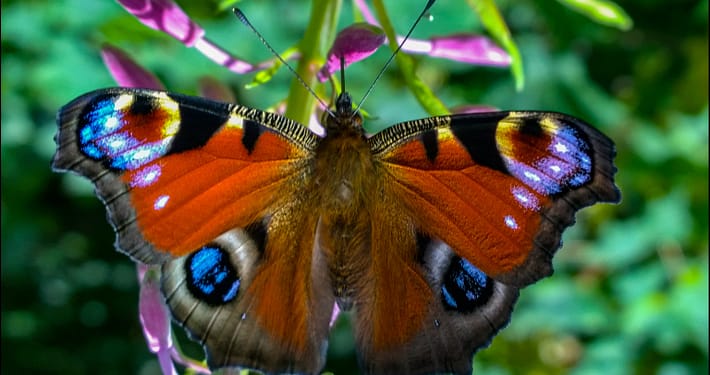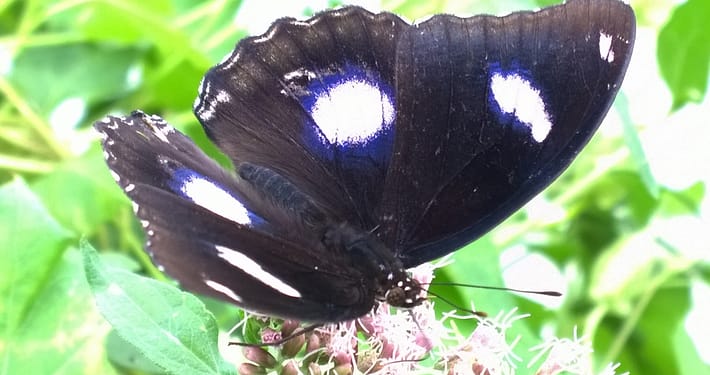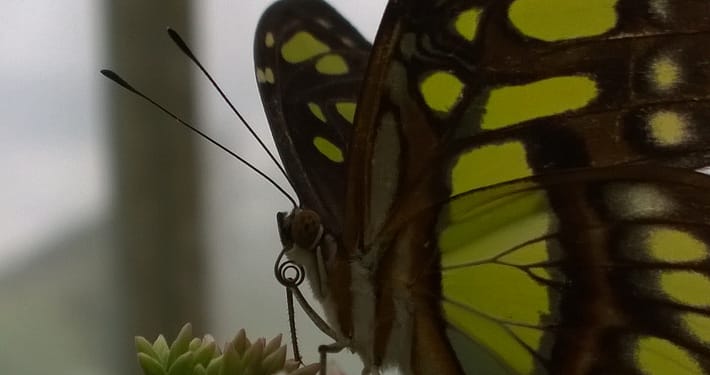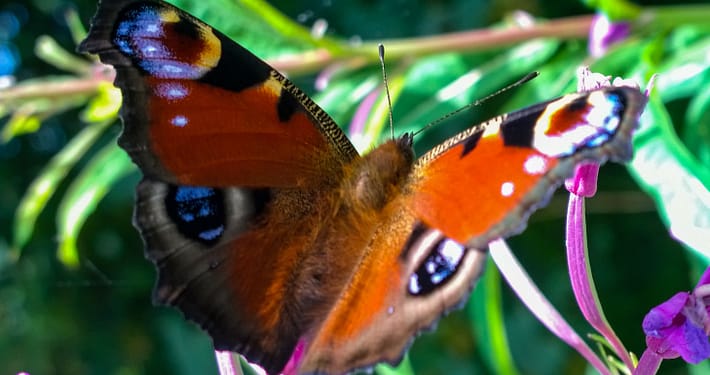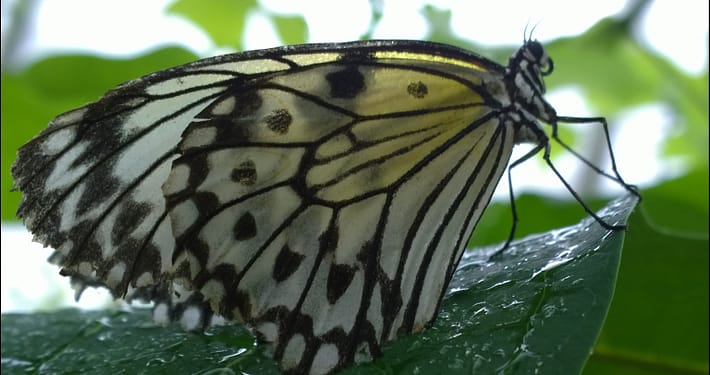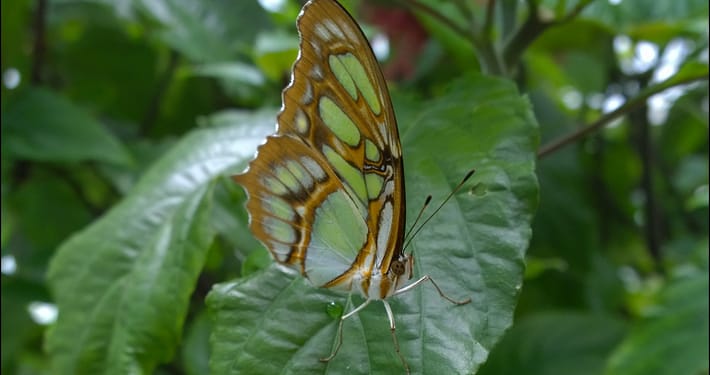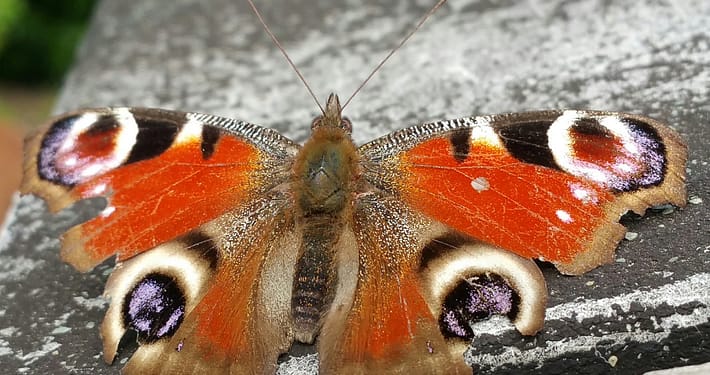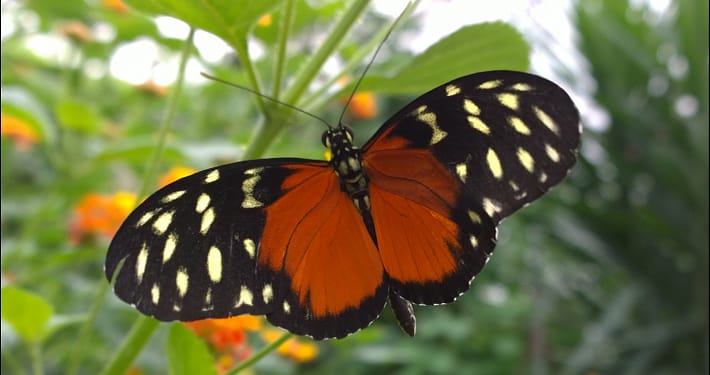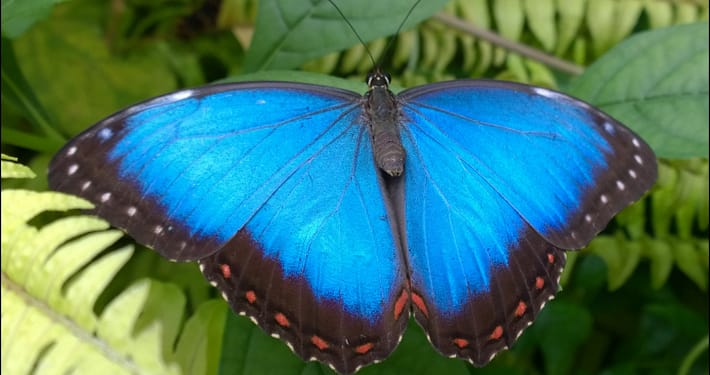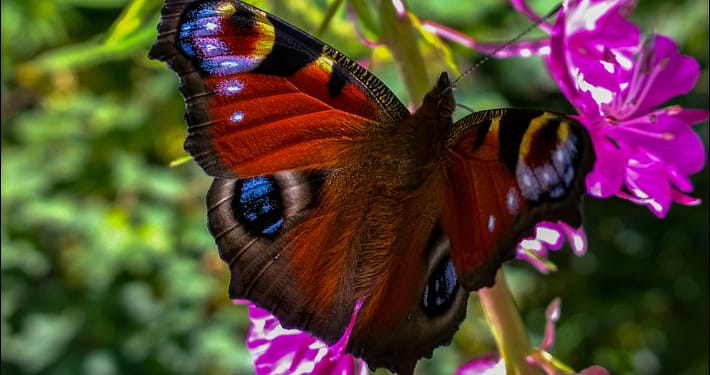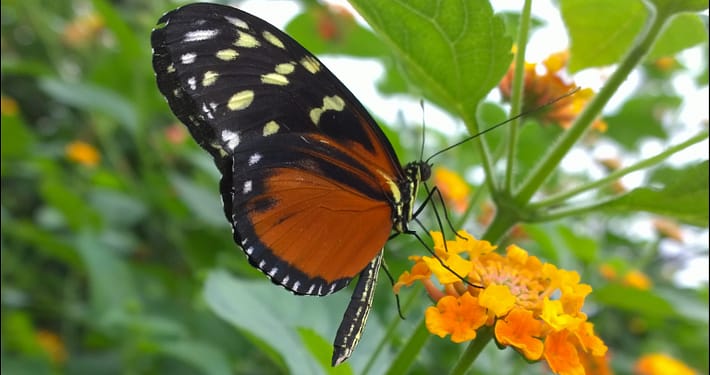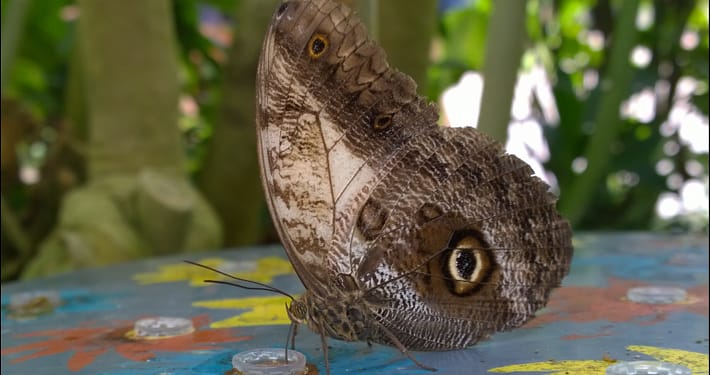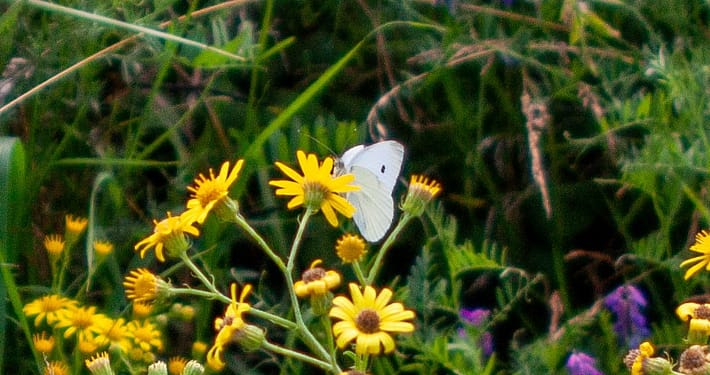 I'm comfortable enough with my masculinity to tell the world that butterflies are pretty stunning (deliberate pleonasm). These amazing creatures start life inside an egg which has been laid directly on to the occupant's future food source. The larva, or caterpillar emerges and has just one task…to eat! The very hungry caterpillar can grow up to 100 times its size during this stage and will shed its skin several times. The next stage of the flutterby life cycle sees the caterpillar become encased in a chrysalis, or pupa. This stage can last for anything up to a couple of years depending on species. Then, once development inside the chrysalis is complete, the beautiful adult flutterby emerges. A complete metamorphosis has occurred 👏
You'll find the way, once you feel her wings
It has to happen sometime
Don't be deceived by the sweetest smile,
the secret lies in your eyes
Sweet butterfly, fly from these arms of mine
Sweet butterfly, now you must say goodbye

Lyrics from Tilt feat. Zee – Butterfly (1998) (Perfecto Records)

Features on 20:20 Vision
The adult butterfly's only purpose in its short life is to pass on its genetic material.
What a life!
Eat non-stop, do fuck all for ages and then fuck till they die 😁
Butterflies: nature's true winners!
Random flutterby facts…
Robert Frost said of butterflies: they are flowers that fly and all but sing.
Nailed it 👌
The Welsh for butterfly is 'Pili-Pala'.
Nailed it 👌
Another Welsh translation for butterfly is 'Glöyn Byw'.
Nailed it 👌
Some people like to spend their spare time mounting preserved butterflies in display cases. To do this, they pin the butterfly to a board.
Nailed Pinned it 👌
"What the caterpillar calls the end of the world, the master calls a butterfly"

Richard Bach
Photographer: Nick Thompson
Models: Flutterbies!