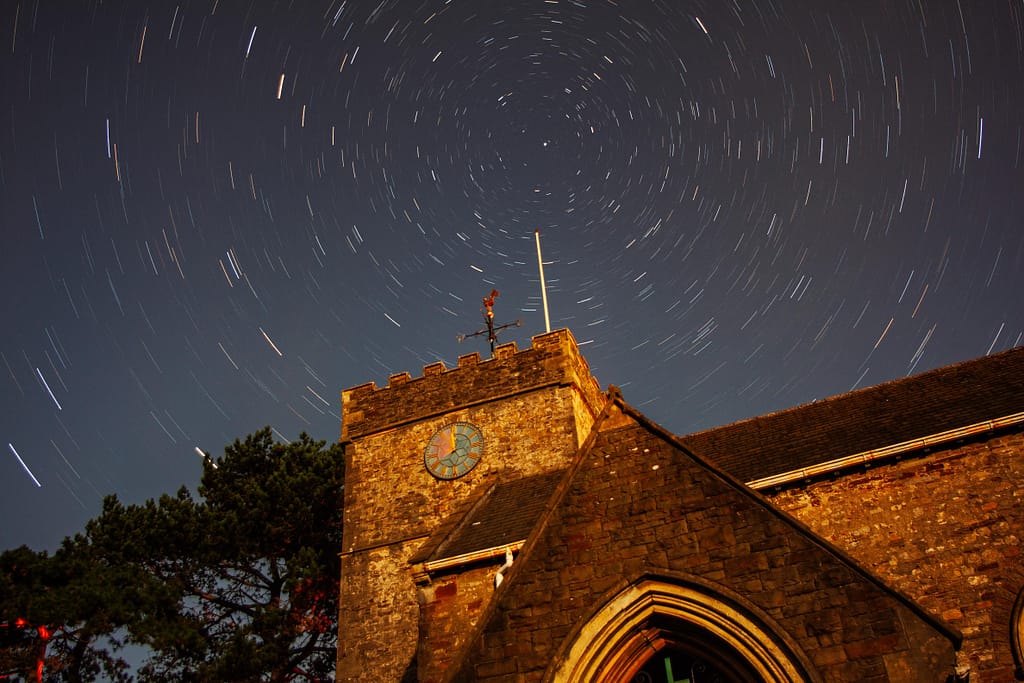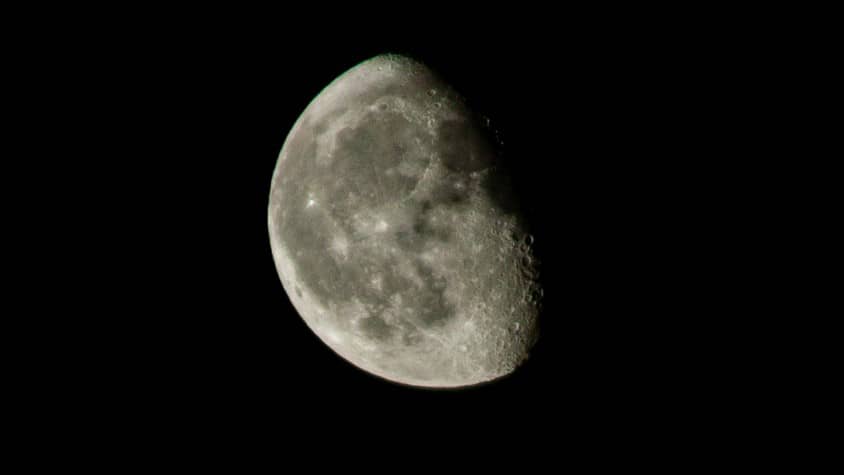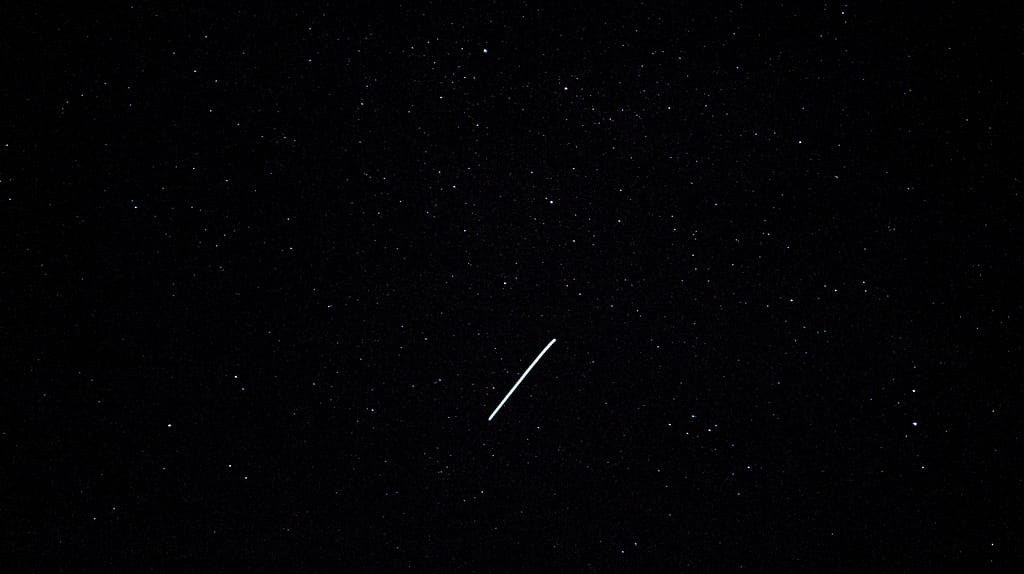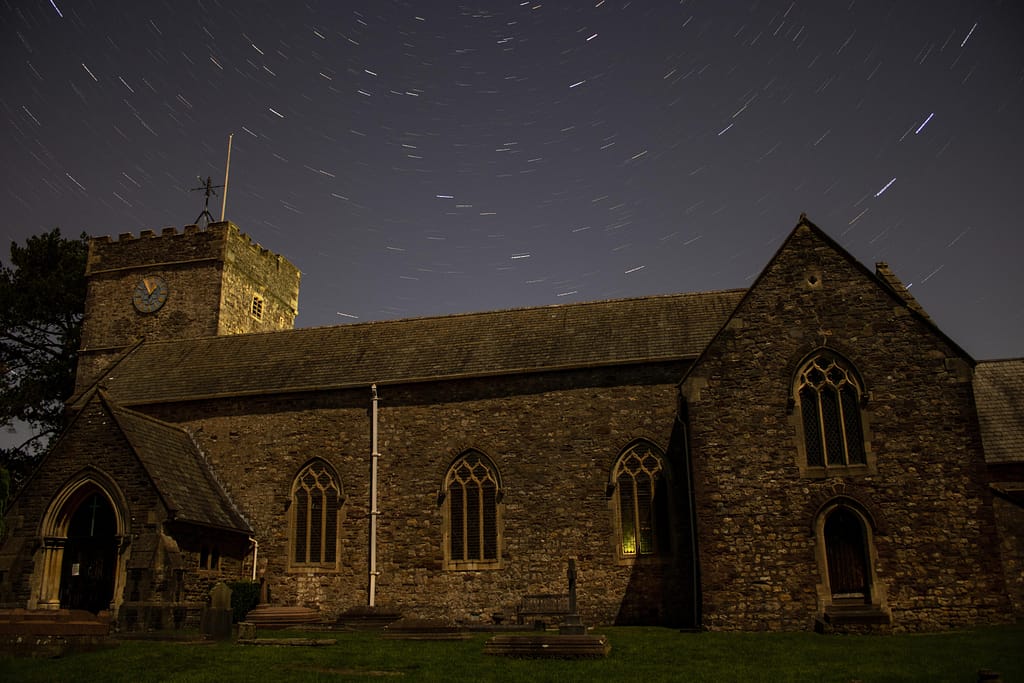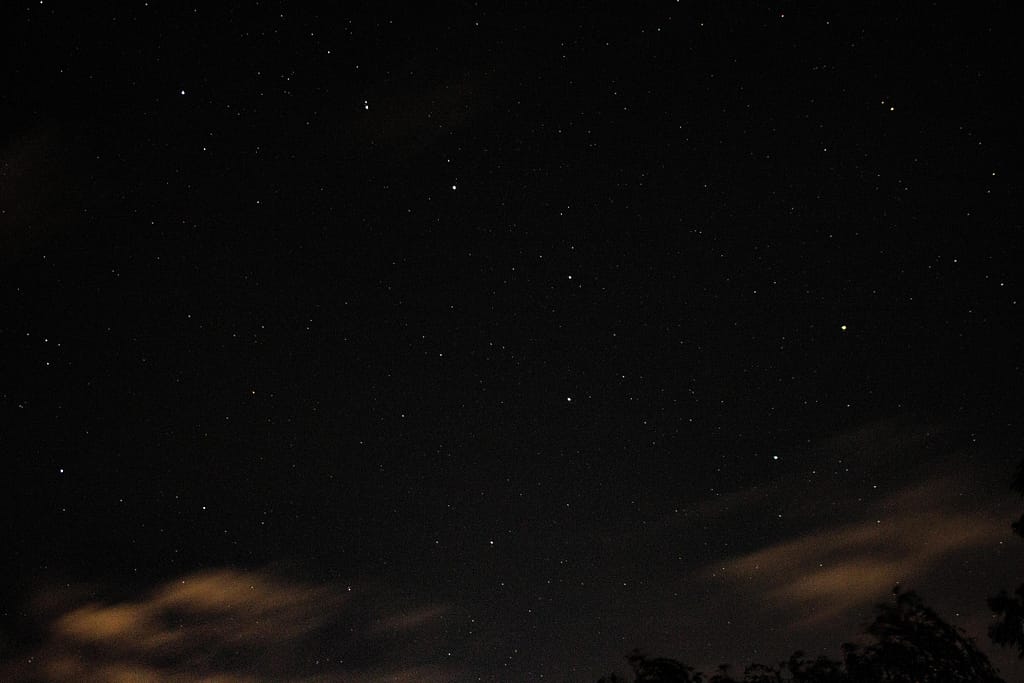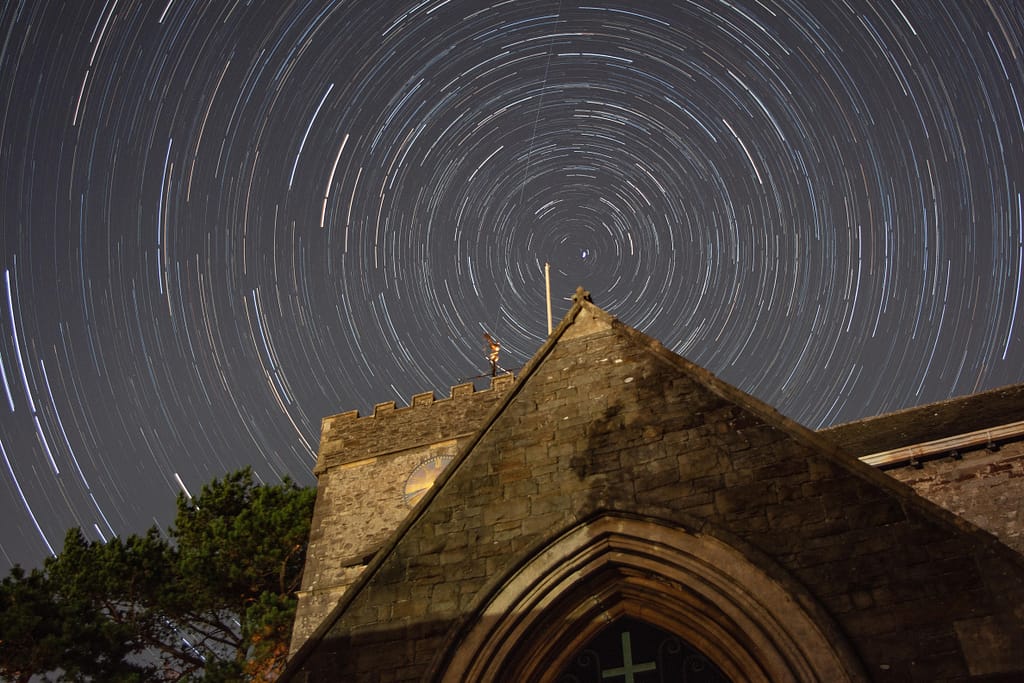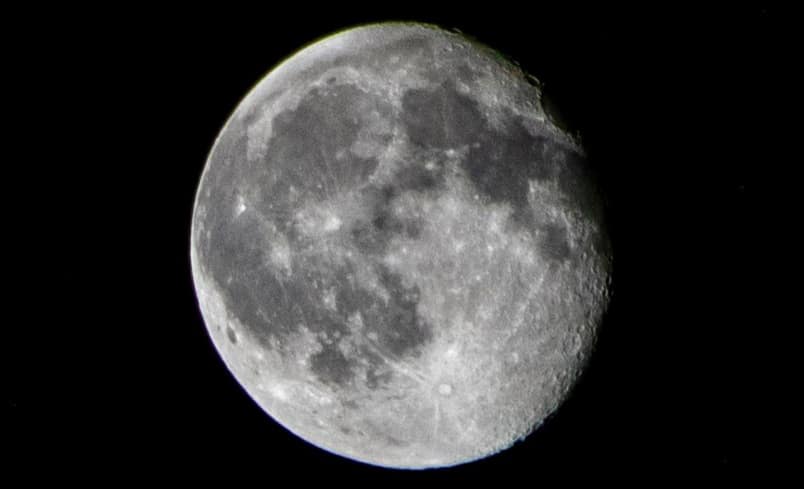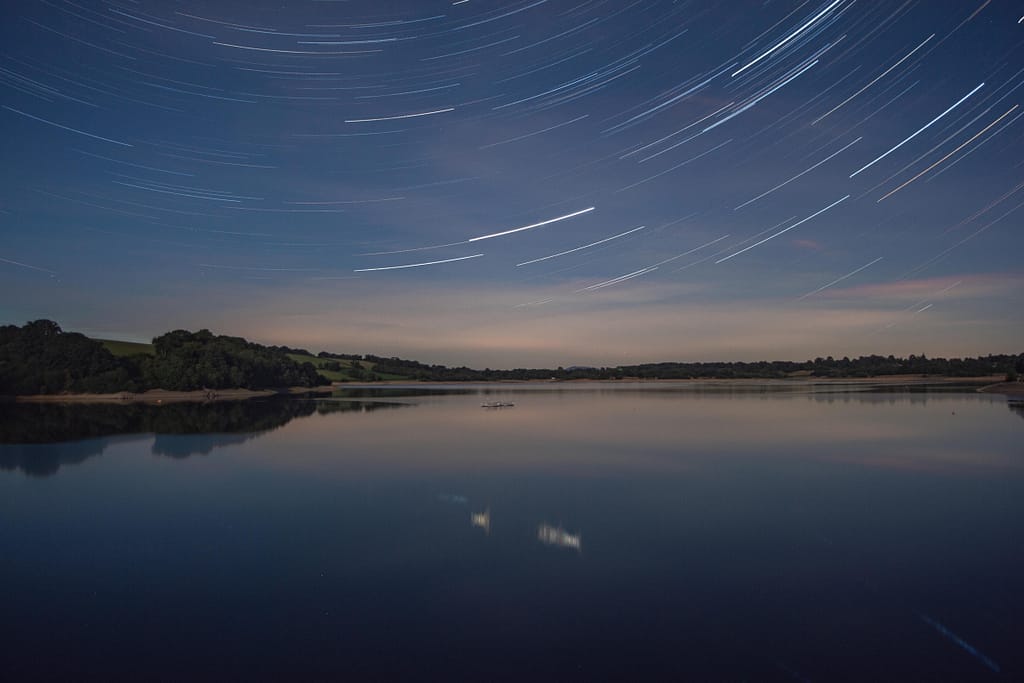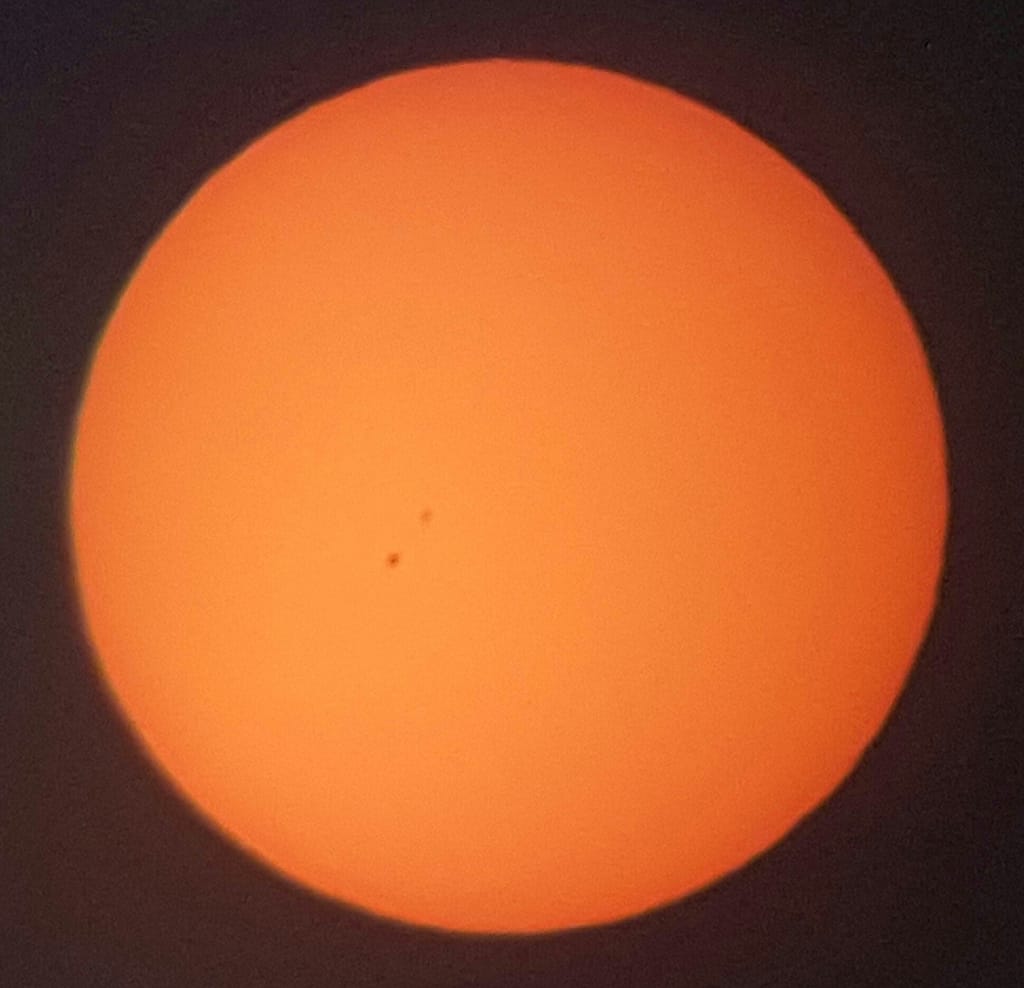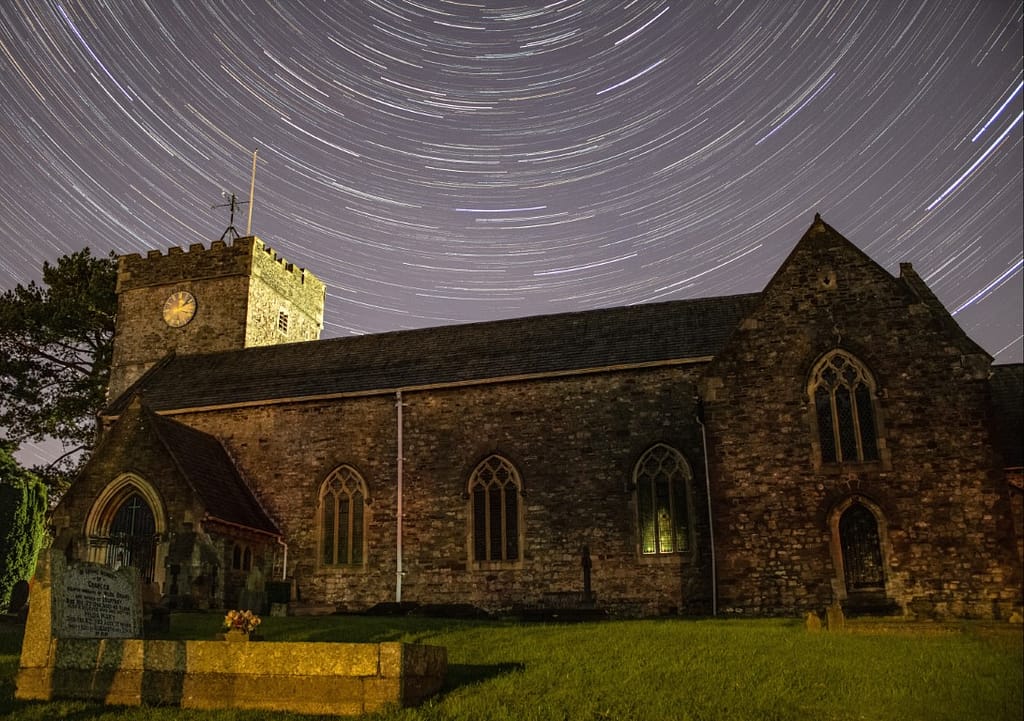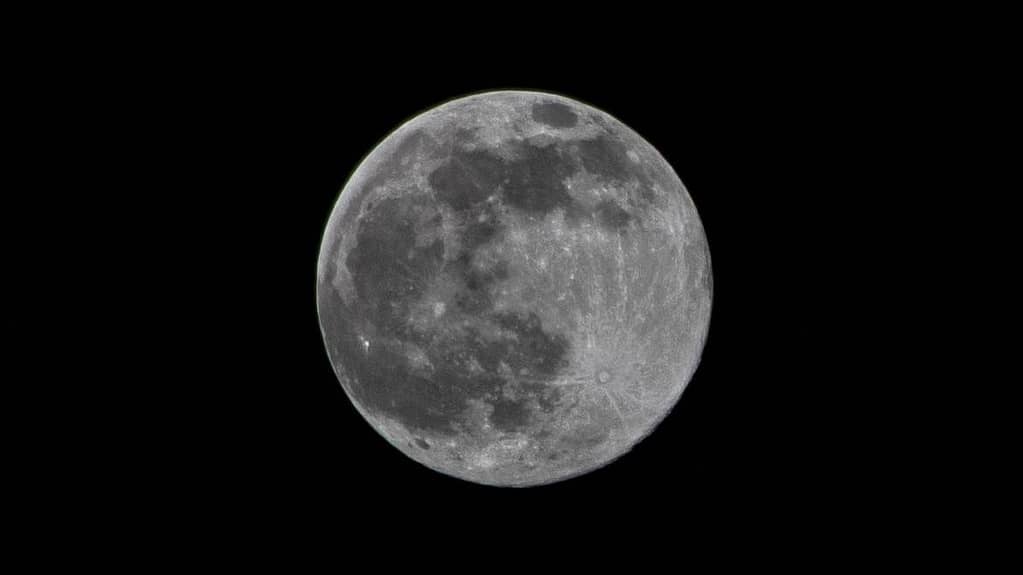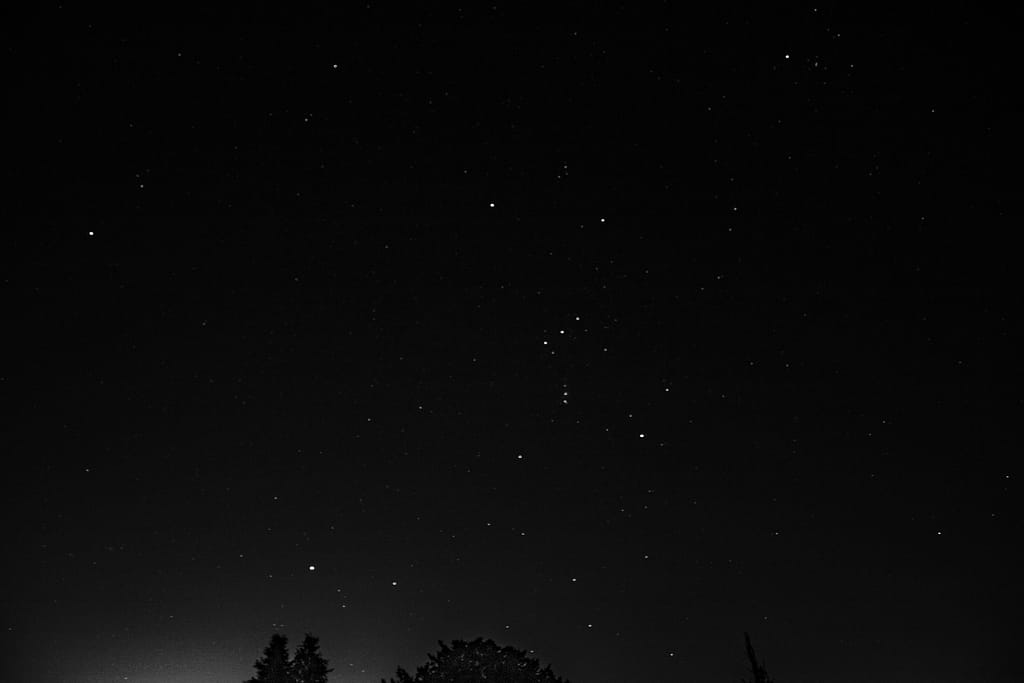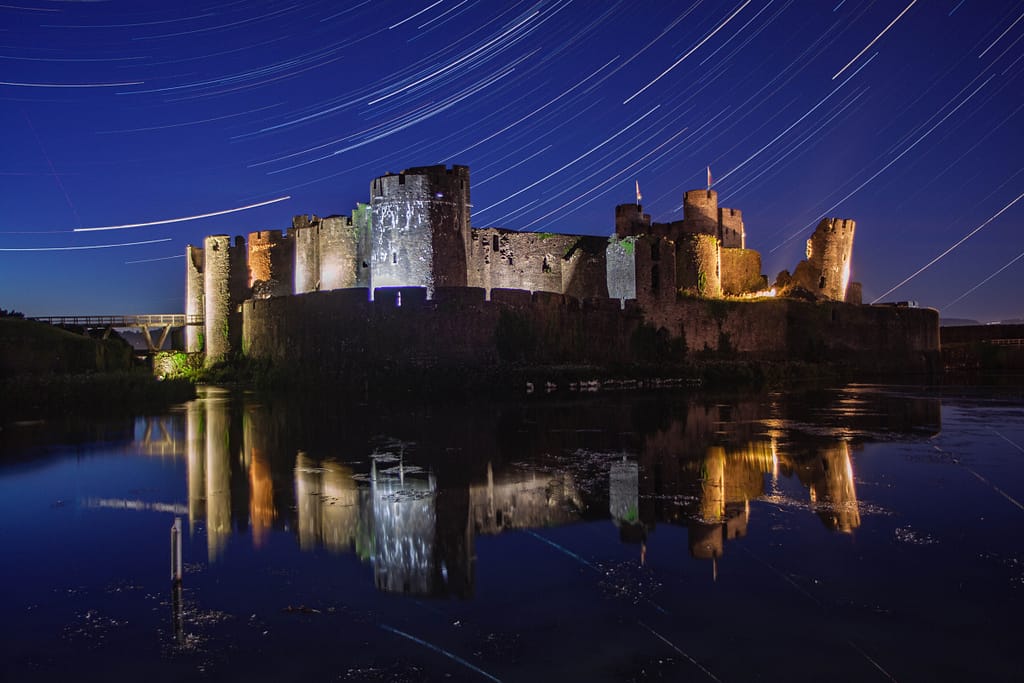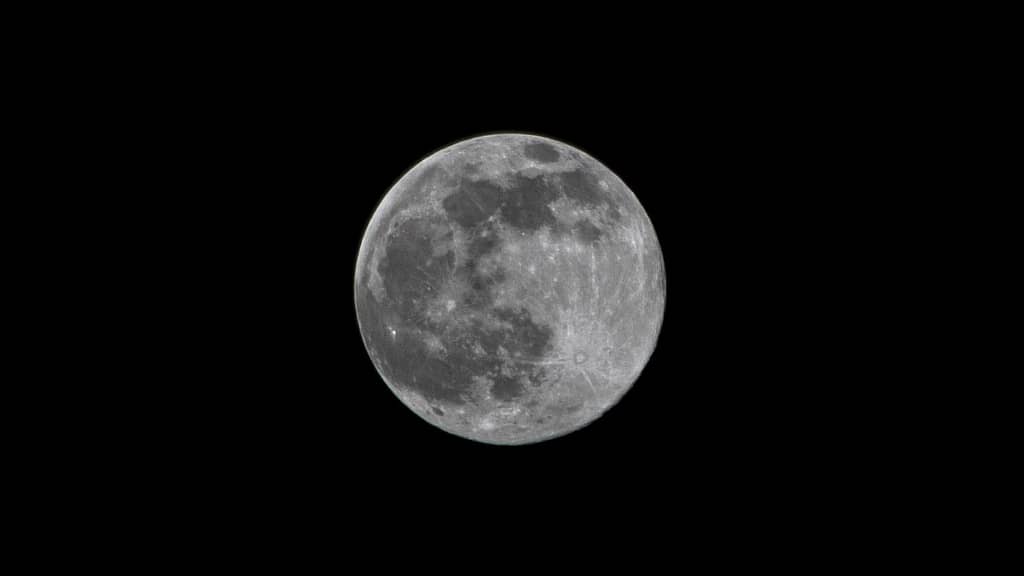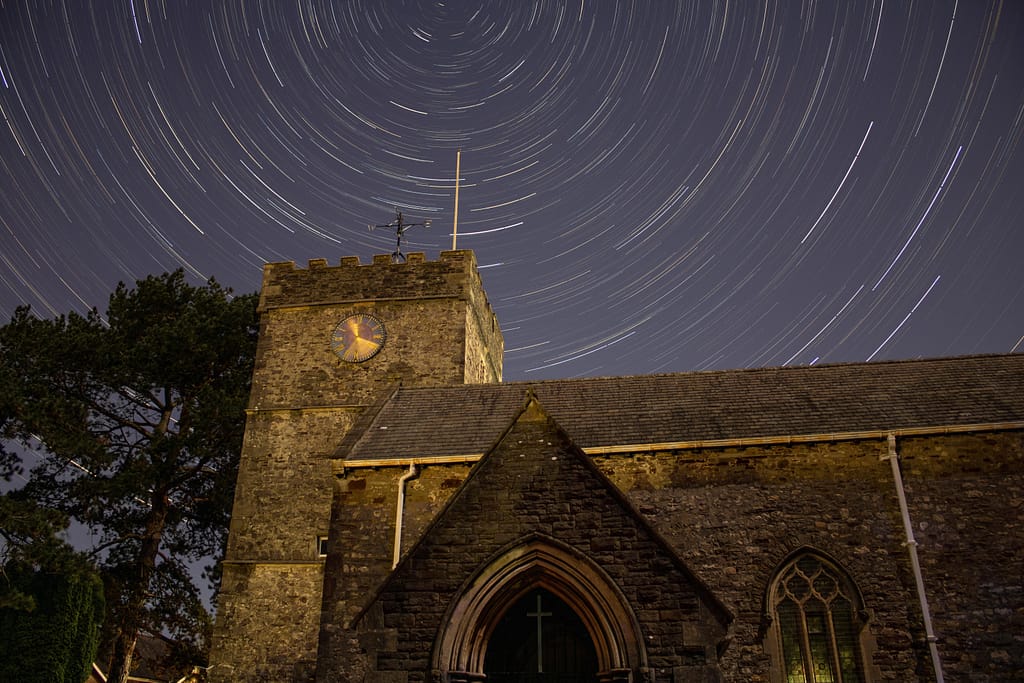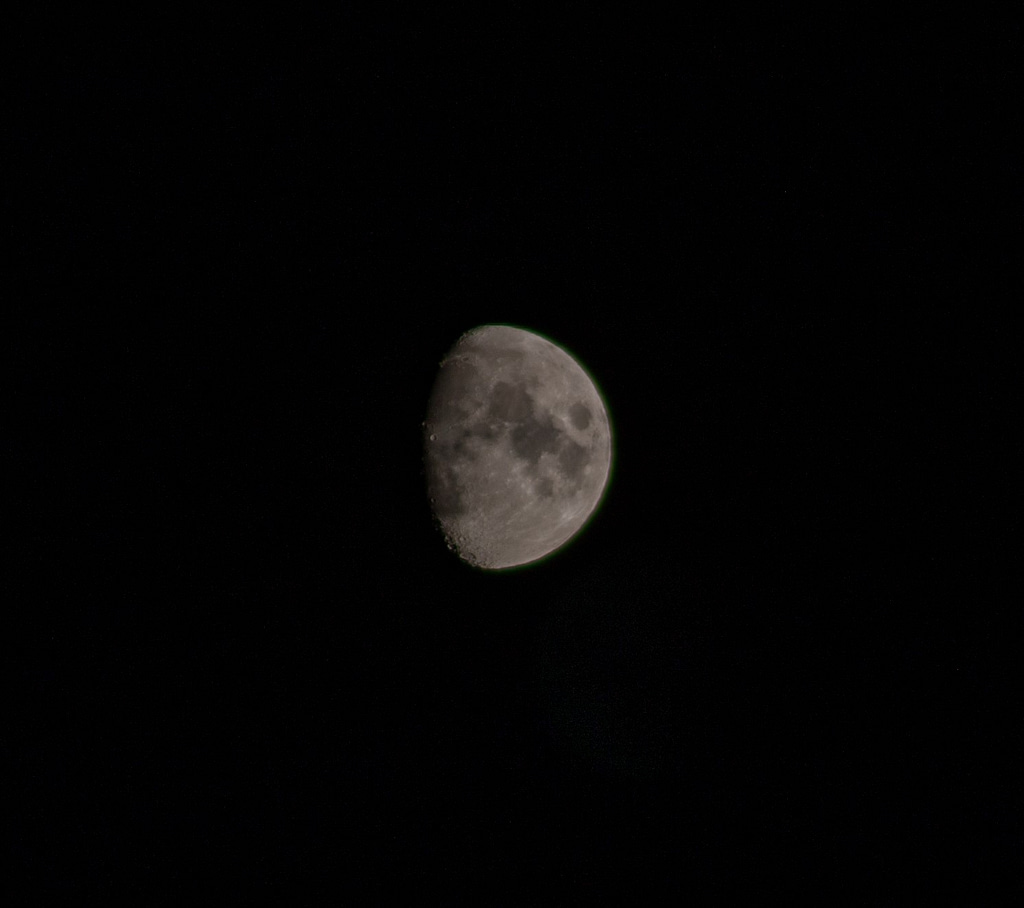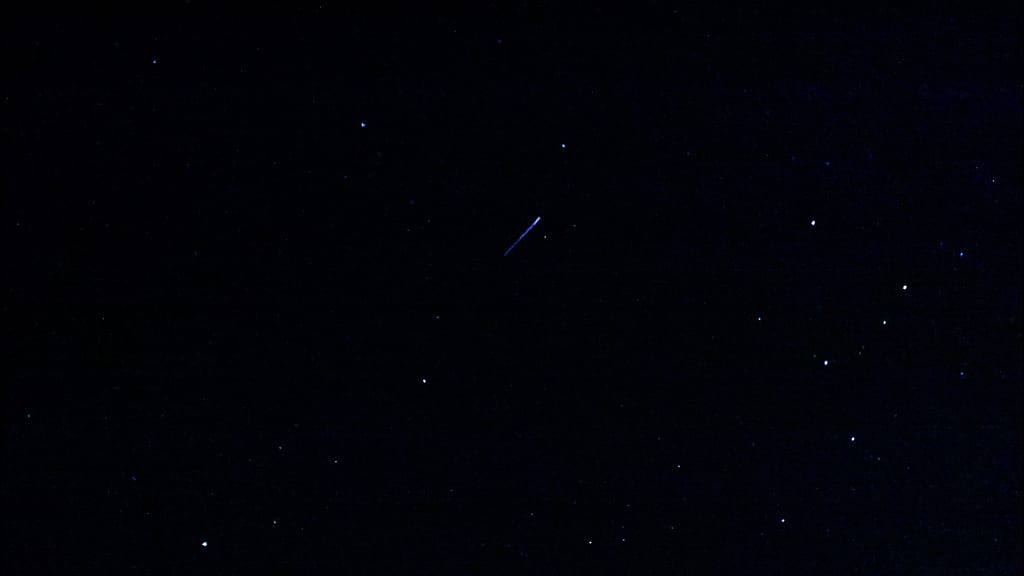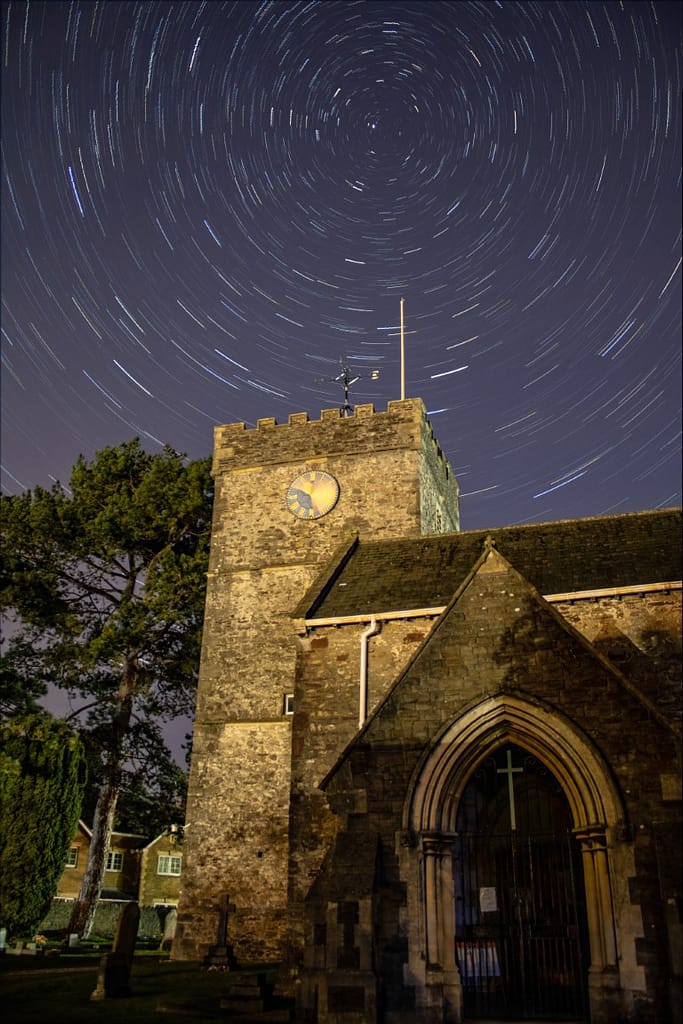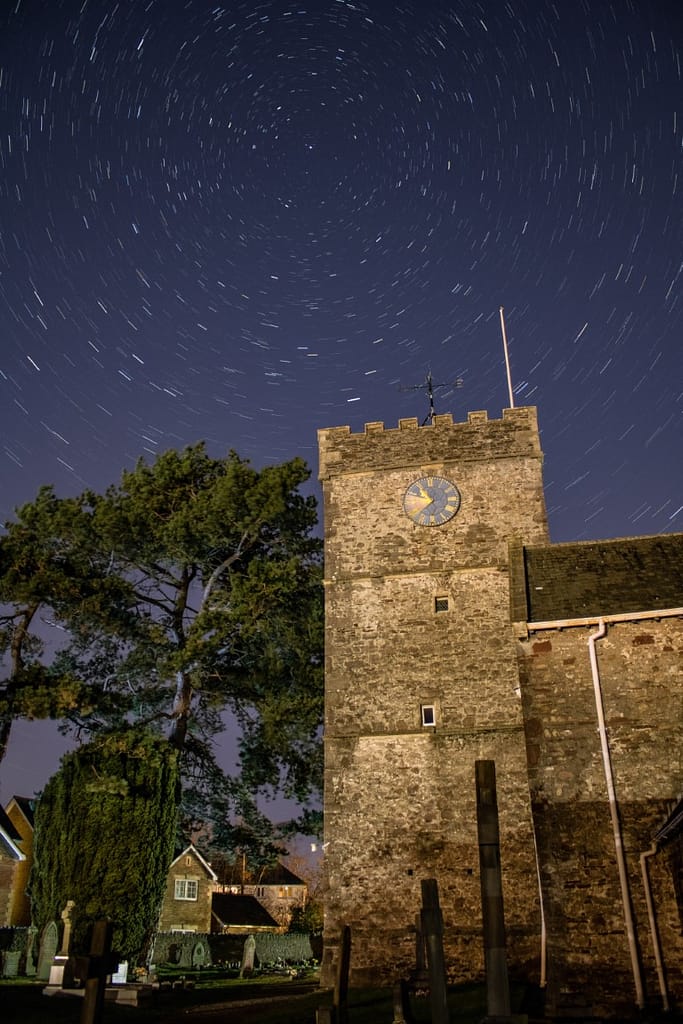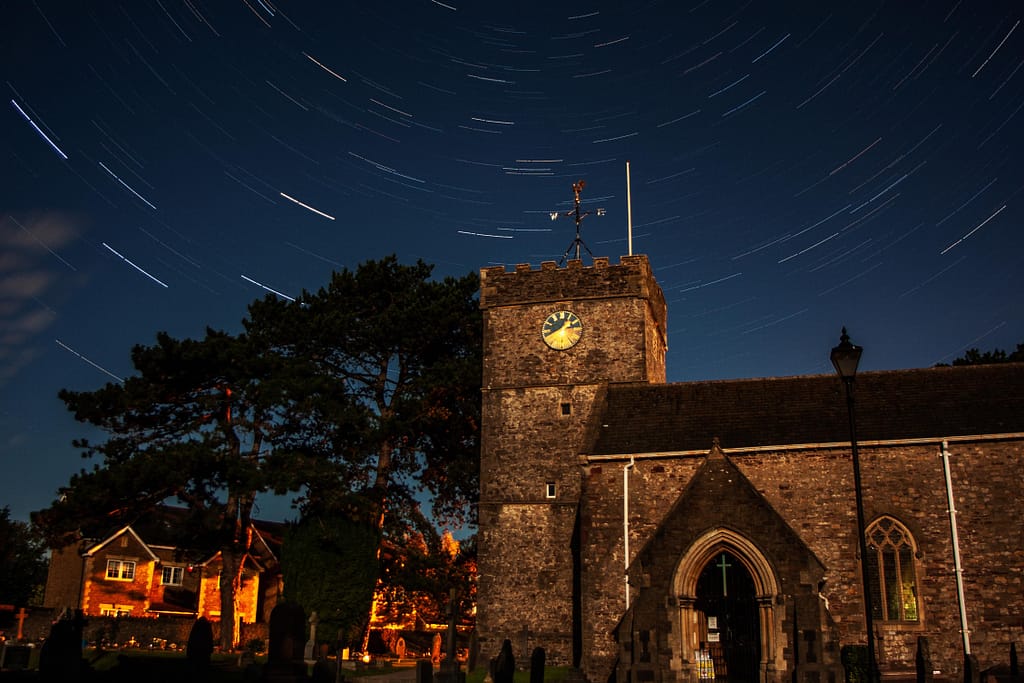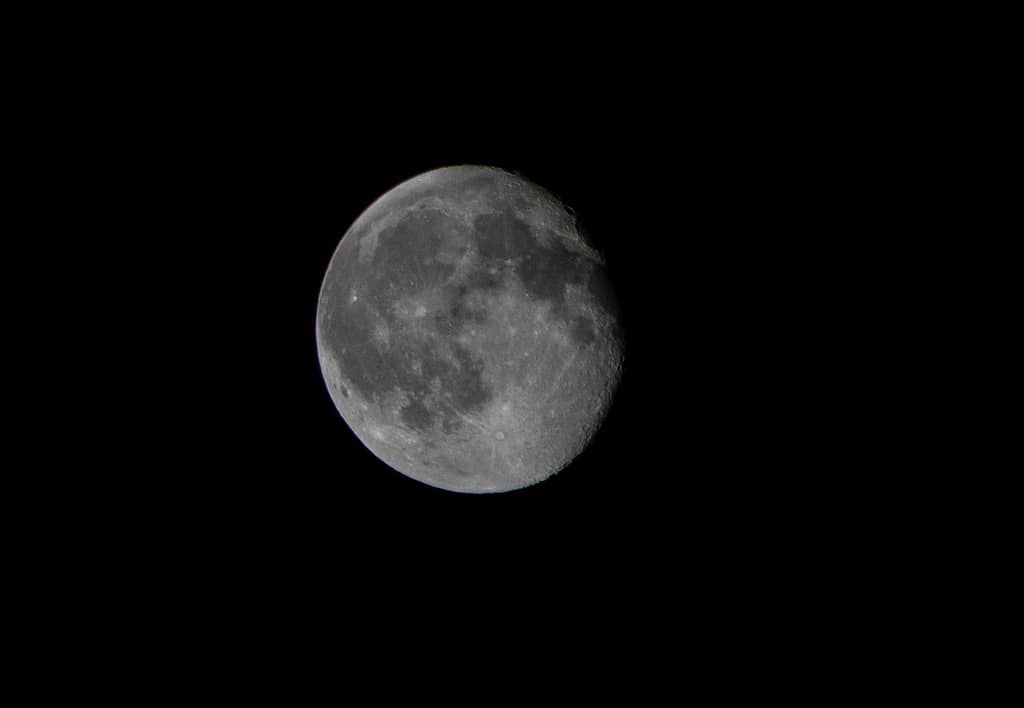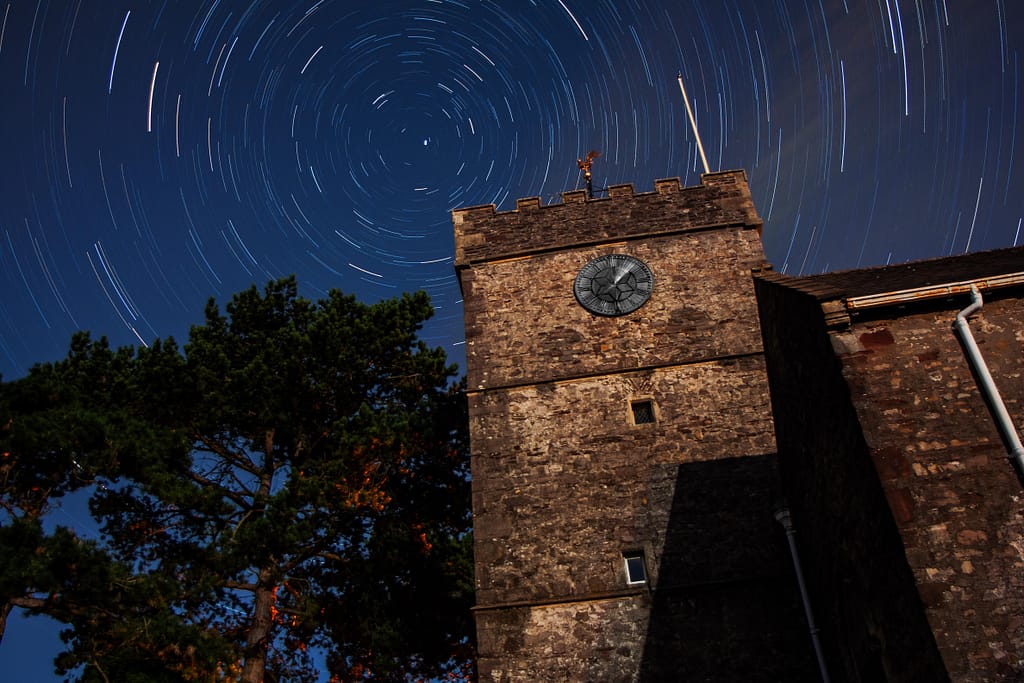 I often look up in awe at the wonder of the night sky on a clear night. As I lay there and gaze in amazement at the planets and the millions of stars in view, I think to myself "Ohh ffs, someone has nicked my fucking roof!" 😁
I have had a keen interest in photography for several years, and being able to incorporate it with my fascination of astronomy was something I was keen to try for a while. However, combining the hobbies to create astrophotography had it limitations before I owned a DSLR camera. I always try to use a smartphone with the best available camera specs, but as camera technology on smartphones is constantly evolving, keeping up to date with handsets that cost over £1000 each has taken some impressive negotiating skills with my phone network accounts team 😁 Most phones I use can shoot in RAW format, plus have advanced settings to allow manual control of shutter speed, ISO and in some cases aperture control. This has made them excellent to use for long exposure photography in some situations, but not always ideal for capturing light from celestial bodies that has travelled for light-years to reach the camera lens.
"Are stars just pinholes in the curtain of night? Who knows?"

Sean Connery as Ramirez from Highlander (1986)
I find it helps to say the above quote in a Scottish accent, but, of course not Mr. Connery, pero, por supuesto que no Señor Ramirez, stars are not pinholes in the curtain of night. Stars are luminous balls of gas. Most notably hydrogen and helium which have the lowest atomic mass of the elements on the Periodic Table.
A star is born…
Not only the title of a proper tear-jerker of a movie, but what happens when matter-rich molecular clouds, or nebulae collapse due to gravitational forces. This triggers nuclear fusion reactions where, in simplistic terms hydrogen atoms are converted to helium atoms. Immense amounts of energy and pressure are forced outwards. If the inward pulling gravitational force remains equal, the star will have stability.
Life on Earth is made possible due to the energy released during fusion reactions on the Sun. In slightly more detail than above, two hydrogen atoms fuse together to form an isotope of hydrogen called deuterium. Another hydrogen atom is fused to the deuterium isotope which creates the helium – 3He isotope. Further fusion between two 3He nuclei creates a single helium – 4He isotope. This exothermic reaction creates tremendous amounts of energy, which in turn sustains life on a pale blue dot around 150,000,000 km, or 1.5 x 108 km away!
Some of the astrophotography images produced by professional photographers as well as hobbyists are truly sensational…although the quality of the lenses and camera does make a difference. I currently use a Canon EOS 2000D with an 18-55mm plus 2 other lenses, although the photo of the Perseids meteor was taken using Carl Zeiss optics on a Nokia Lumia 1020. A Samsung S7 Edge was used to get the photo of the Sun through a telescope viewfinder (with an appropriate solar filter attached). I don't recommend looking directly at the Sun without the use of specialist filters or protective goggles, unless you claim to be a genius and your name is Donald Trump. Yes Donald, you're a fucking stable genius mate 👍 The doors to stables and their equine occupants have more intelligence.
Astrophotography, philosophy and football…
I find it equally amazing and mind-boggling to think about the amount of time that it takes light to reach the Earth from the heavens. It really helps to illustrates the sheer expanse of the Universe which surrounds us.
"Man must rise above Earth to the top of the atmosphere and beyond, for only then will he fully understand the world in which he lives"

Socrates (born c.469 BC)
Clever chap…damn good footballer too, but I didn't think he was born that long ago?!?
He was still going strong for Brazil in the 1986 World Cup.
Fair play 😁
Records say he passed away in 399 BC but I'm dubious.
Besides, have you ever seen Socrates the philosopher and Socrates the footballer in the same room, at the same time? 🤔
It's still very much a learning process for me, so I hope to be able to improve things with practice.
The weather and viewing conditions are vital with this field of photography. It can also be quite a time-consuming process, as some star trails photos are composed of many long exposure photos taken over an hour or so. This not only requires patience, but copious amounts of coffee!
Then processing from RAW format to compressed JPEGs requires more time and coffee. More coffee is then needed to stack the photos and edit to produce the final single image.
So, in summary, drink coffee and press buttons.
Living the dream 😁