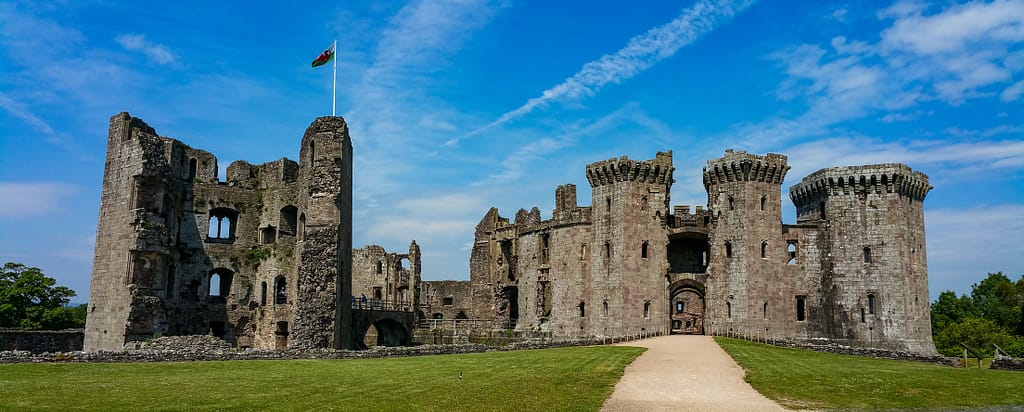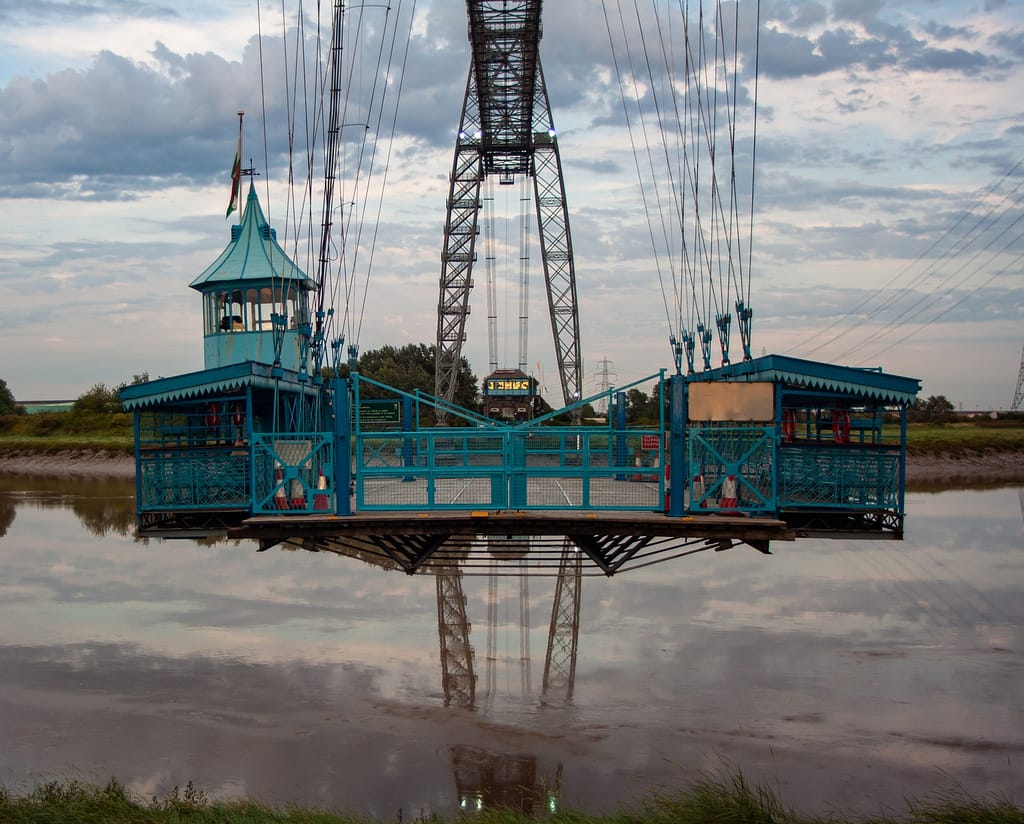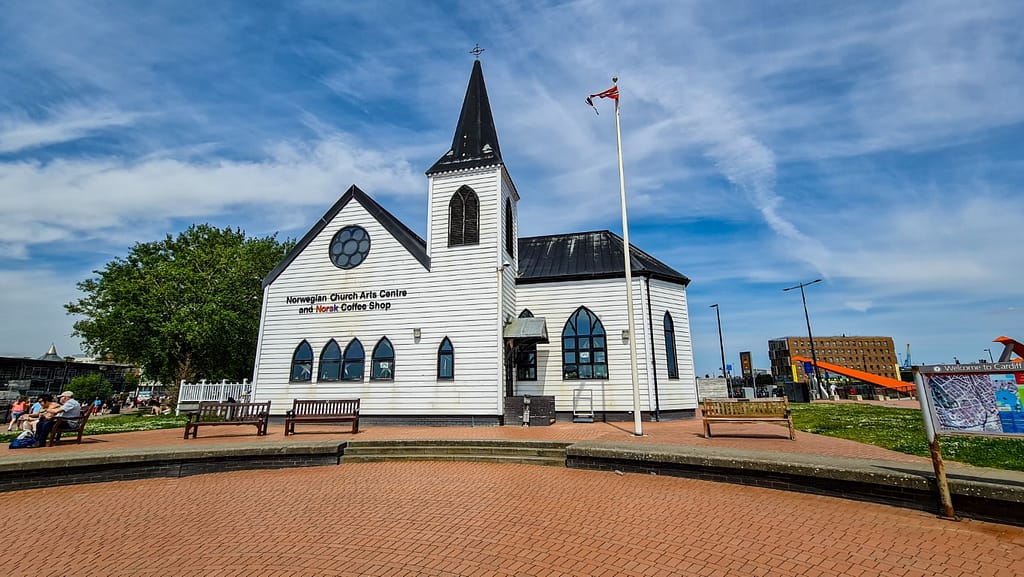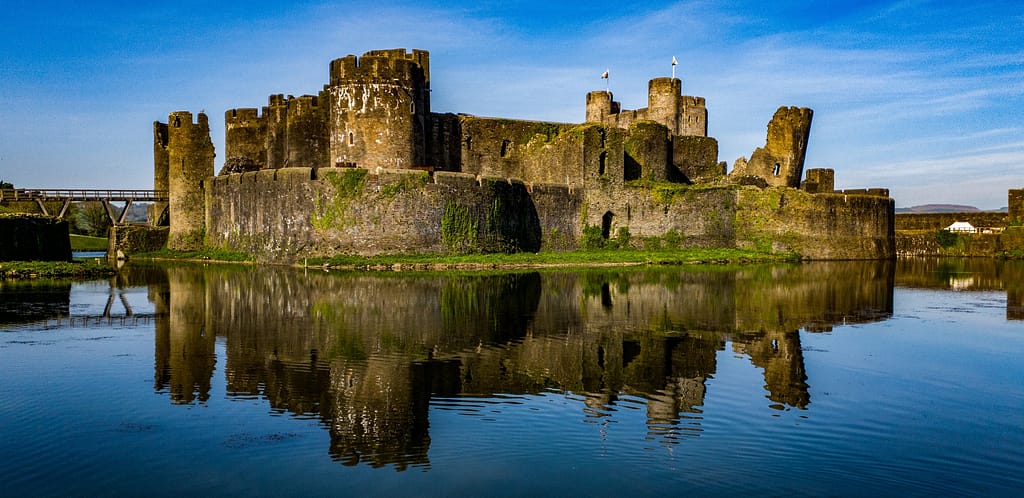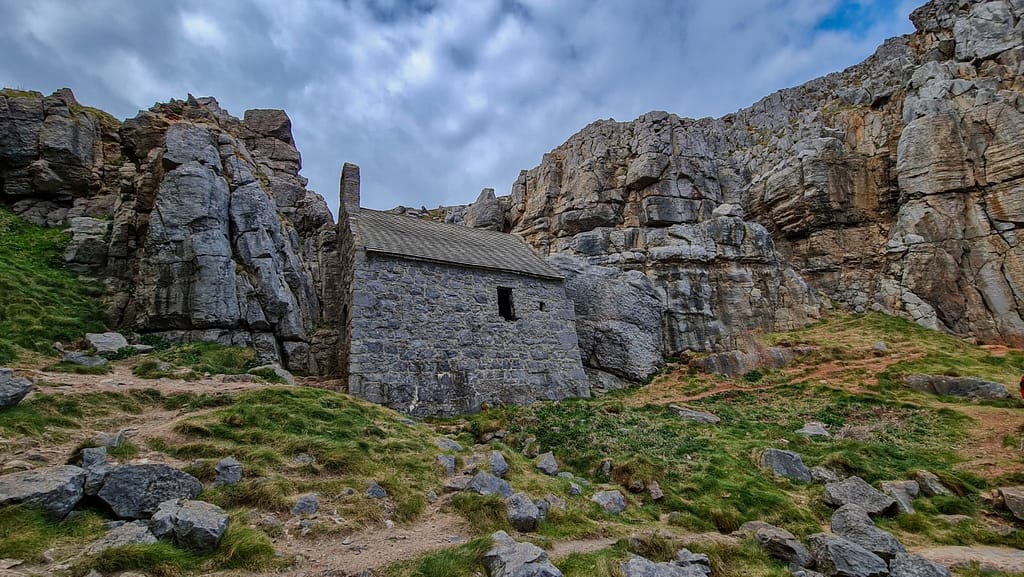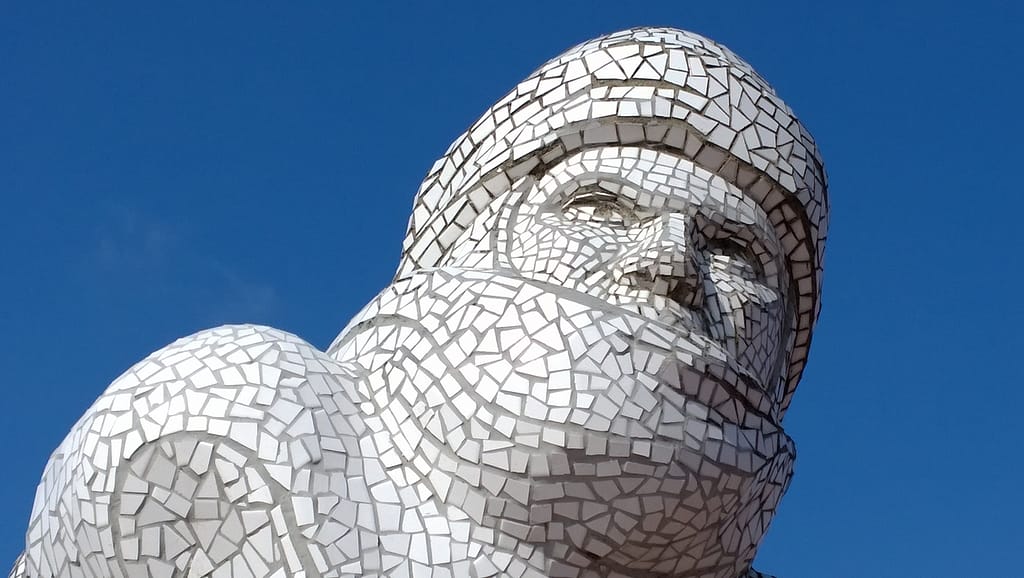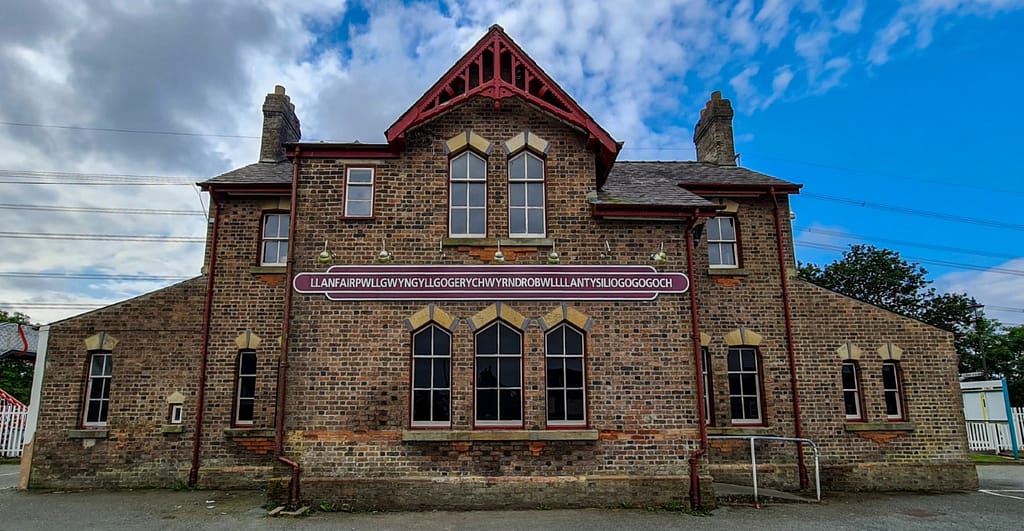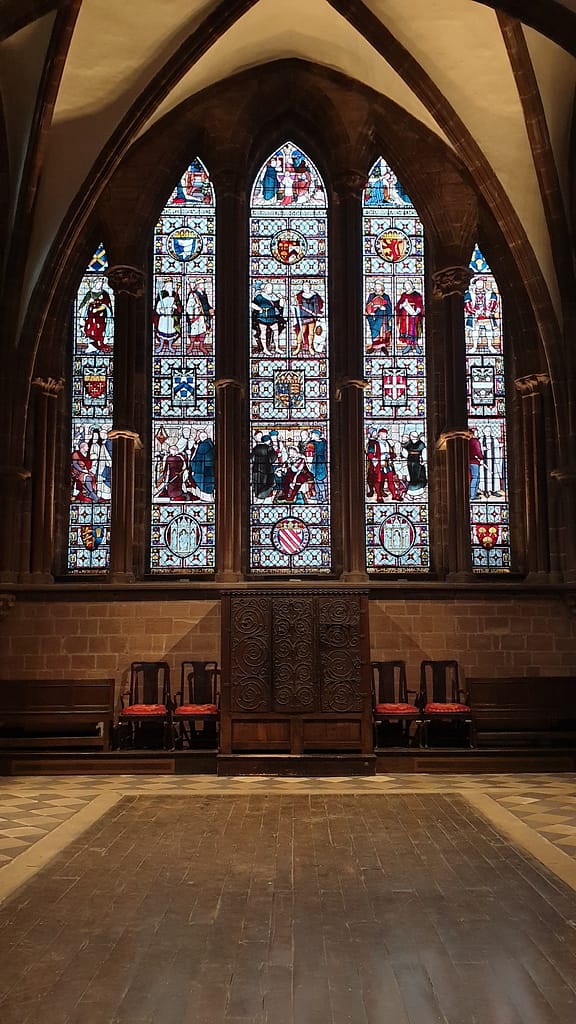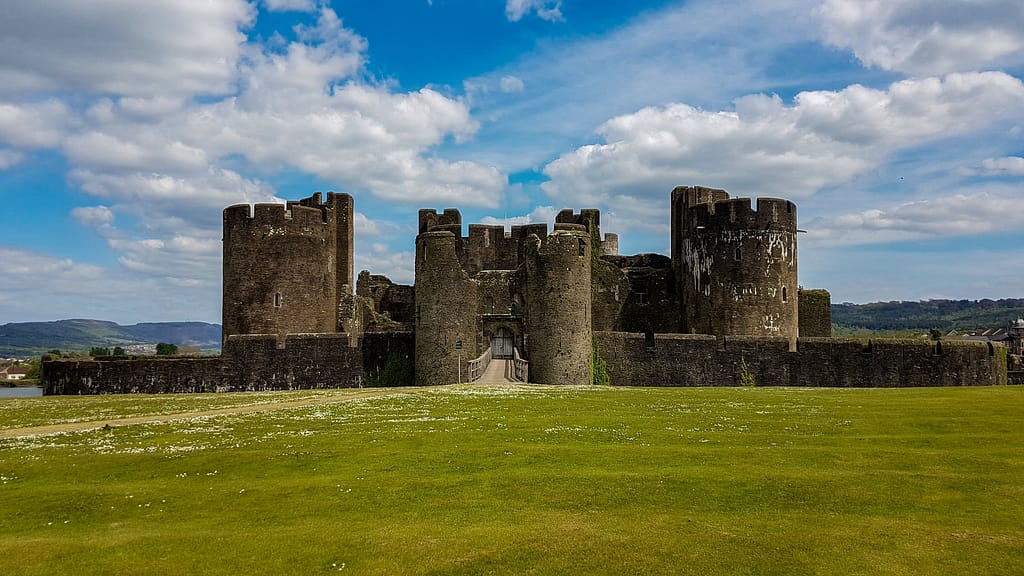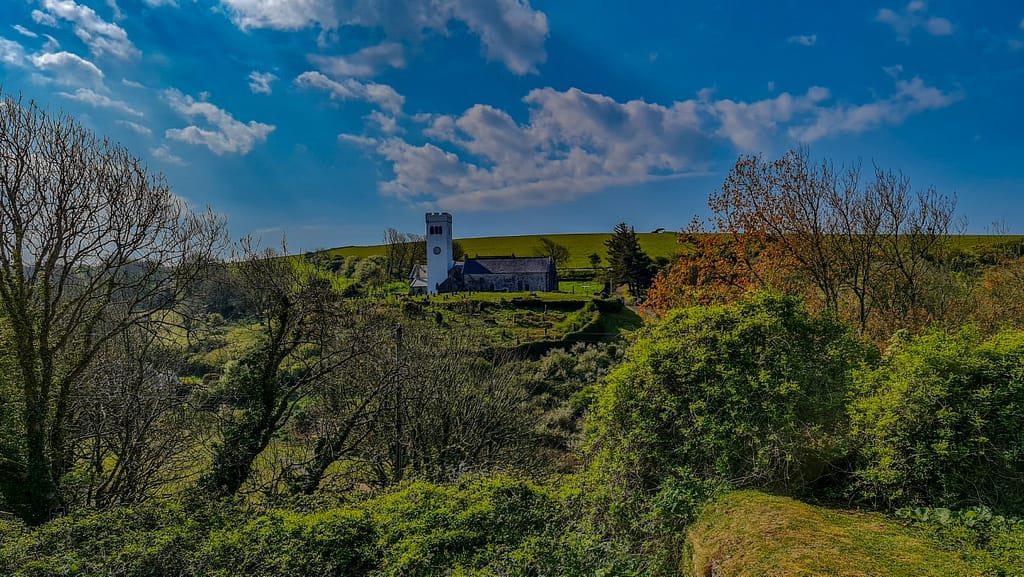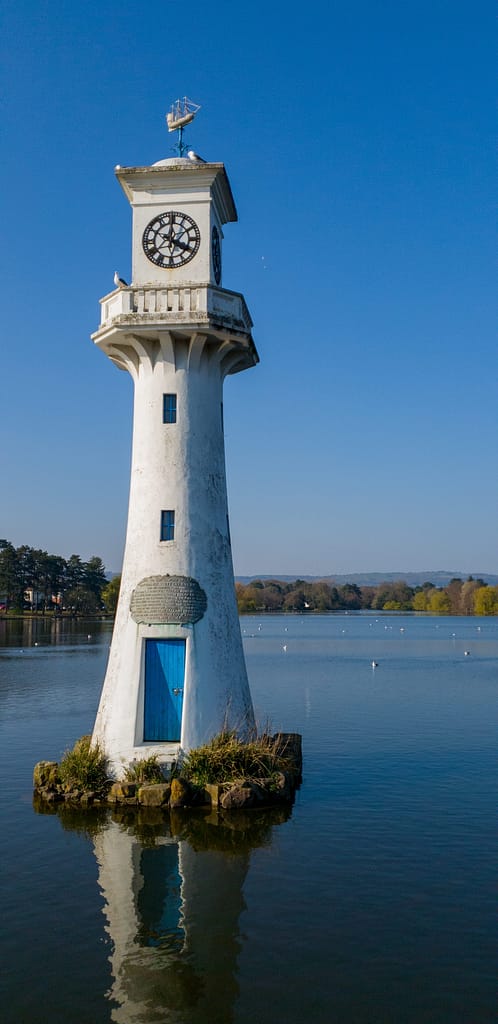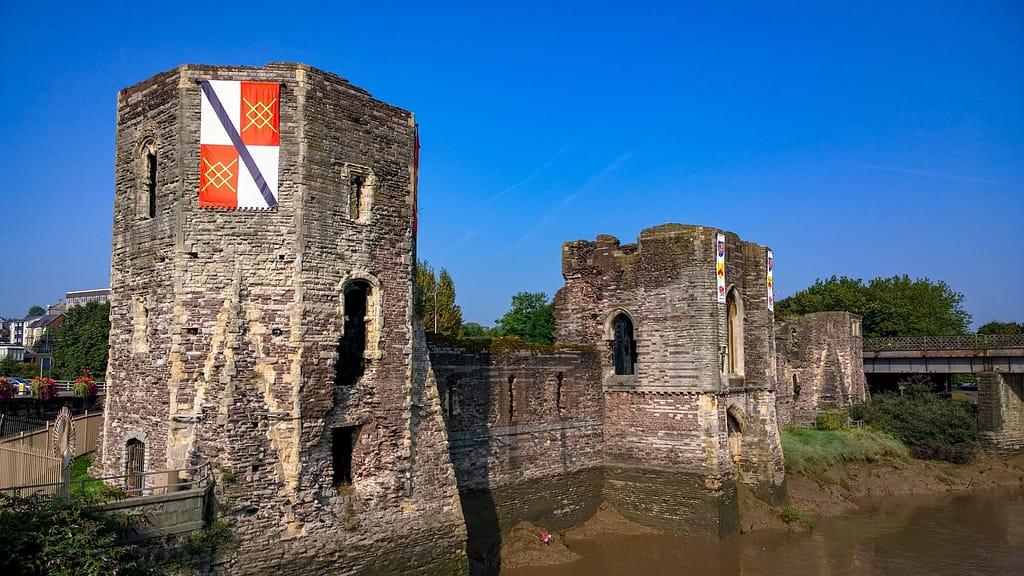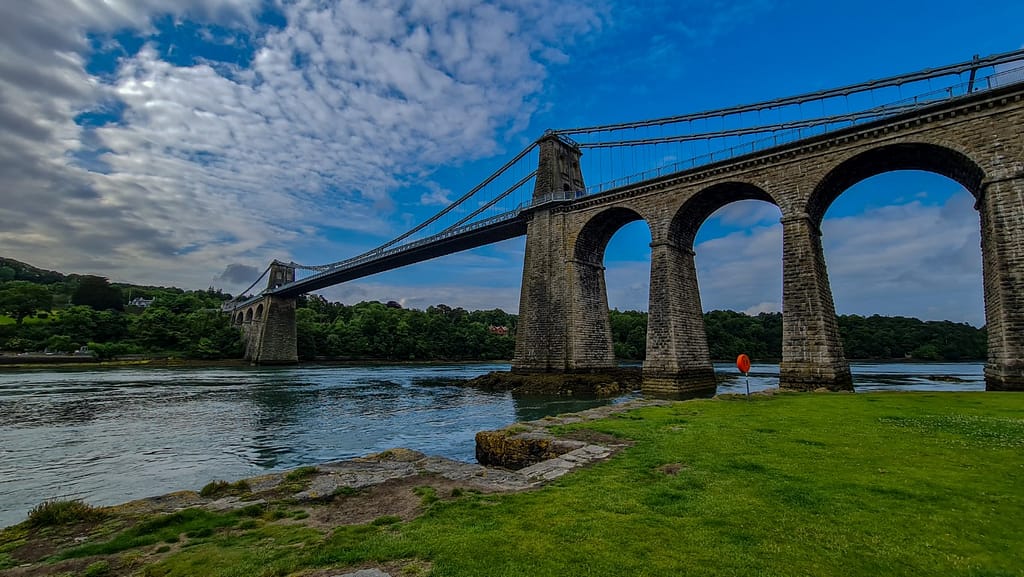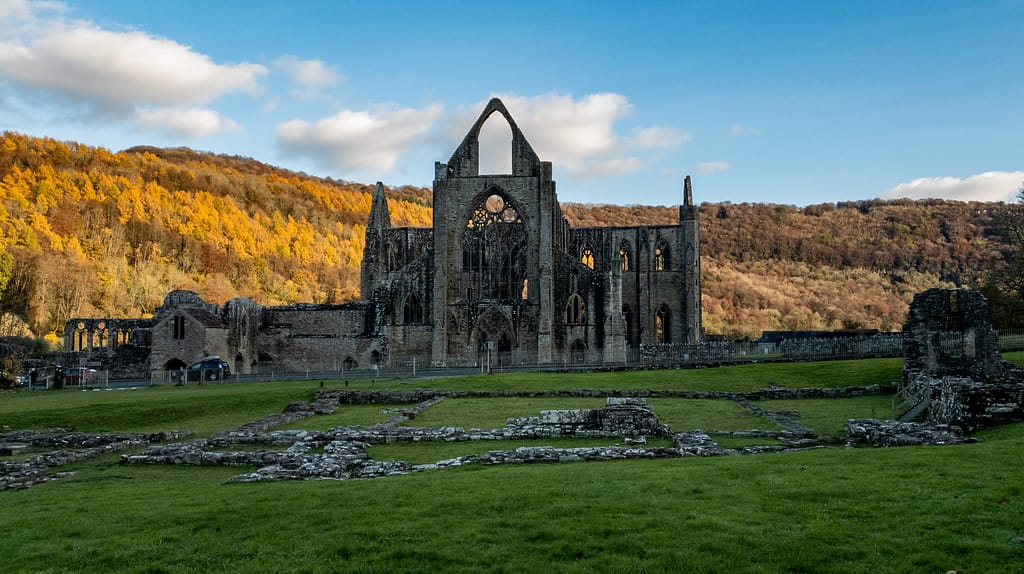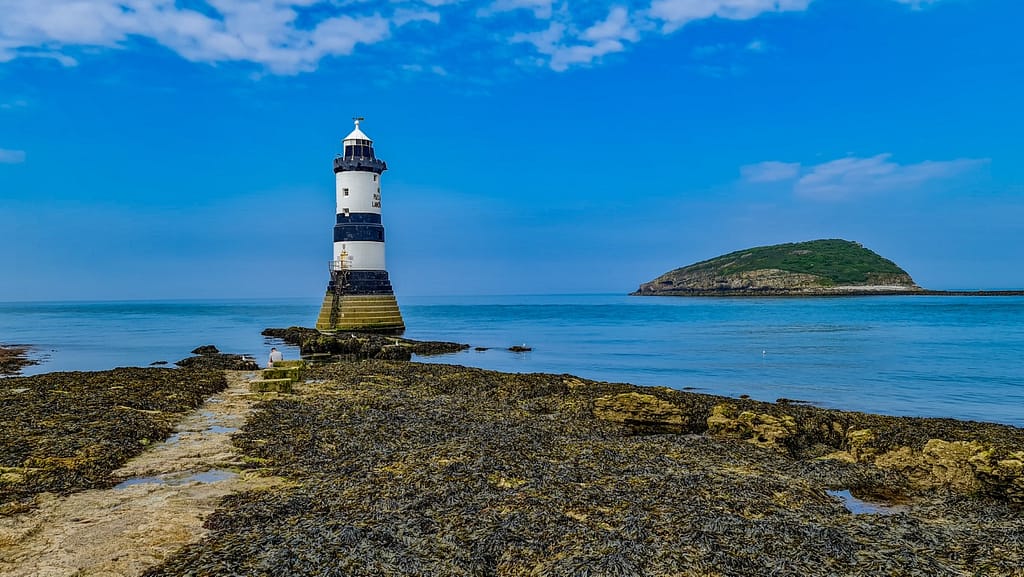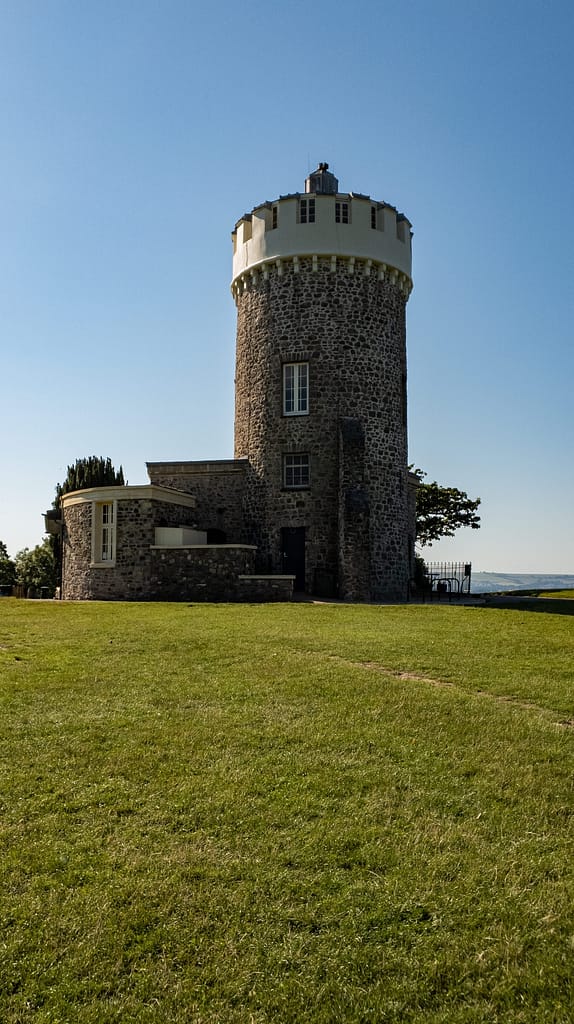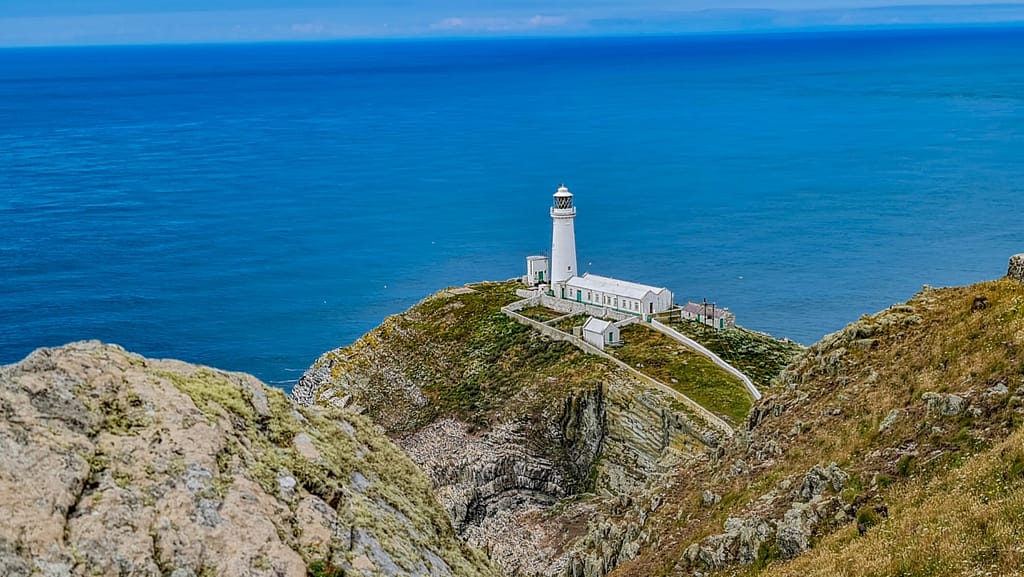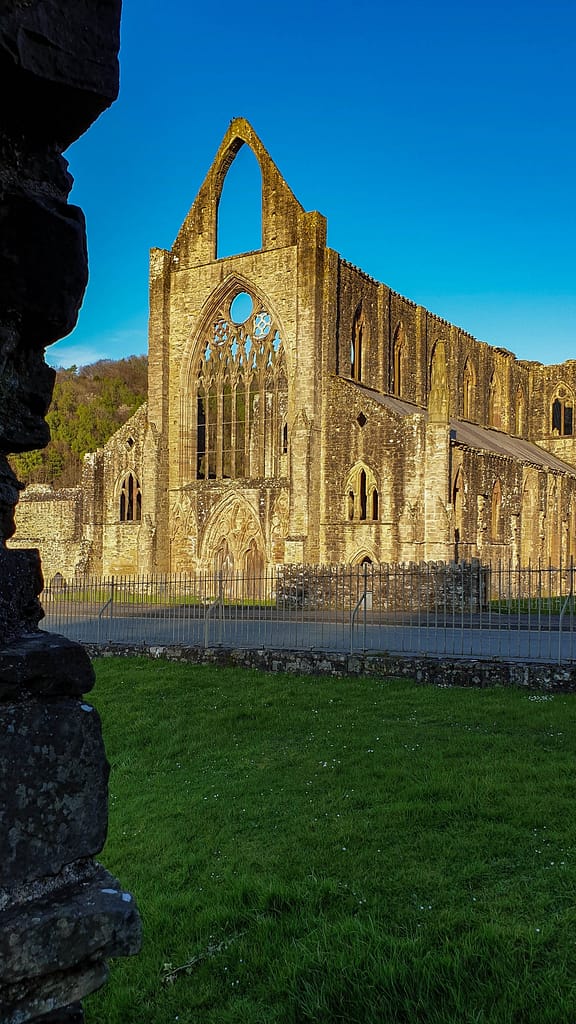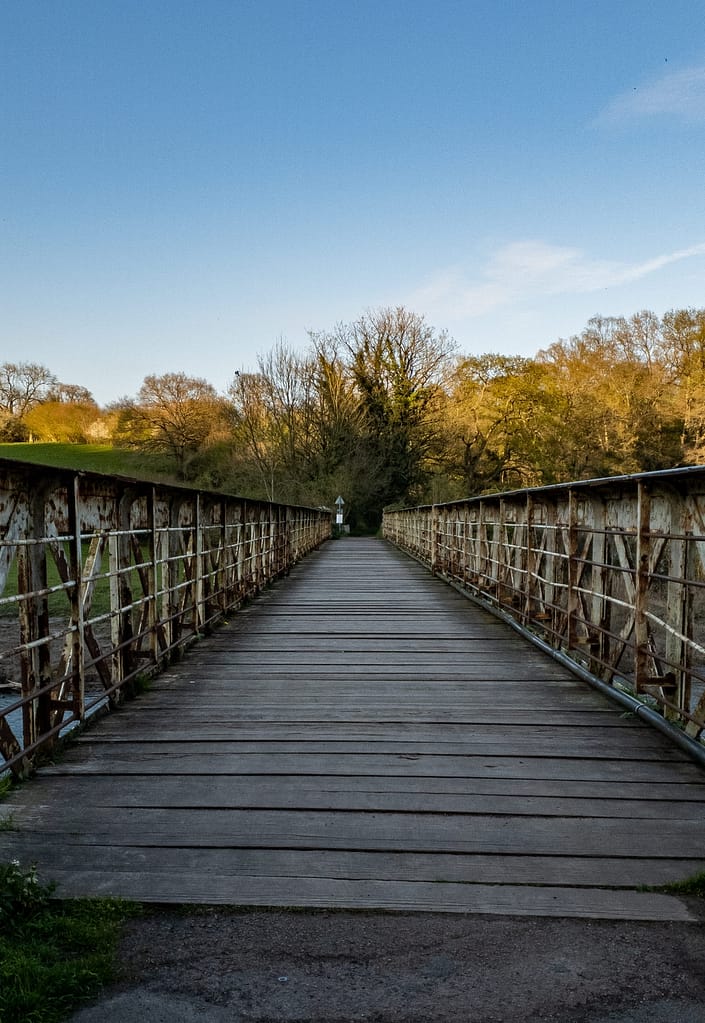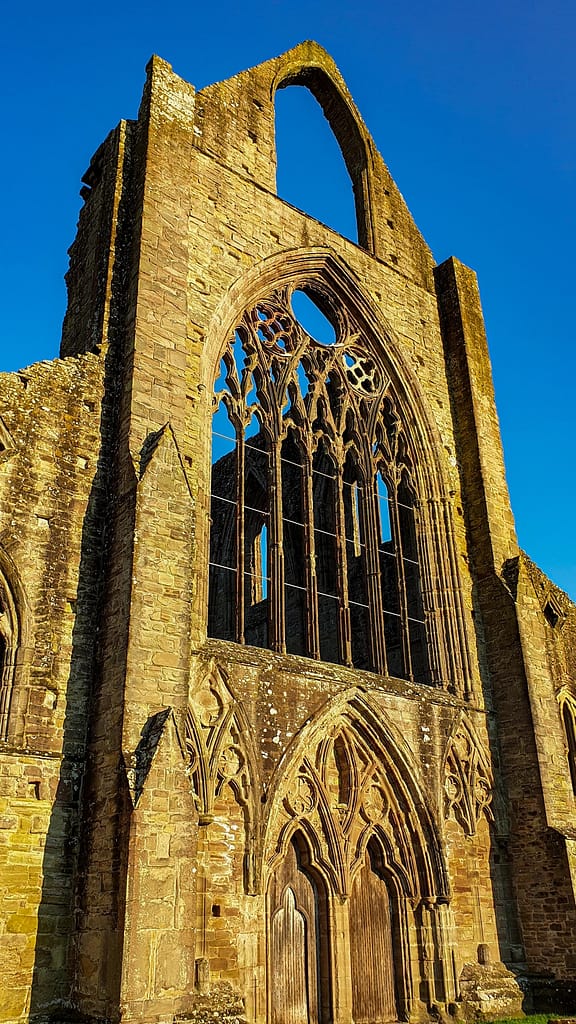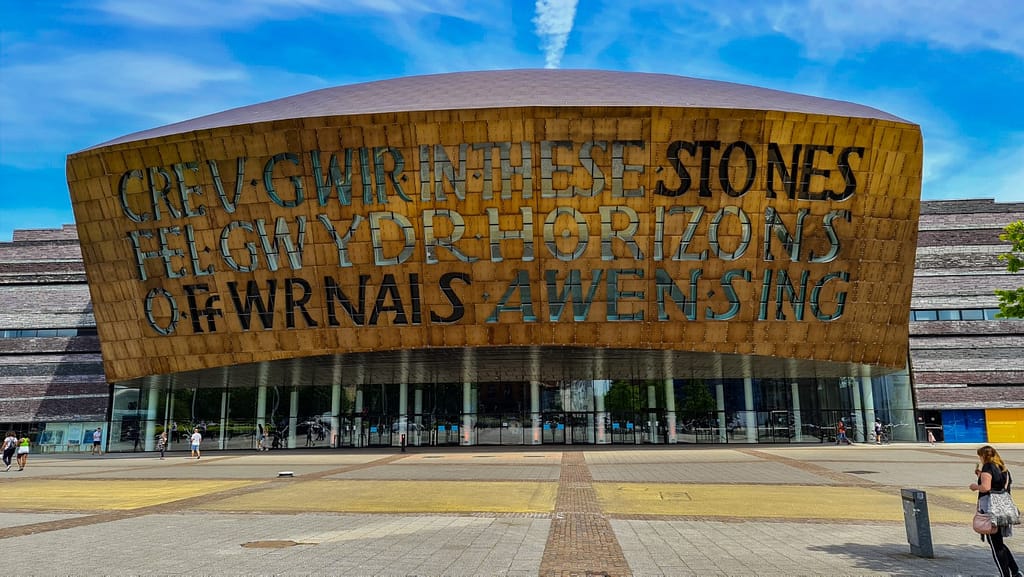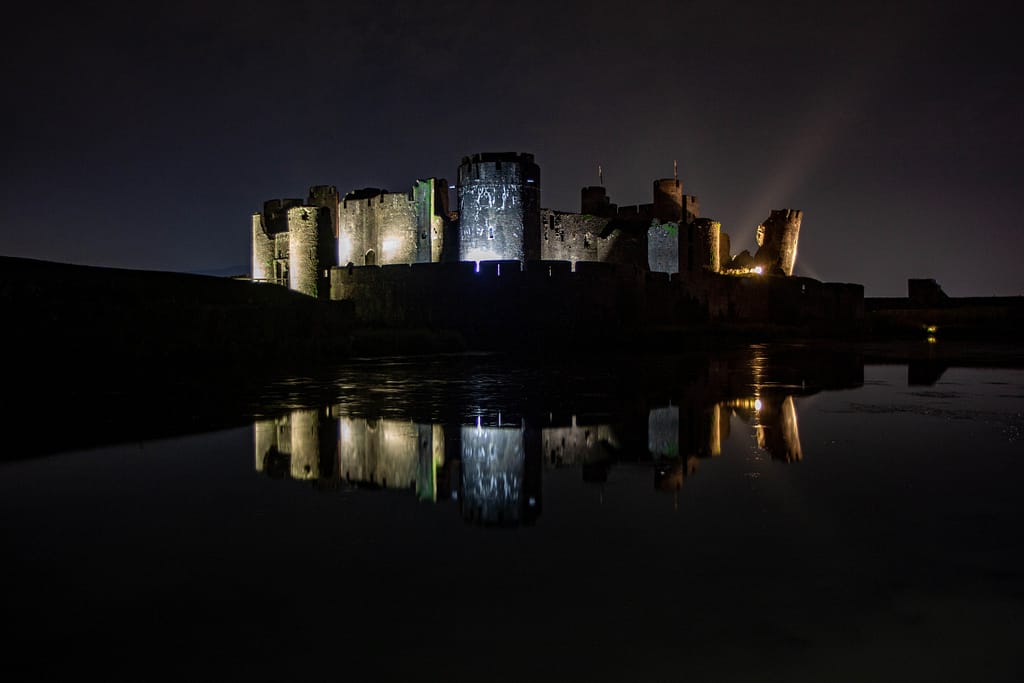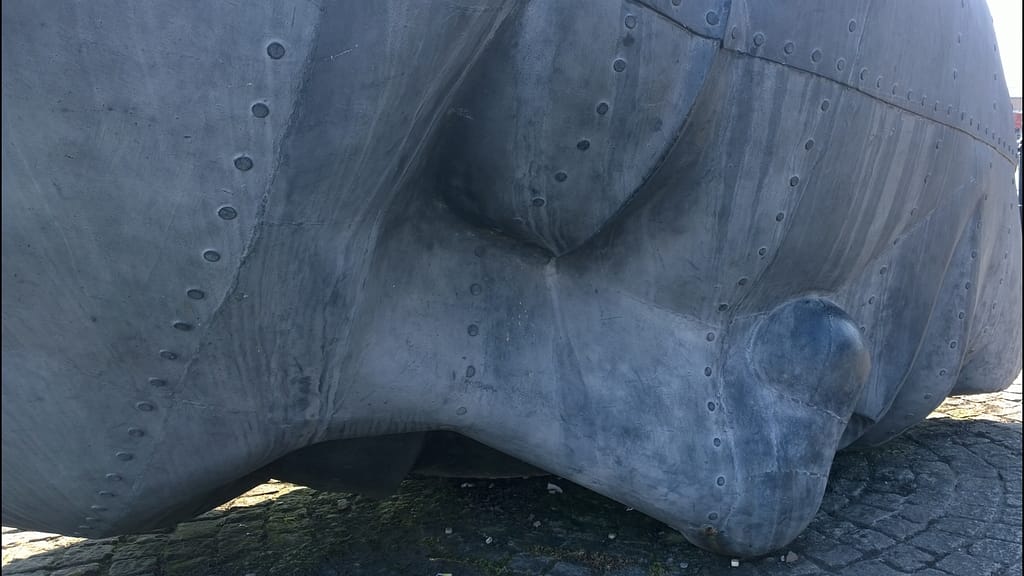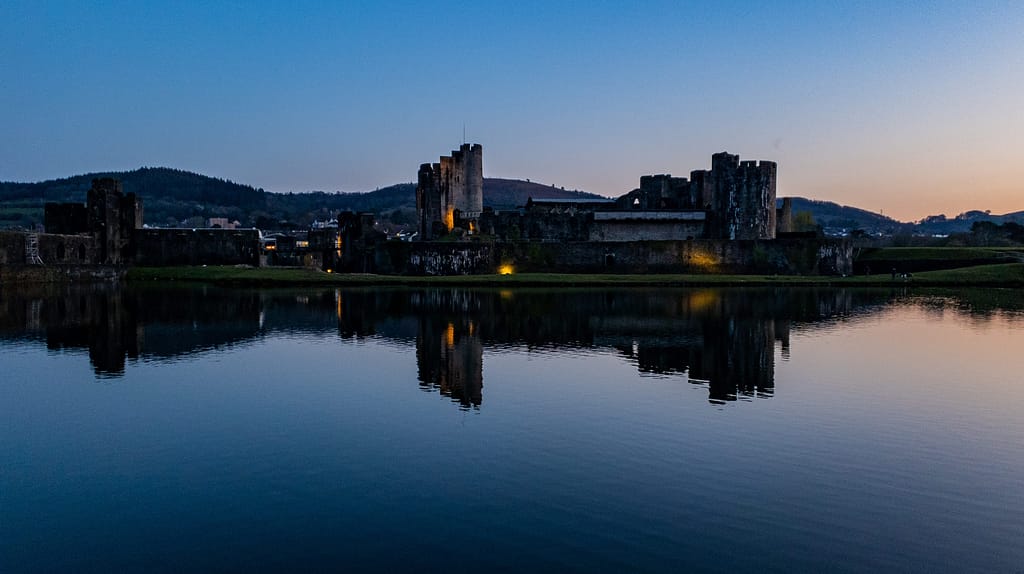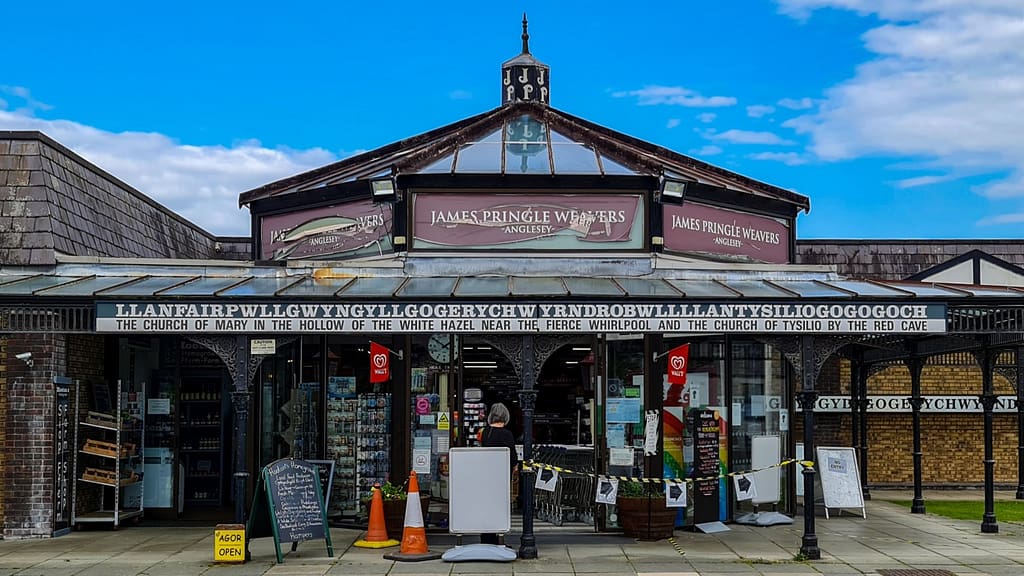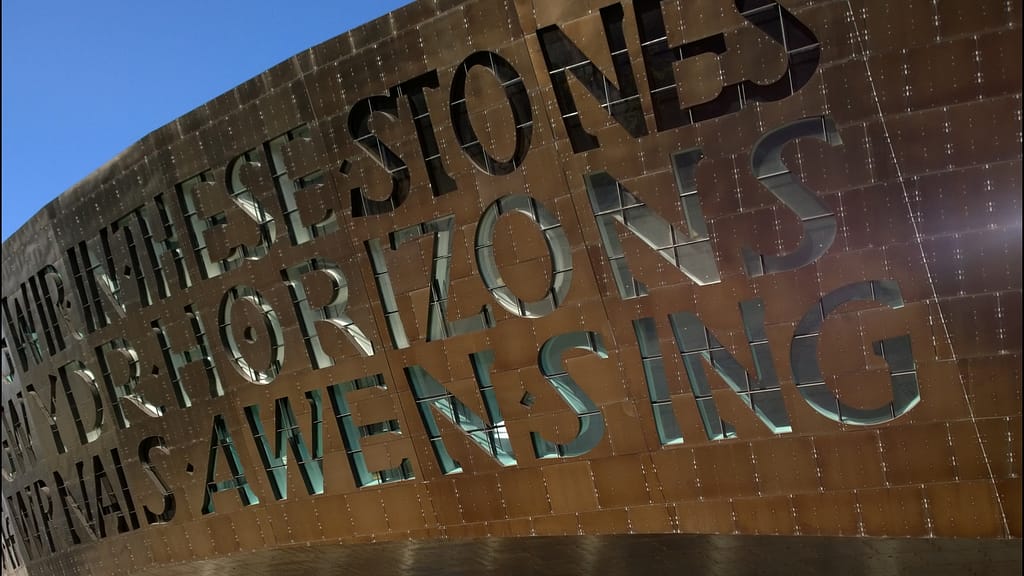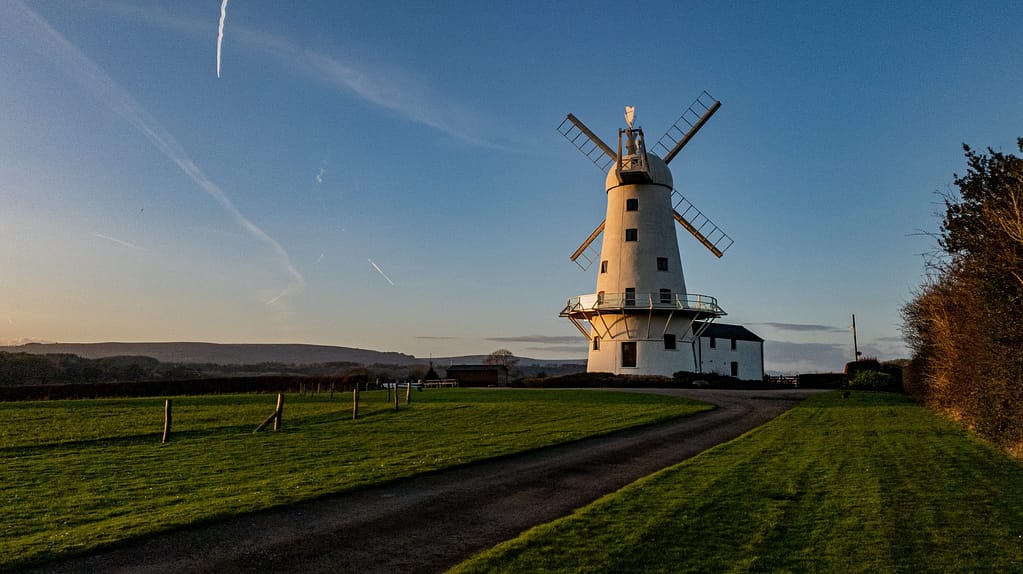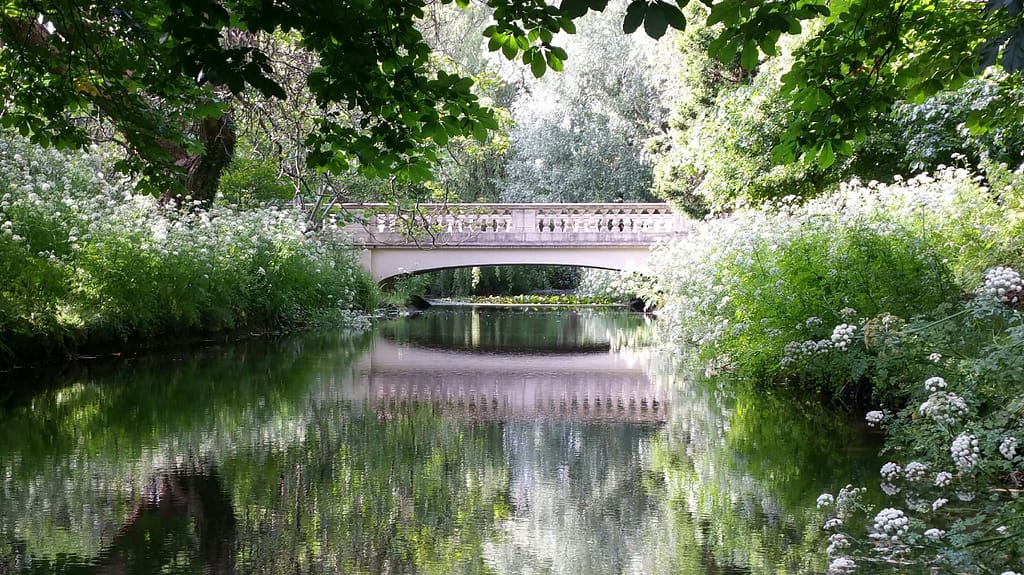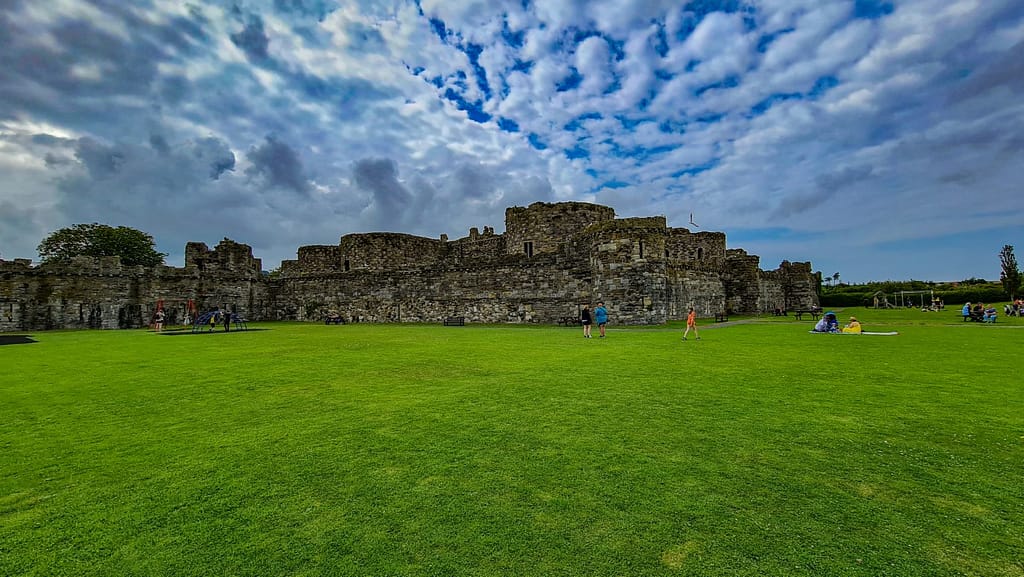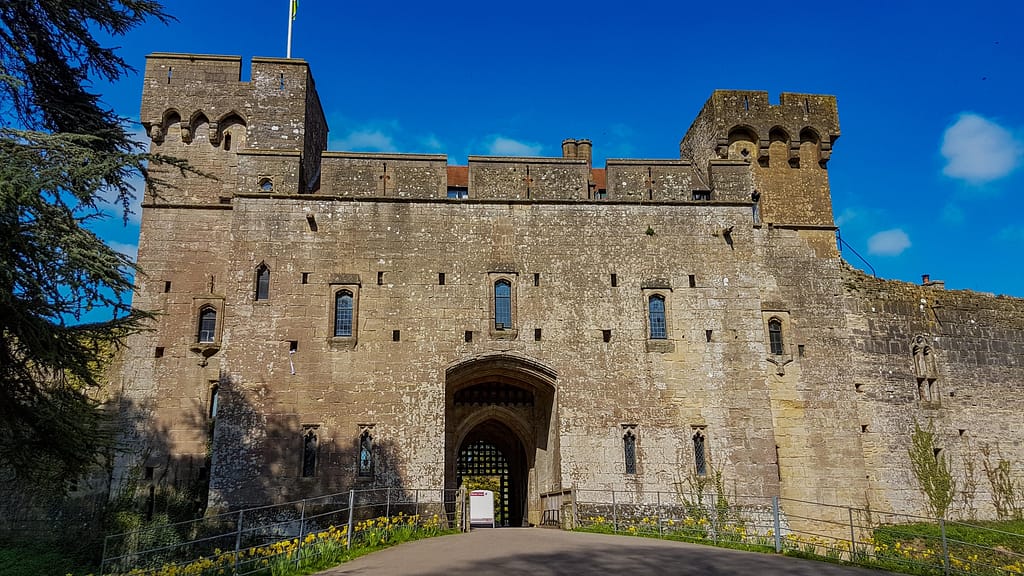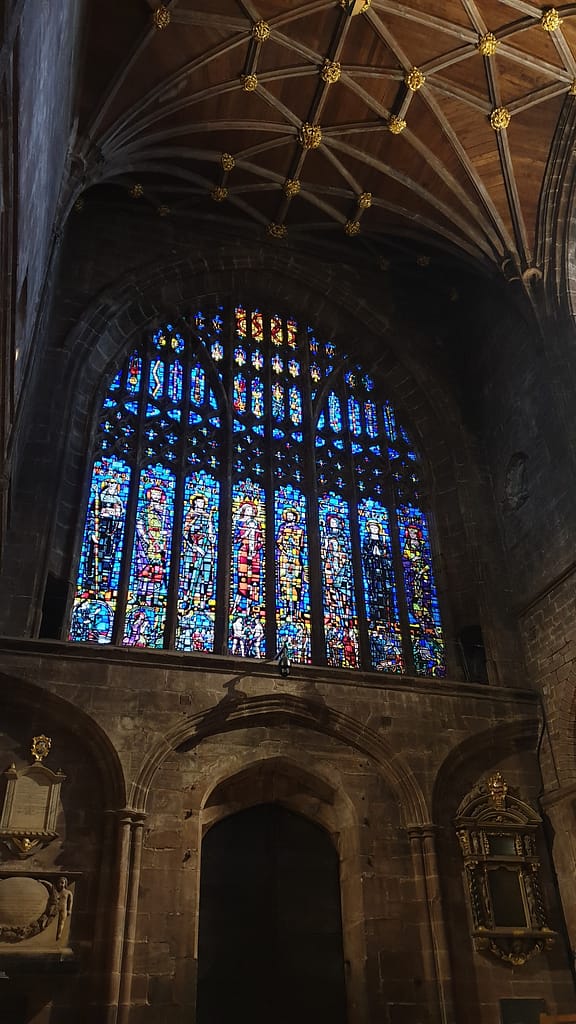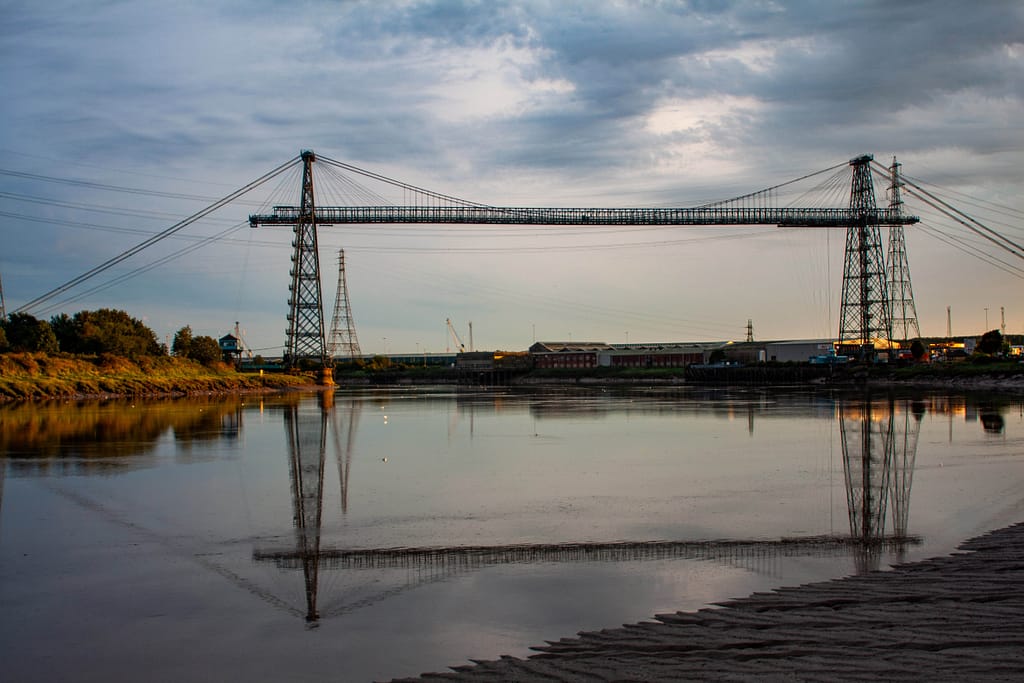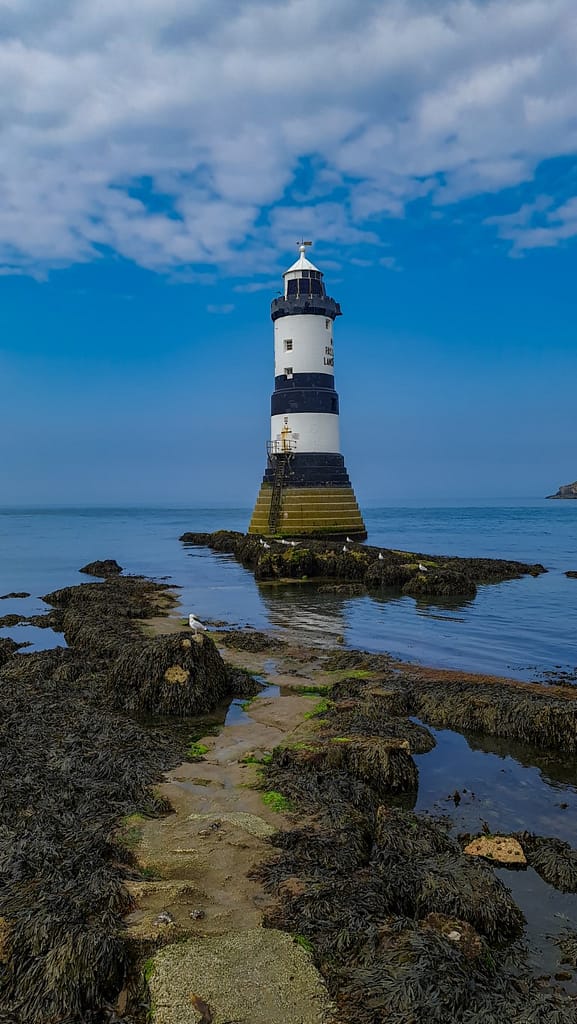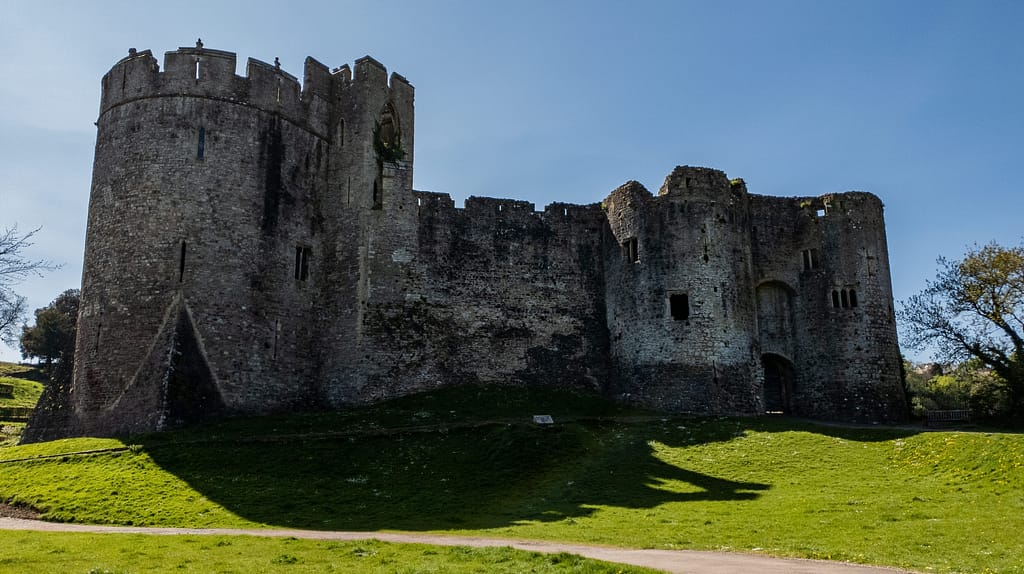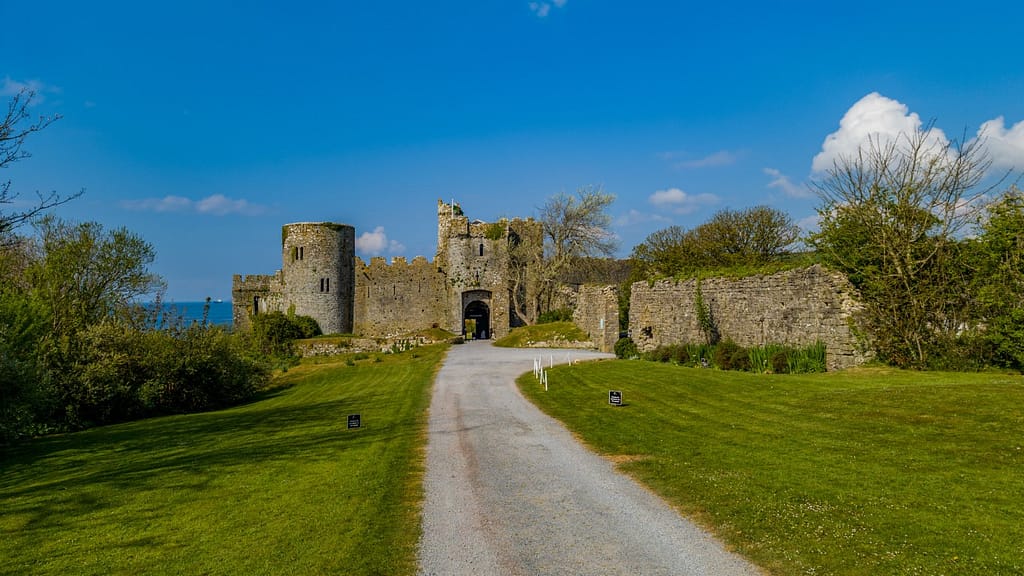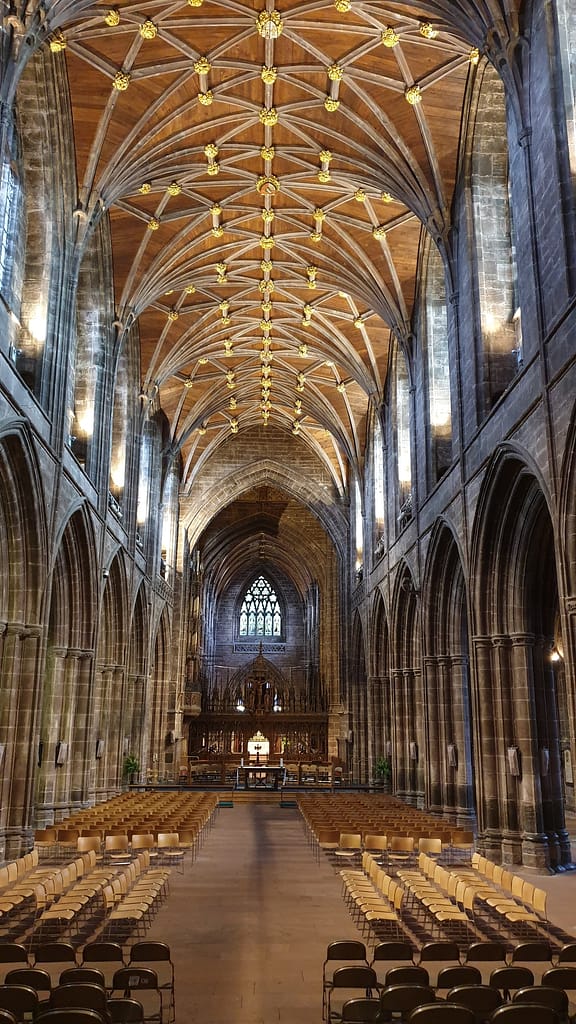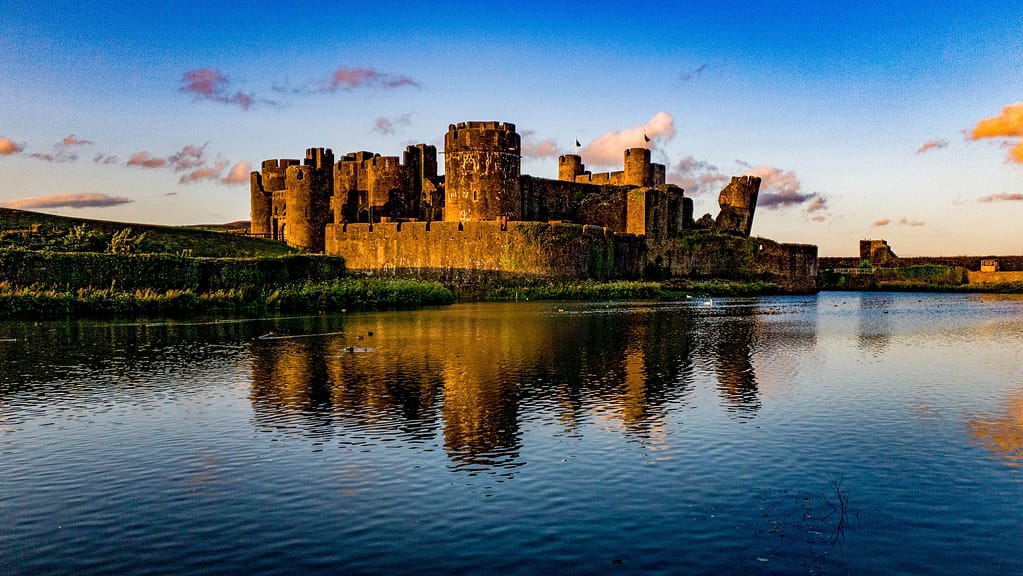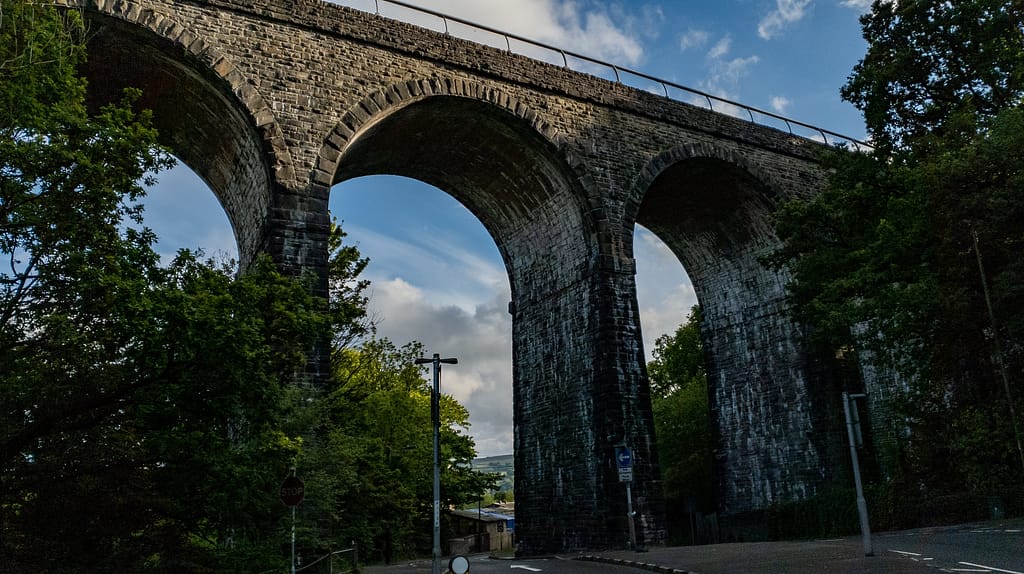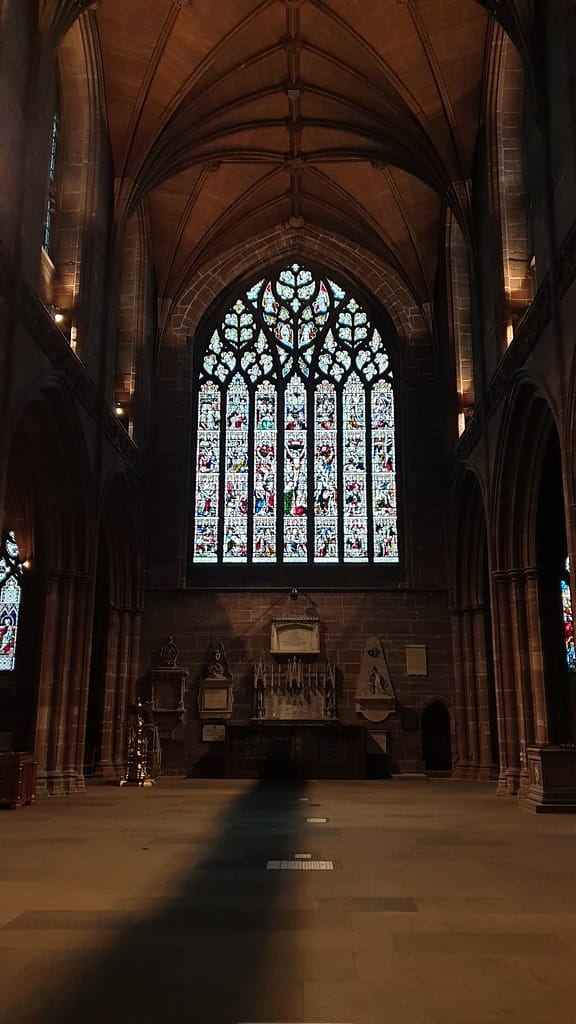 Since taking up road cycling, one of my most popular destinations, or stop-off locations is castles. This started mainly due to the convenience of many castles having excellent cafes either on-site, or very close by…and most of these cafes have amazing coffee making facilities, so things were off to a good start. Besides the amazing coffee, being able to get close to these historical feats of architecture is just as rewarding.
Besides their often dramatic architecture, castles are also doorways back into history, and back into times of conquest and oppression.
"Those who cannot remember the past are condemned to repeat it"

George Santayana
Some of the most iconic castles in Wales were built under the command of Edward I during his two conquests of Wales in the 13th century. A total of 8 castles were built by Longshanks with Flint Castle being his first in 1277. Then followed castles in Builth, Aberystwyth, Rhuddlan, Harlech, Caernarfon, Conwy and Beaumaris, although construction on the final castle in Beaumaris was not completed. Edward's castles were extremely formidable weapons of war and the sheer magnificence of them can still be seen today with Conwy and Caernarfon both excellent examples.
Learning from history?
It's impossible to not be impressed at the sight of some castles, but it should not be forgotten that these castles were used to subjugate the Welsh and crush her uprisings. It's also impossible to forget that castles are symbolic with times of immense inequality and suffering. Times when the select few were bequeathed with land, power, wealth and titles thanks to their birthright. Those less fortunate, which was the vast majority were born into poverty, disease, servitude and also had the duty to pay taxes to the select few or face dire consequences.
George Santayana's quote above warns that history repeats itself when one forgets the past. However, even hundreds of years after the echoes of bloodshed and royal rule have been consigned to history, the suffering and inequality continues for many.
There is an abundance of castles in Wales and quite a few are within a short ride away…well, they were before lockdown! My favourite by far is Caerphilly Castle:
It is the largest castle in Wales, the second largest in the UK and is pretty much on my doorstep.
Castell Caerffili
Caerphilly Castle has witnessed quite a bit of drama and bloodshed in its time. The tilt of the south-east tower a reminder of those times, but nowadays, it has a romantic feel to it. The way the castle walls reflect on the water on a sunny day is just mesmerising. OK, so the duck and geese shit is less romantic, but shoes and tyres can be wiped clean…memories cannot.
Overlooking the castle from the top of Caerphilly Mountain is rewarded with views over the Brecon Beacons to the north with Pen y Fan and Corn Du visible on a clear day. Plus, if the snack bar is open, that's a win, win!
At night, the views over Caerphilly and South Wales are superb.
Feel free to check out the full gallery for more photos.