Alfie
Angerddol am Ddefaid a Ceir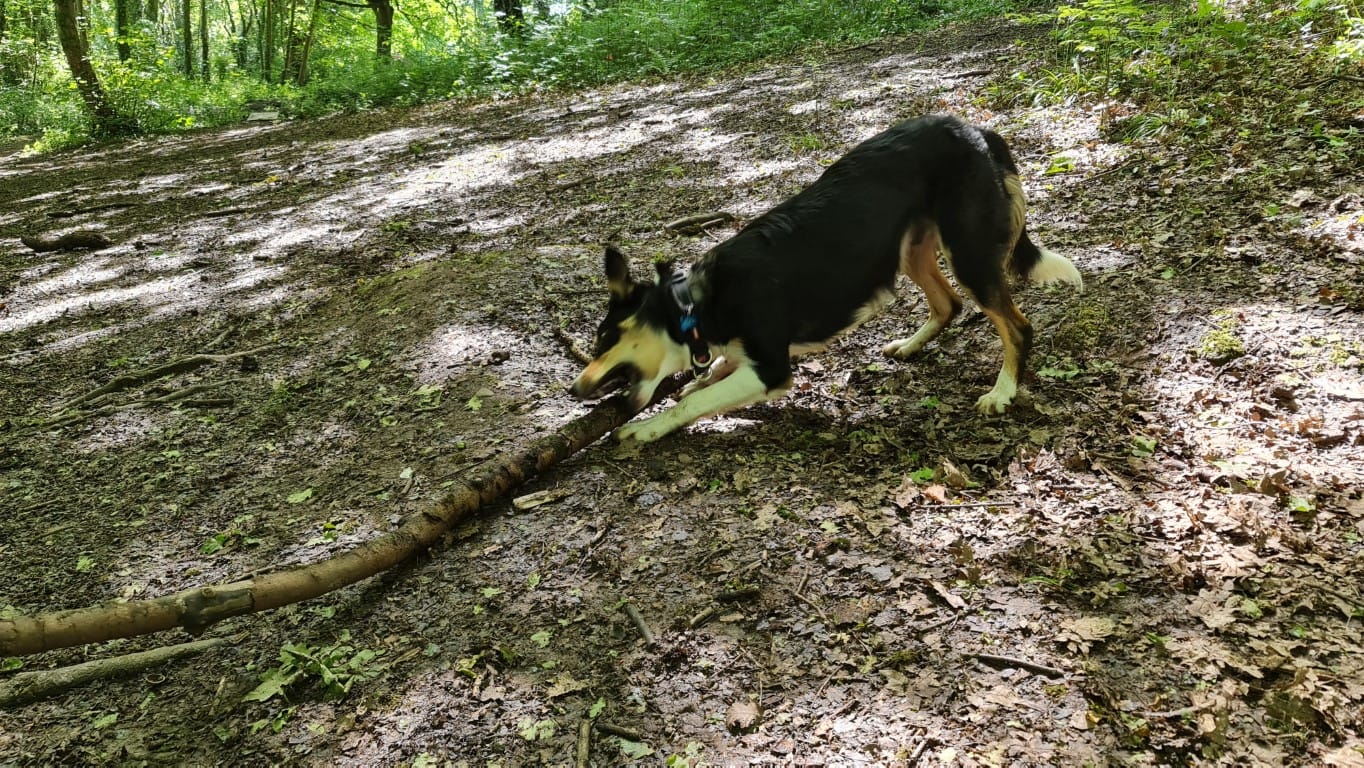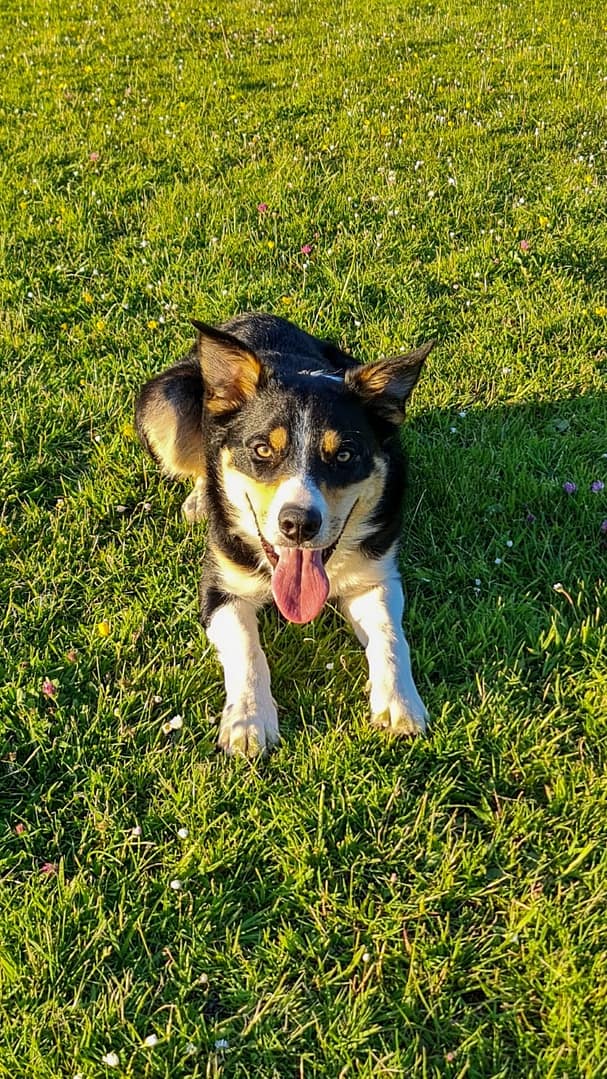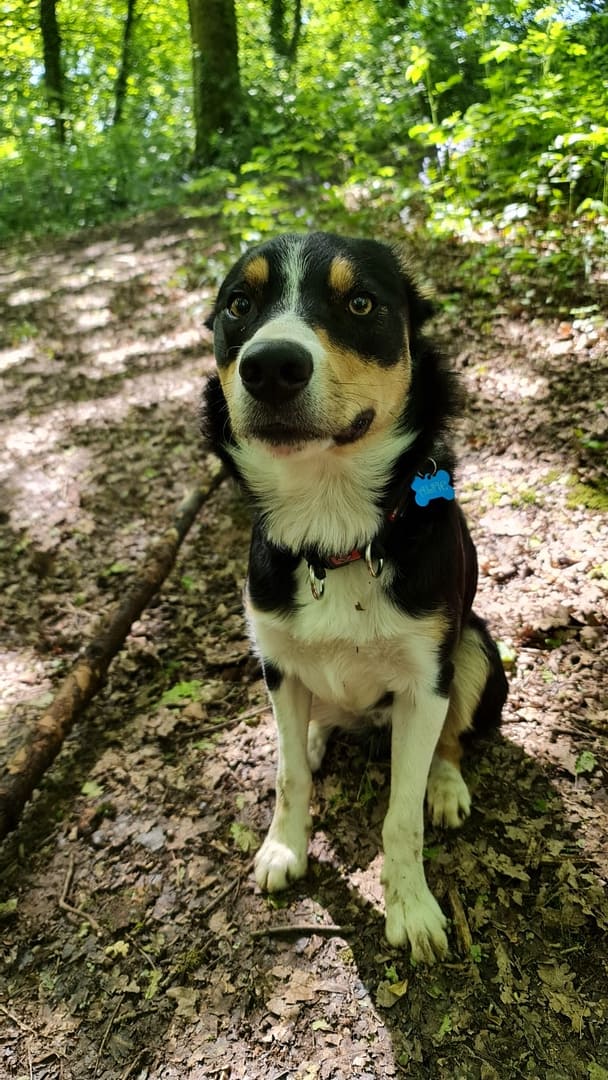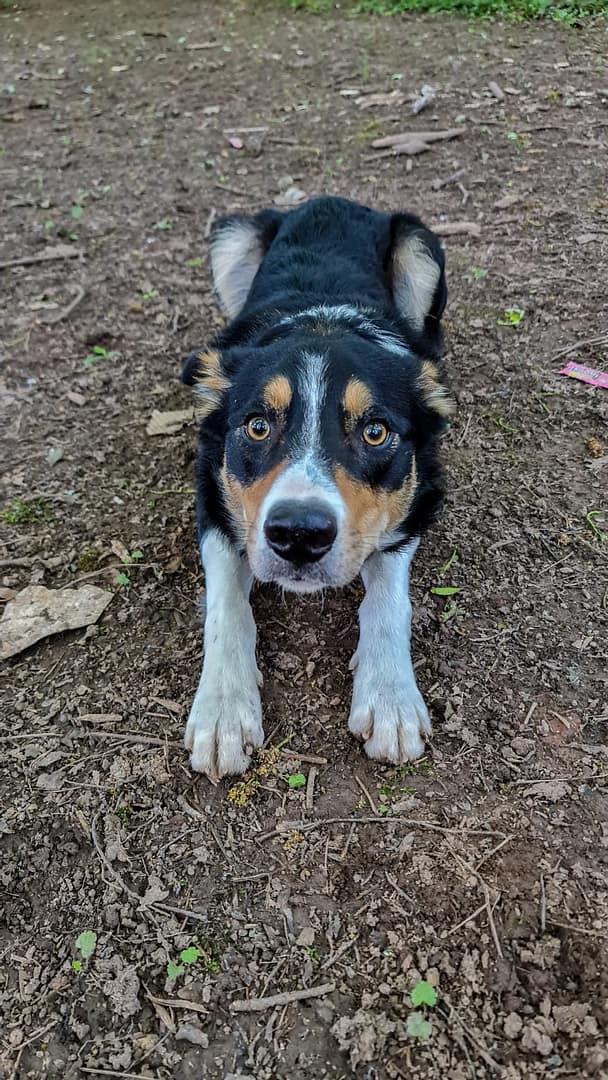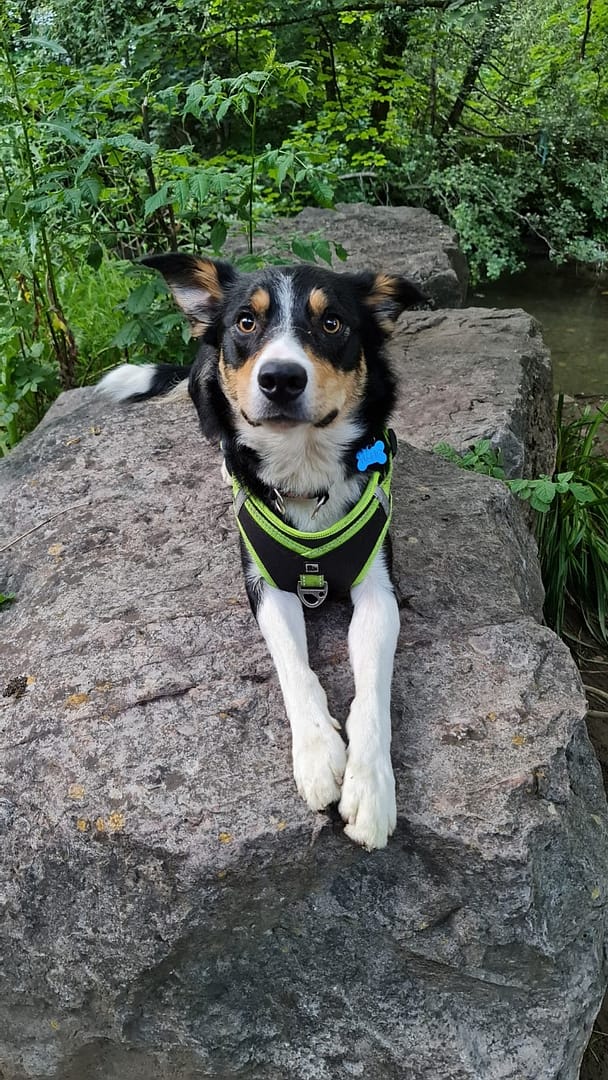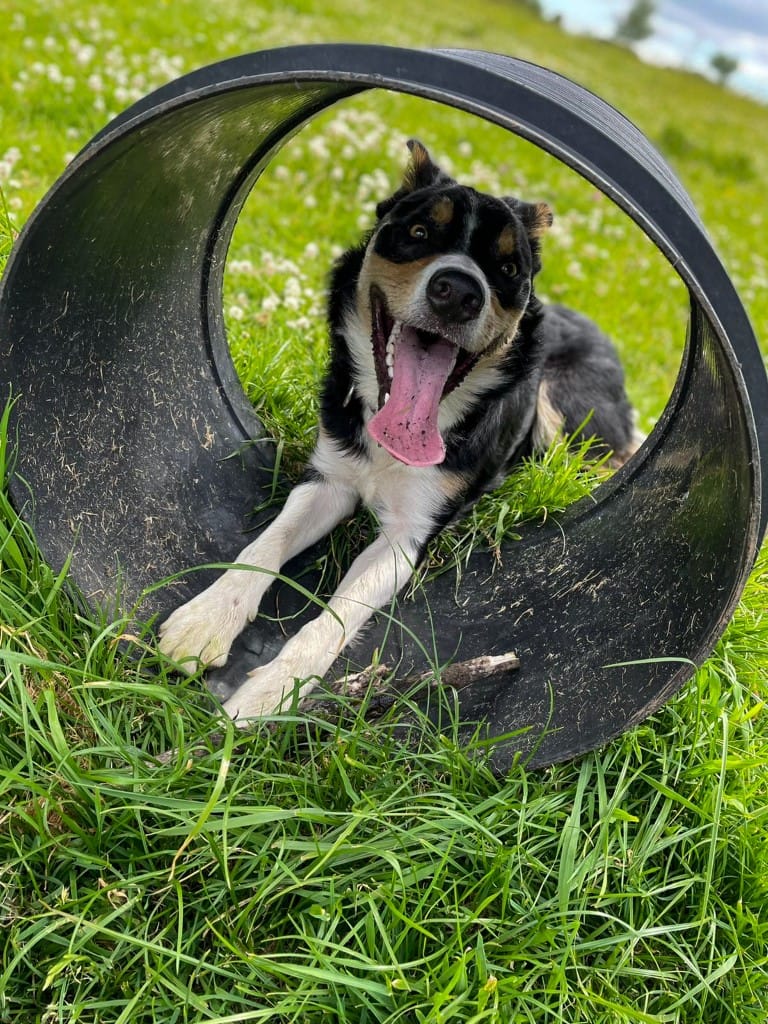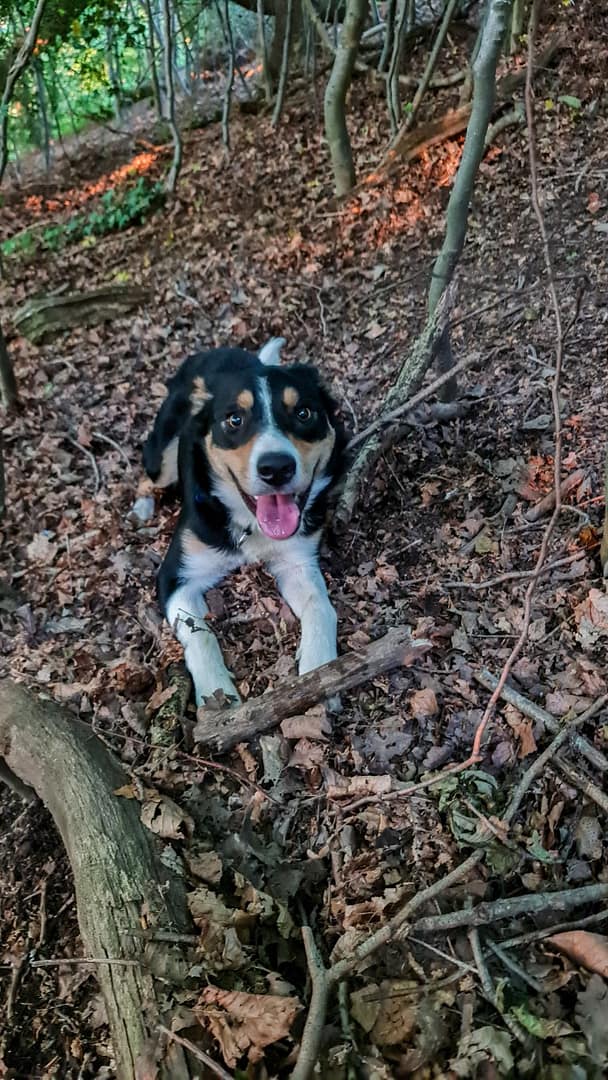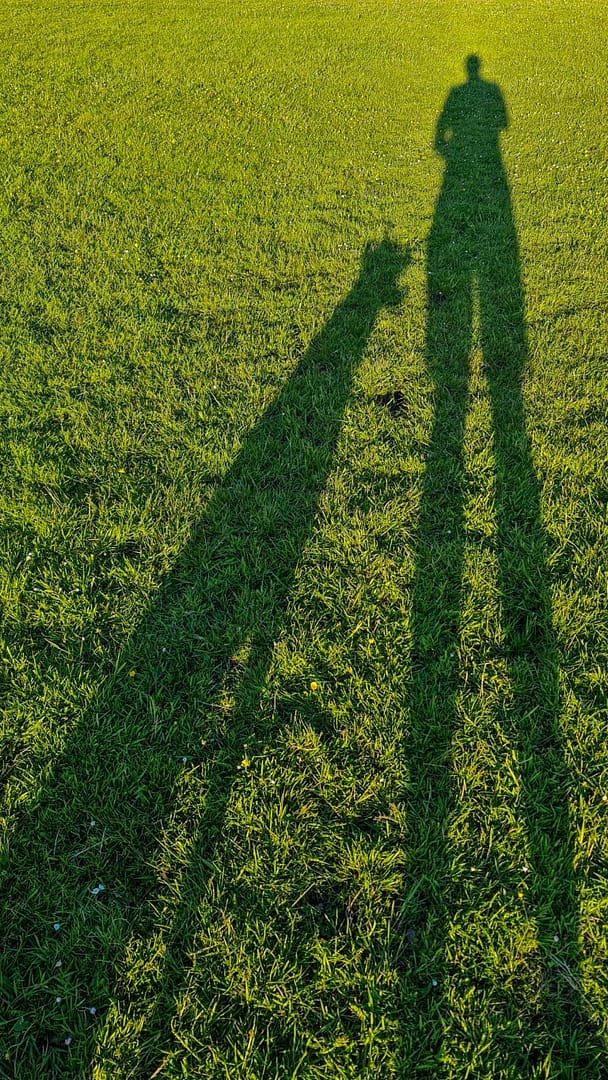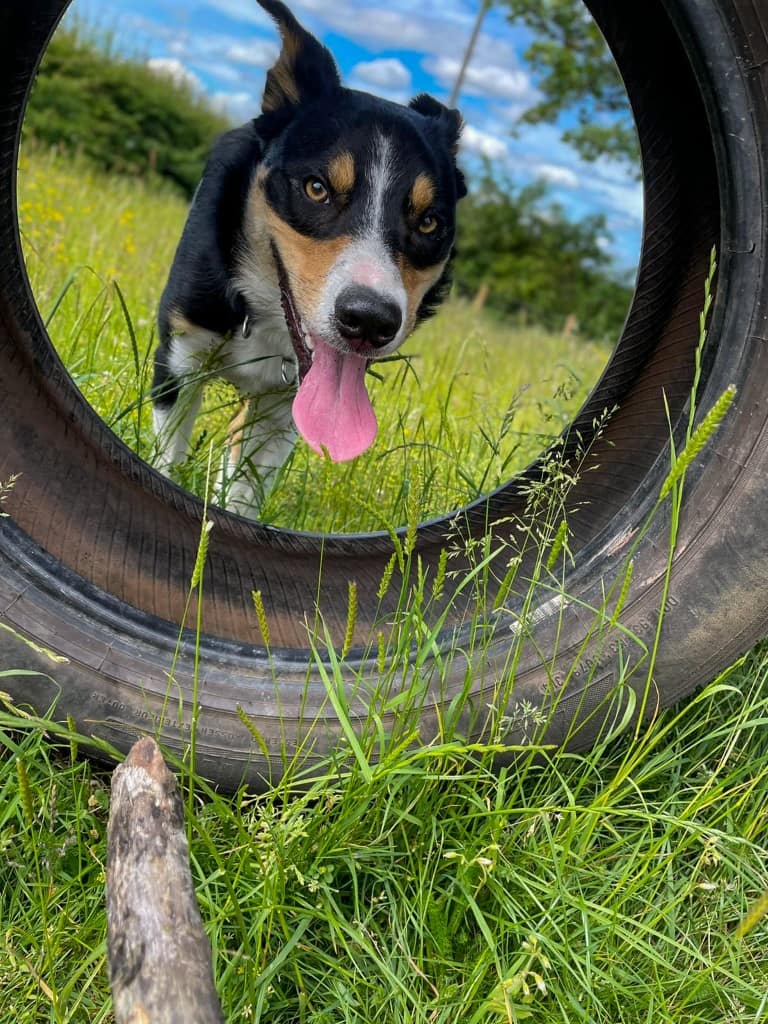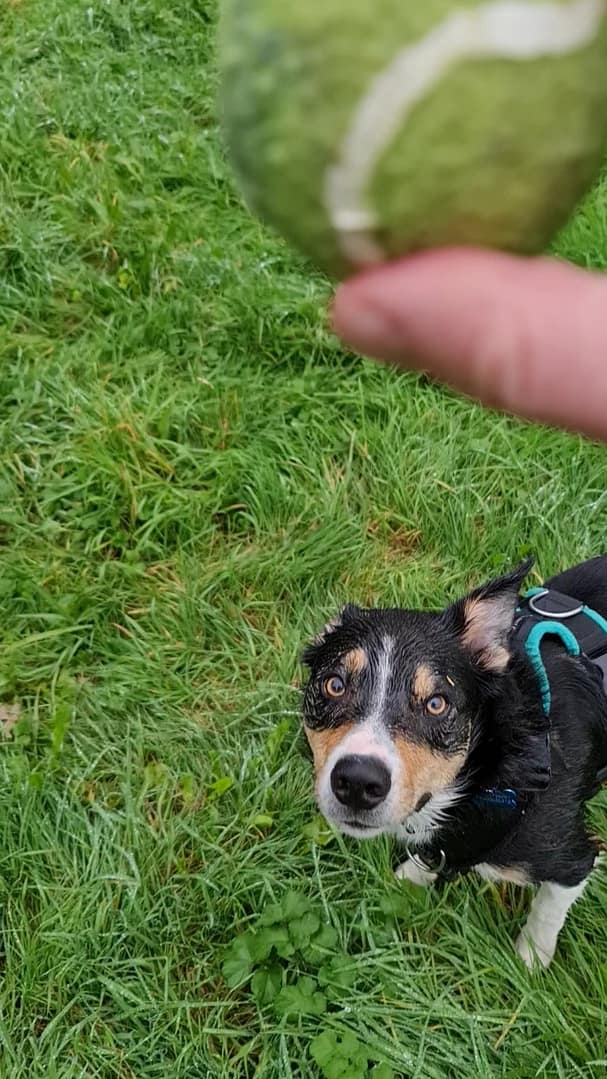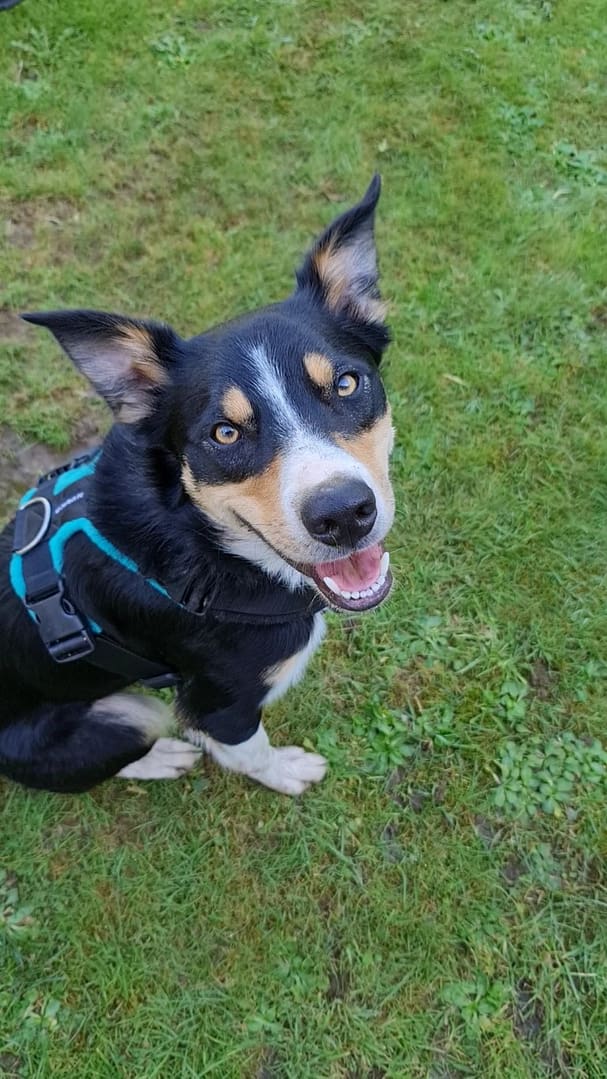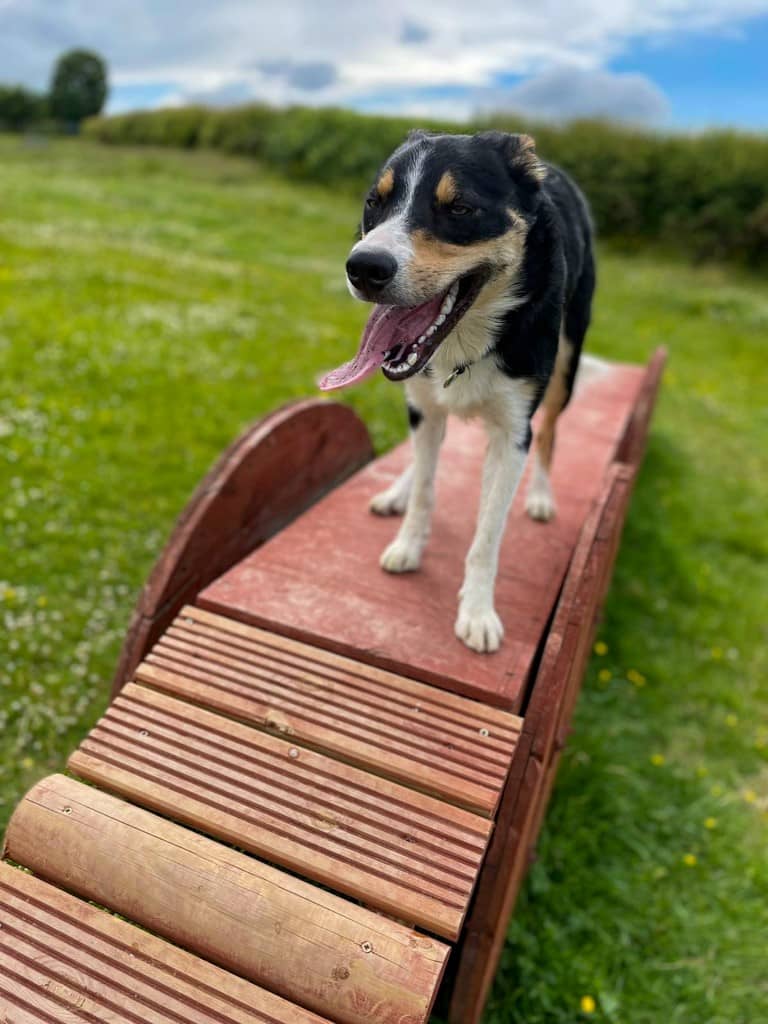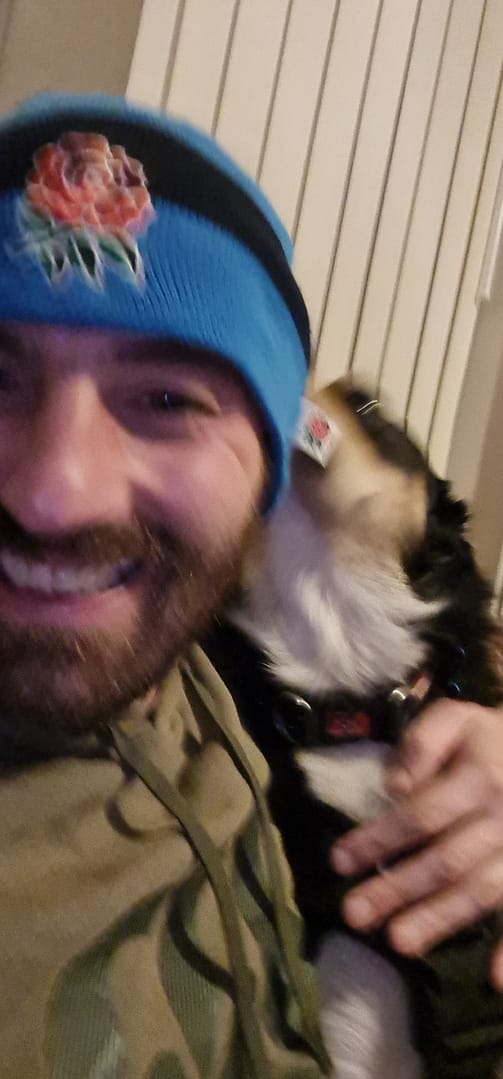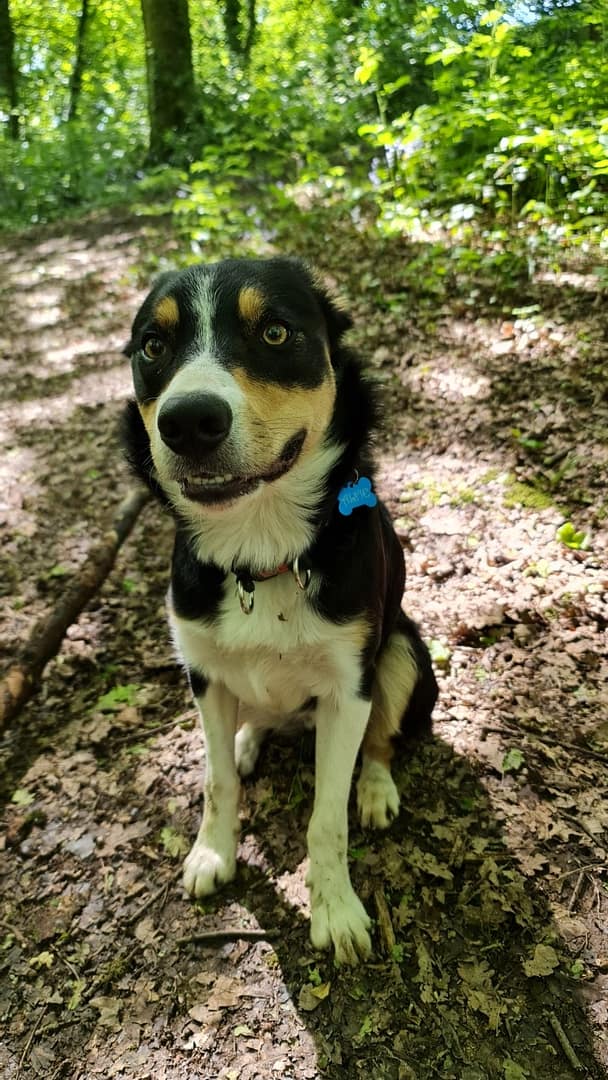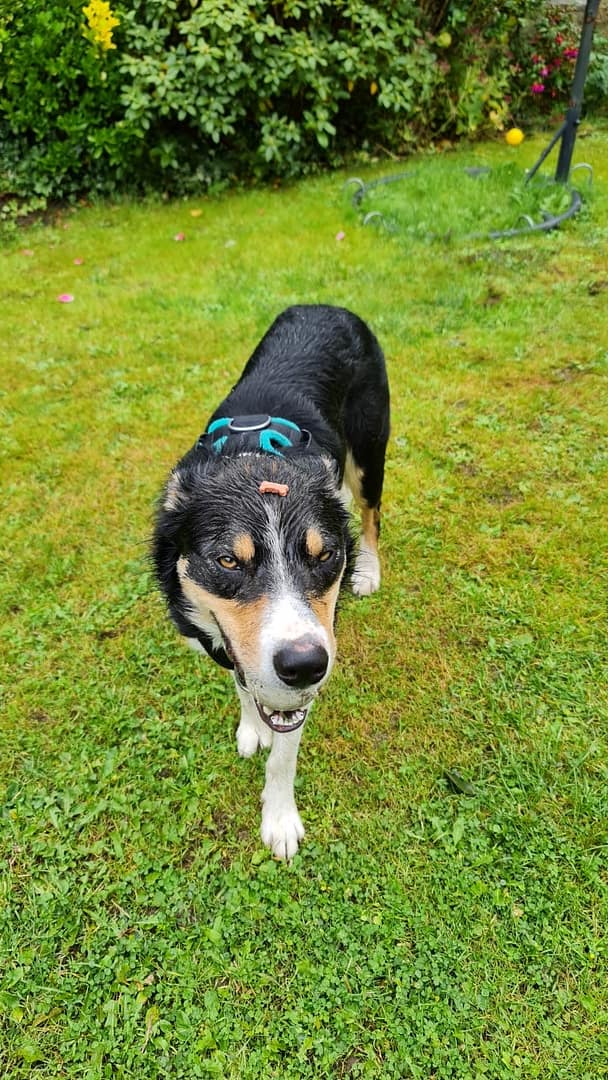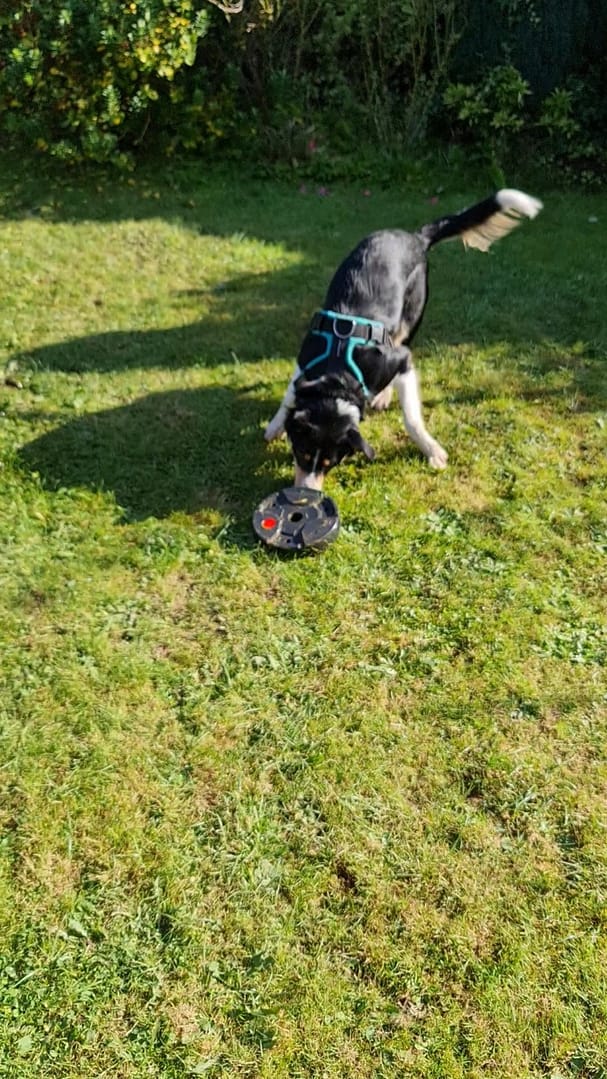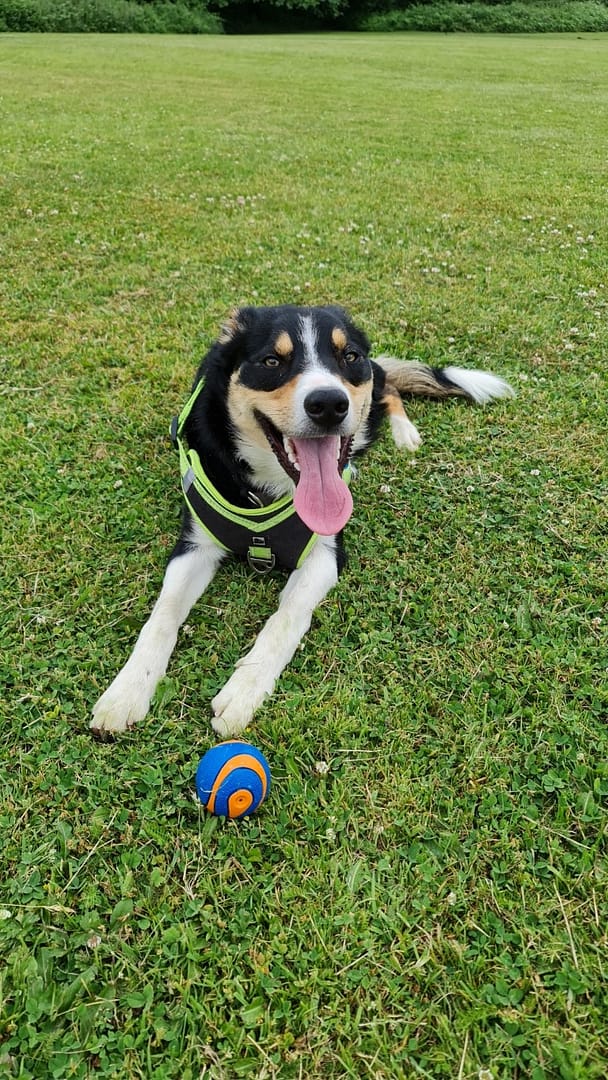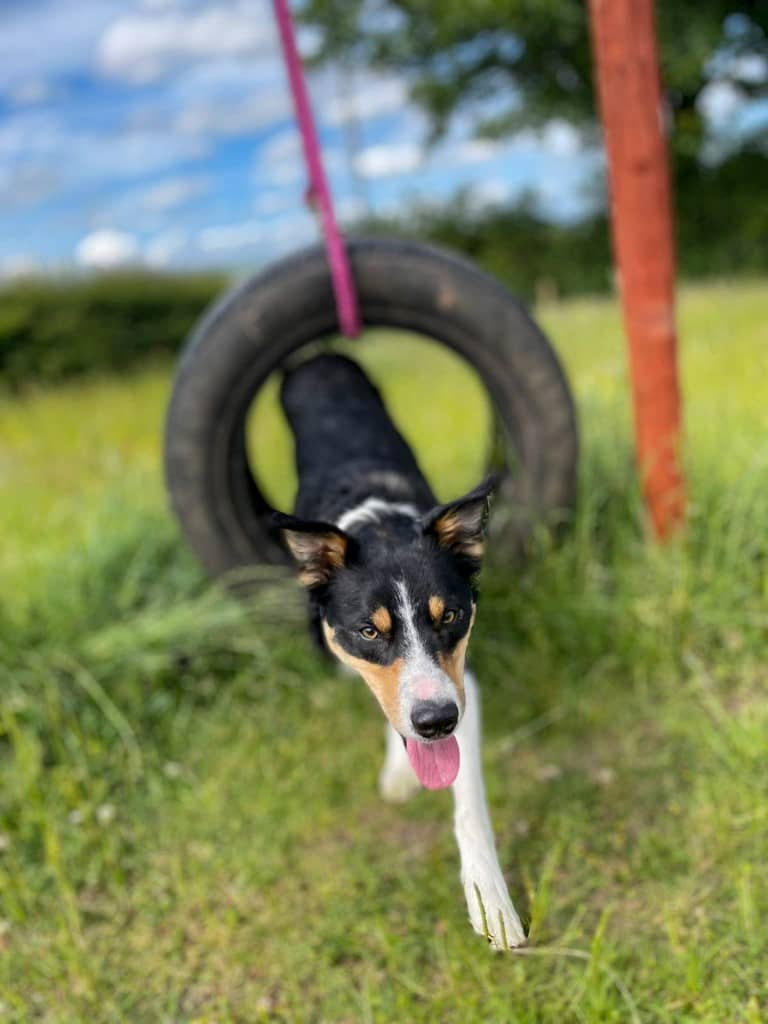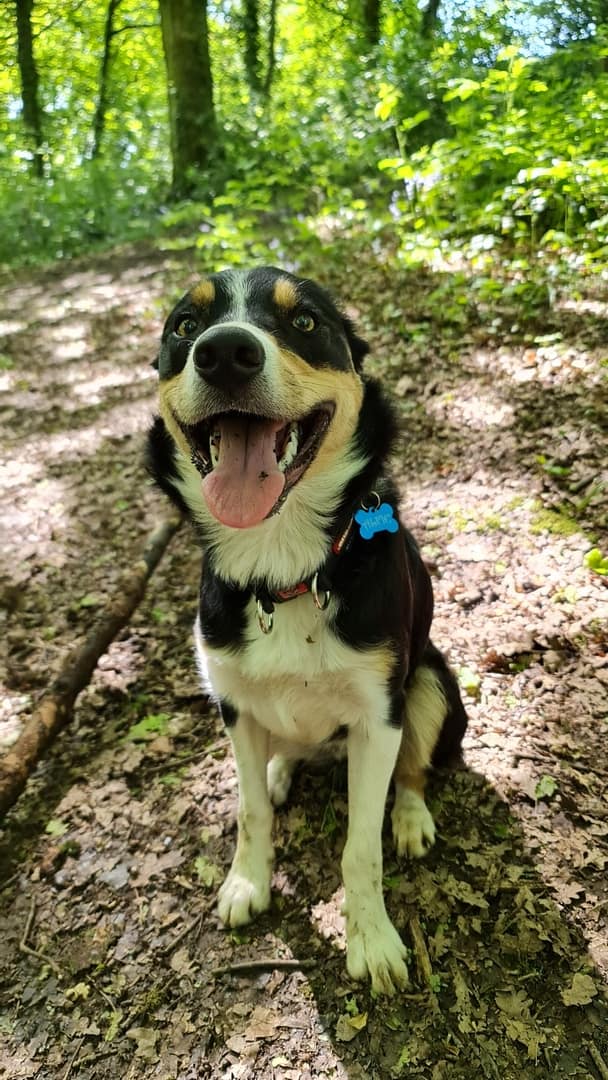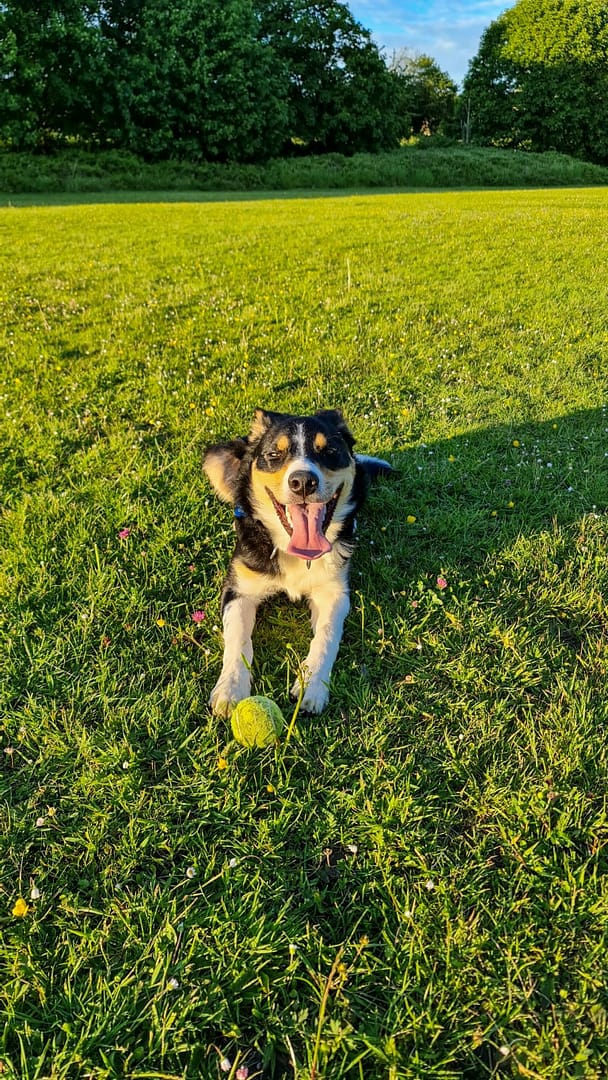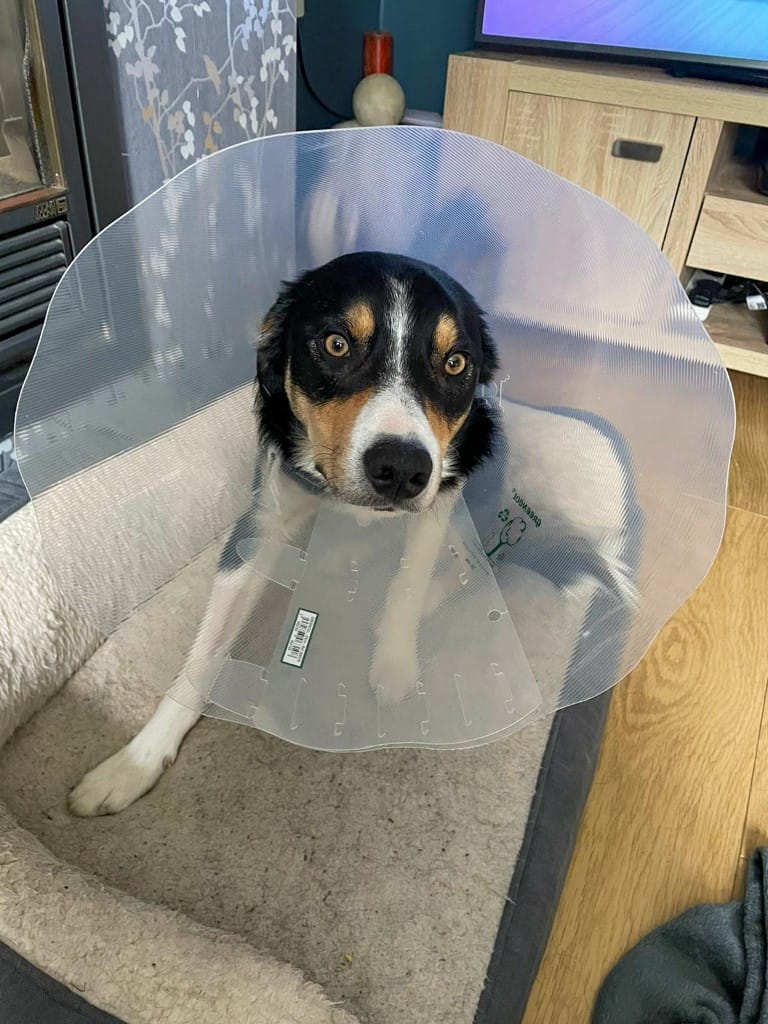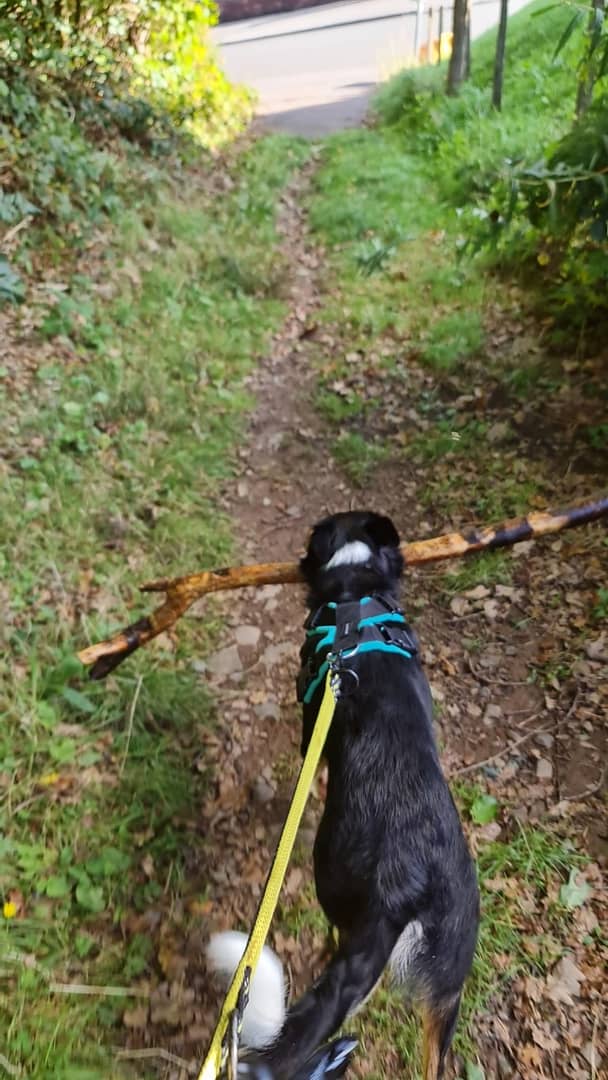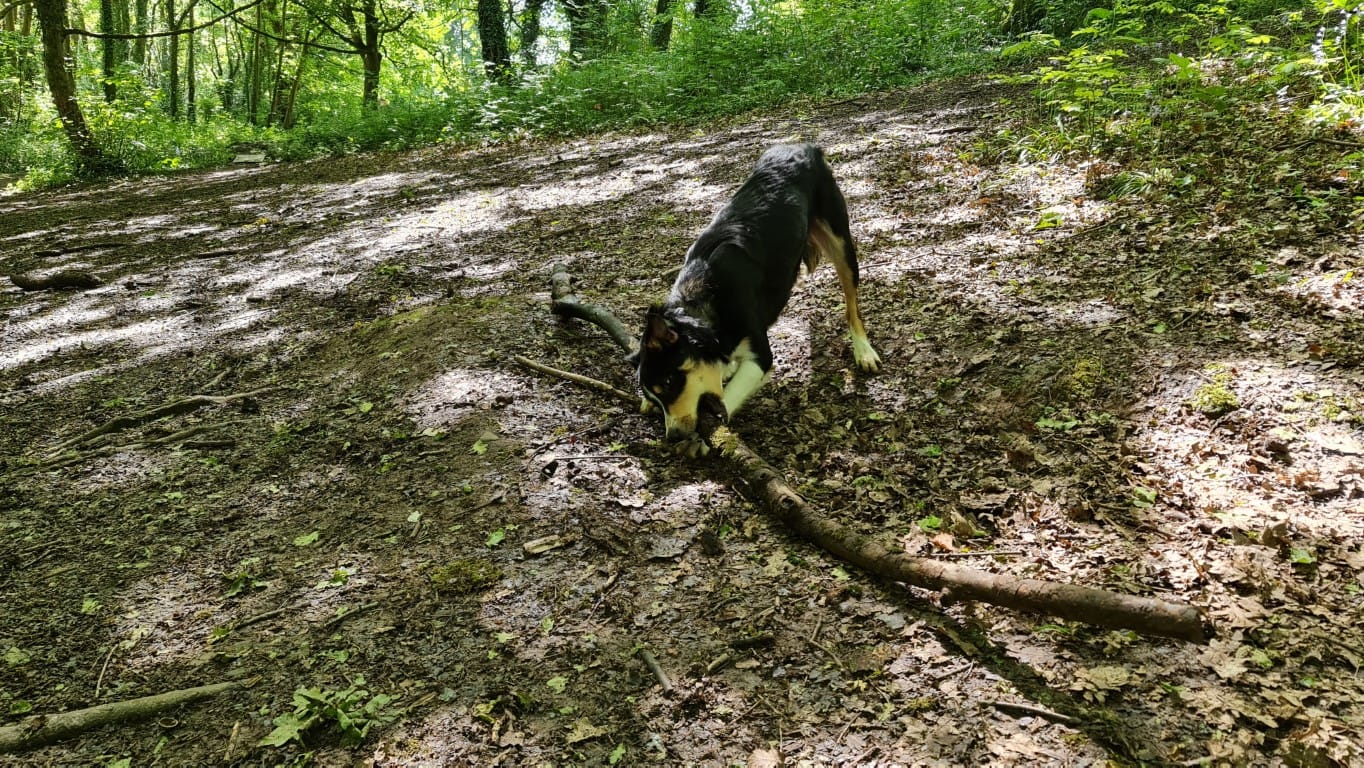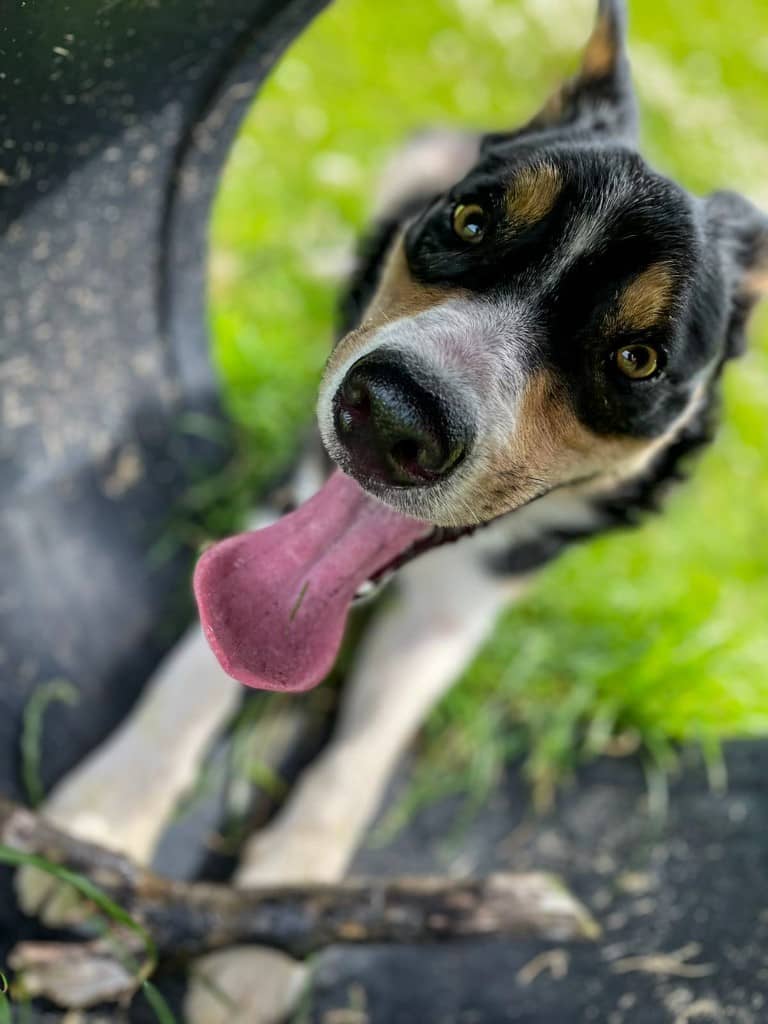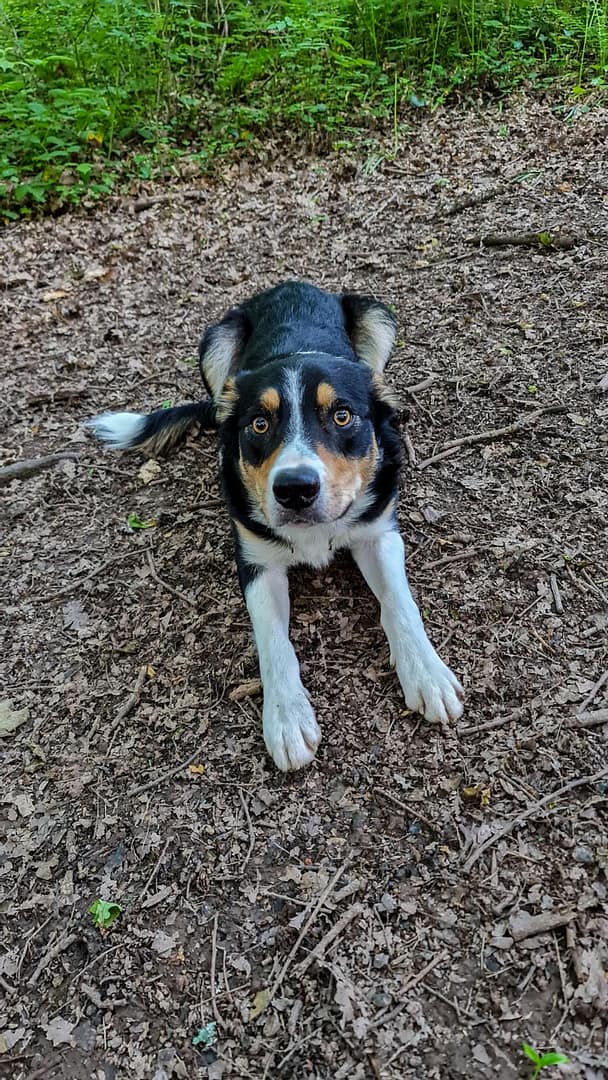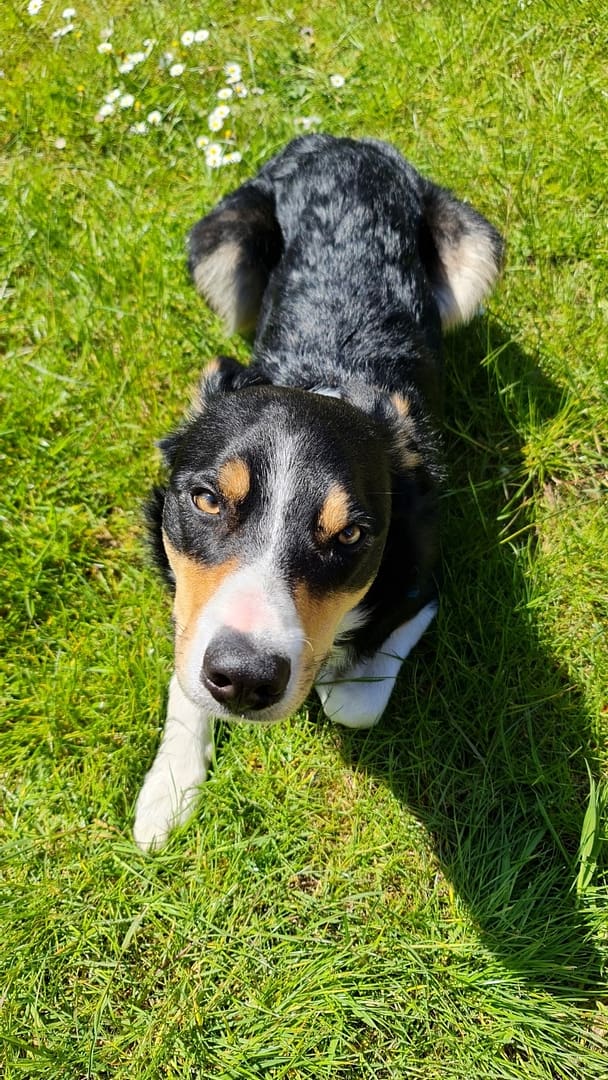 This extremely handsome fella is Alfie, a Border Collie I have been training for a little while. Like most Border Collies, Alfie is an extremely intelligent dog capable of learning new commands very quickly. That said, his maths skills are a bit shit.
Me: "Hey, Alfie…if you had 18 sheep and someone gave you another 10. How many sheep would you have?"

Alfie: "30!"

Me: "Erm, it's actually 28 mate."

Alfie: "Yeah, but I'm a sheepdog so I rounded them up."
Border Collies are high-energy dogs and don't make ideal pets for people looking for a relaxing lifestyle. They need a few hours exercise every day to help stay healthy and just as importantly, happy. Alfie loves long walks over just about any terrain, and our training sessions combine 10 km walks with frequent stops to work on commands and agility. This all sounds fairly straightforward and for the most part it is, but Alfie has a slight characteristic trait that presented some challenges when we started our training…
Alfie comes from sheep herding stock in West Wales and when he isn't dreaming about herding anything that moves, he can usually be found trying to herd anything that moves. This includes motor vehicles, or metal sheep as he likes to think of them. This characteristic trait is shared by many dogs, but with Alfie it has developed into an obsession. Actually, fetish describes it more accurately in this case.
Alfie's party trick…
As smart as Alfie is to learn new commands quickly and with relative ease, his penchant for the internal combustion engine posed a few issues walking close to traffic. In his defence, Alfie was born and raised in rural Ceredigion where he was able to enjoy walks off the lead, and not see a vehicle for hours. Plus, whenever he would see any cars, chances are is that they would not have been driven by inconsiderate arseholes speeding through the lanes whilst refreshing their Instatwat feeds. Alfie now lives Bassaleg which is a relatively quiet village with plenty of green spaces, so not completely different to what he was used to, but one key difference is the amount of traffic. Bassaleg is situated between Newport and Cardiff and is just over a kilometre from the second busiest motorway interchange in Wales. The sheer volume of traffic he experiences now must be sensory overload for Alfie, and when combined with his love of chasing objects and pulling strength on a lead, the potential hazards were obvious.
Another training challenge with Alfie is that he isn't treat-oriented. Not all dogs are fussed about treats, but it does make Pavlovian conditioning training so much easier. Rewarding good behaviour, or a positive response to a command with a treat at the same time as making a clicking sound stimulates the classical conditioning response. The effect is powerful and if used correctly and consistently, it's an excellent method for dog training.
Finding Alfie's 'kink'…
With food-based treats off the menu, finding an alternative focus-oriented motivator had limited results. He loves any kind of ball, but not quite enough to divert his attention away from passing cars. Alfie is also an avid stick-enthusiast, but none of his top 10,000 sticks can compete with the va-va-voom he gets from a vroom vroom! I even toyed with the idea of taking a copy of What Car? magazine out on walks…just so Alfie could nip behind a bush with some car porn to sort himself out, have a smoke, then be relaxed for the rest of the walk 😁
In the end, I decided to try desensitising the stimulation from the cars by using graded exposure. I gradually integrated busier roads on our walks, as well as building up to rush hour traffic. This technique also required a lot of stopping and standing still. Partly to correct Alfie's pulling, but also letting him sit and watch the cars passing for a few minutes. I would then observe his behaviour whilst keeping him under control, as well as making sure he was listening to my voice by occasionally saying the 'look' command. Within a week or so, he was heeling beautifully on quieter roads and at times would not react to passing cars at all. He still pulled a slight bit on busier roads and tracked the vehicles at they passed, but it was a huge improvement. I also promised that I'd buy him a flock a sheep for Christmas if he sorted his shit out, so that may be related to his progress too. It's almost Christmas and I'm crossing my fingers in hope that he hasn't got a calendar!
Happy memories…
Even with these challenges, it has been an amazing buzz to be able to train such a smart dog again. It is a happy reminder to when Poppy and I would spend hours together doing the same kinda things. Another similarity to Poppy is Alfie's temperament. He is such a lovely, gentle and affectionate dog 😊
Me: "Alfie, I got a joke for you buddy. What's brown and sticky?"

Alfie: "Dunno?"

Me: "A stick."

Alfie: "A stick?!? Where?"

Me: 🤦‍♂️
Fun facts about Alfie…
Favourite car: Alfie Romeo GTV V6.
Favourite stick: That one. No, that one. Ohh there's a nice one. Hang on, let me check that first stick again. (Alfie uploads photos and videos of his favourites sticks Stickipedia).
Favourite breed of sheep: All of them, especially Alfie Romeo Merinos GTi-EWE.
Favourite song: Chasing Cars by Snow Patrol.